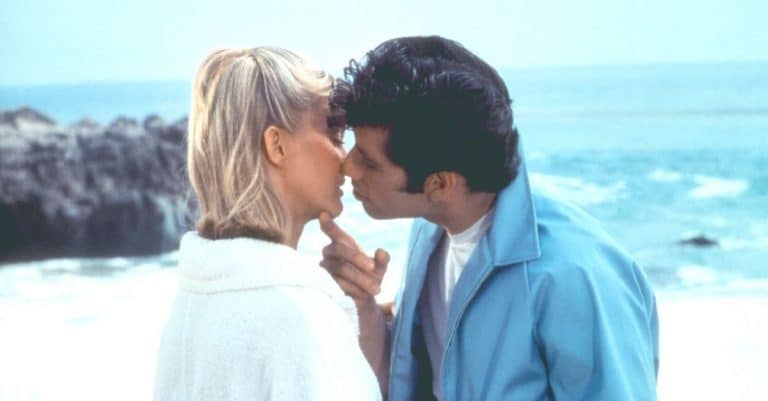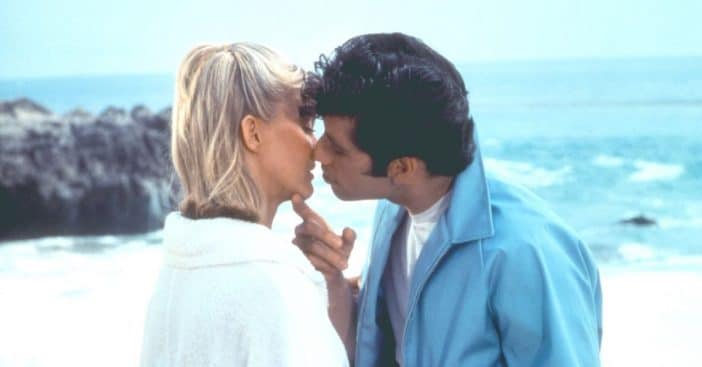 Over 40 years ago, Olivia Newton-John and John Travolta fell in love as Danny and Sandy in the movie Grease. Now, Olivia is finally opening up about John's kissing skills. Many have asked over the years and she is finally answering.
She talked about what it was like to kiss him for the first time during the filming of Grease. She played good girl Sandy while he played bad boy Danny. The love story musical is a favorite movie for many people around the world.
Olivia Newton-John remembers kissing John Travolta in 'Grease'
She said, "It was a beautiful day. We were playing around in the water, and I don't really remember exactly, but it was a very lovely day and an exciting moment because it was the start of the film, although everything was kind of out of order, but we did that. That was the first time we had kissed."
RELATED: 'Grease' Cast Then And Now 2021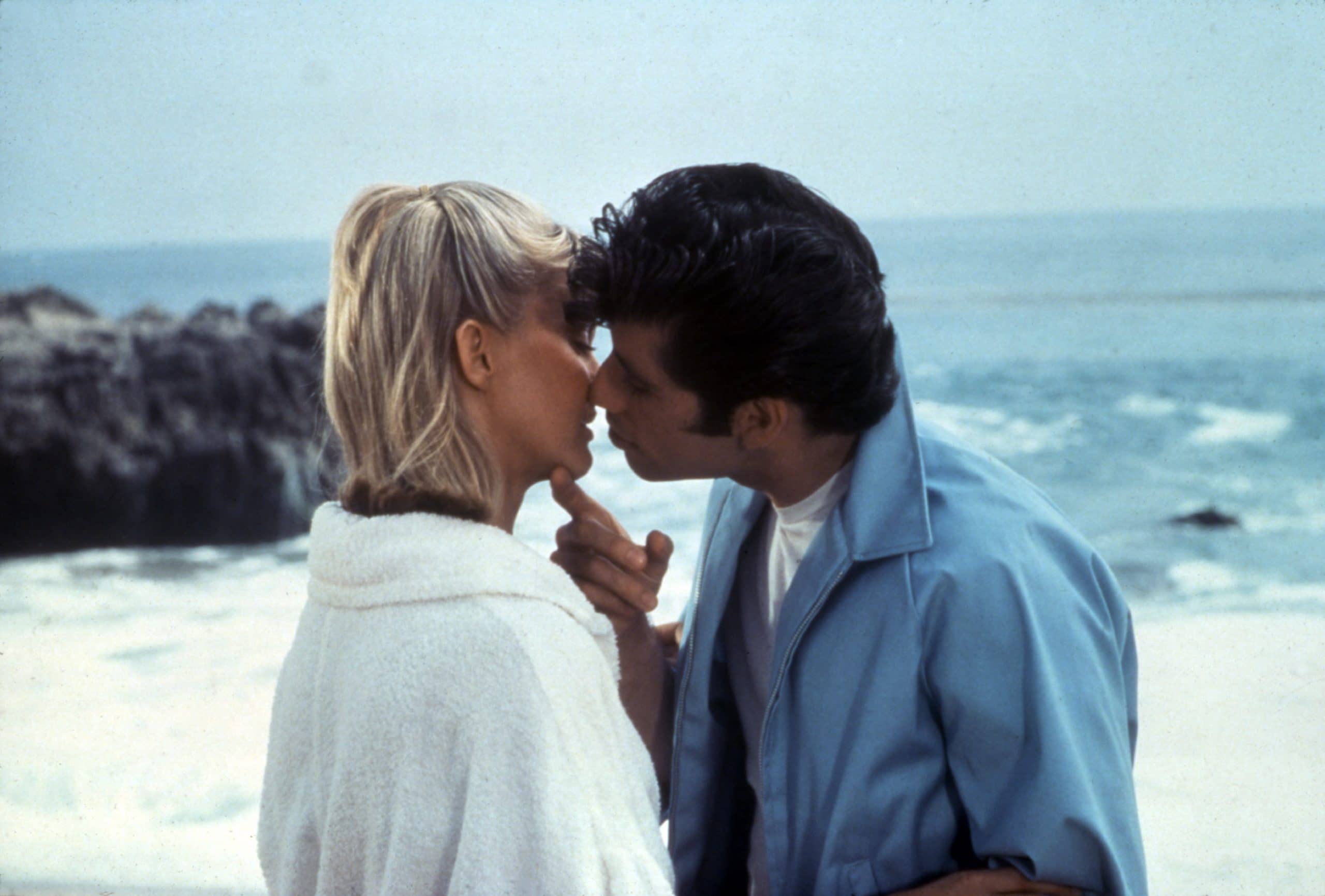 Olivia admits that she was very nervous before the kiss. When asked how the kiss was, Olivia said, "Of course it was a 10. A 10 out of 10, yeah."
Olivia also revealed that she has had some bad kissing scenes but being the classy lady she is, wouldn't dish and say who was the bad kisser! At least we know it isn't John Travolta.