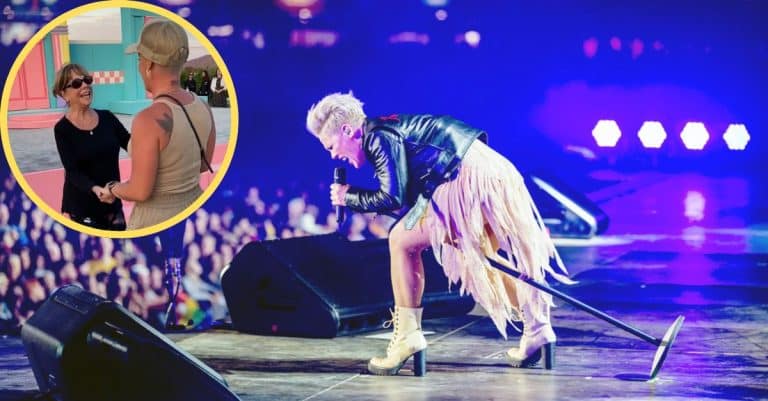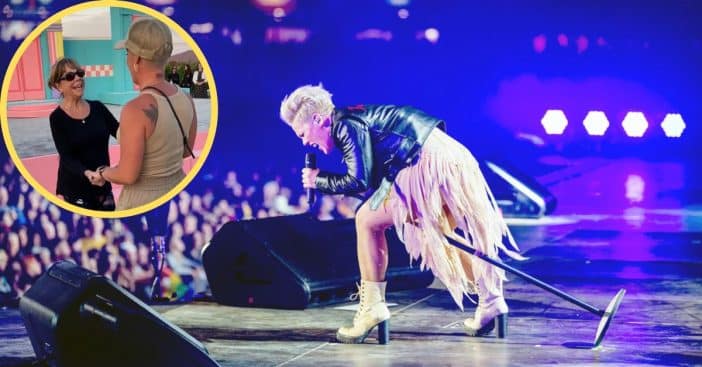 She's a master of aerial acrobatics, but perhaps one of the most masterful dances performed by Pink was with her mom. On Sunday, Pink, 42, took to Instagram to share a video of herself and her 75-year-old mother, Judith Moore (née Kugel).
Pink was born as Alecia Beth Moore in 1979 to Judith, an emergency room nurse, and insurance salesman James Moore. The family has twice grown over the years when Pink gave birth to a daughter and son of her own, but according to her, there are only so many Judith can enjoy this fun time with.
Pink gets jiggy with her mom in a cute dance video
View this post on Instagram
Pink shared her dance video with mom on Sunday and captioned it, "Just joy." But captions in the video itself add further to the story. "My mama. 75. Jitter bug champion," it reads. "She told me I'm the only one left that she knows that can dance with her. Happiness and heartbreak all in one statement." By time of writing, the video has received over 700k likes, with comments pouring in from fans and other pop icons alike showering the post with praise.
"This moves me so," commented Selma Blair, "Jitterbug on!" Carnie Wilson was reminded of her own mom watching Pink and Judith prance around together. The video shows the two in a colorful, sunny setting that perfectly reflects the fun, loving tone of the whole post. Grooving to the music is actually a family affair, after all.
Grandmother, mother, daughter, and granddaughter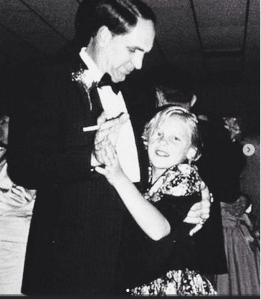 Sadly, the reason Judith doesn't have as many people to dance with is that Pink's father died. Last summer, her dad, who she called her "favorite person in the world" and a former Vietnam War veteran, passed away. Pink has said, "I am who I am because of him," and has celebrated a song he himself wrote about the war, which she calls "important today because it's a soldier's cry and we're producing them by the thousands."
Just as Pink has been influenced by her parents, her daughter, Willow has taken after mom. Pink's husband, Carey Hart, revealed on Instagram, "I'm so proud of the lil woman that willow is becoming!!!! She has been bitten by the theater bug, and she is killing it!!!" Willow has already showed off her dance skills onstage and even pulled off an aerial performance with Pink to the song "Cover Me in Sunshine." Hopefully, we get to see three generations dancing together!