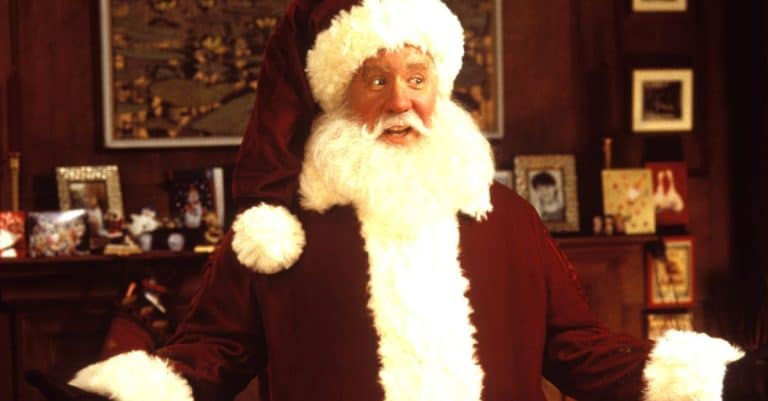 Tim Allen puts on the red suit and picks up the plate of cookies again as St. Nick in the new series, The Santa Clauses. It sees him return as Scott Calvin and reunites Allen with Elizabeth Mitchell as the couple figures out what's next for the North Pole. Along the way, The Santa Clauses gets political discussing saying "Merry Christmas."
The Santa Clauses was released on November 16 and has so far received a 6/10 rating on IMDb. It acts as a follow-up to The Santa Clause film series, which had three entries. The last film, The Santa Clause 3: The Escape Clause came out in 2006. How have the first two episodes referenced modern debates?
'The Santa Clauses' addresses saying "Merry Christmas"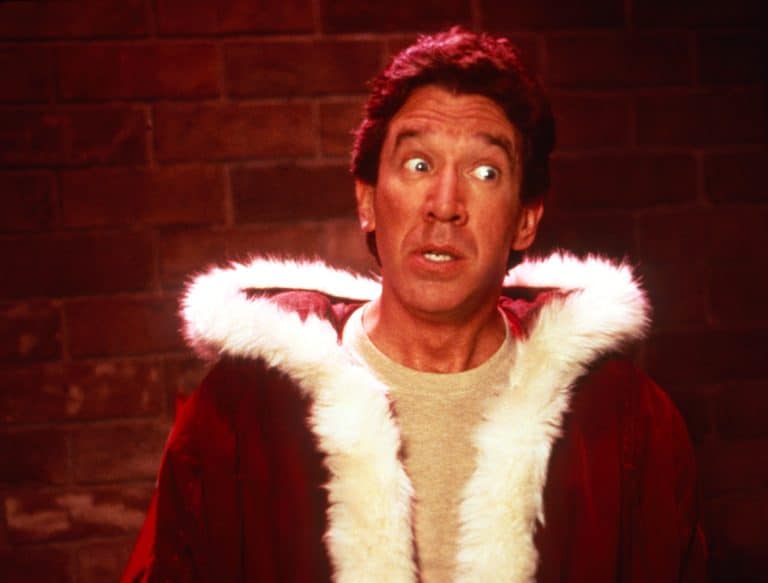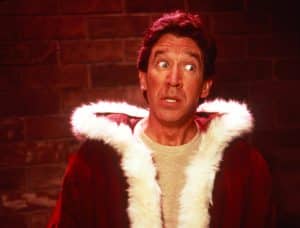 Since the first two episodes of The Santa Clauses released simultaneously on Disney+, one moment, in particular, got a lot of attention. In the scene, Allen's Calvin says, "Saying 'Merry Christmas to all' has suddenly become problematic." This is a reference to how some people opt to say "Happy holidays" since the winter season has so many that people might observe.
Indeed, even though a significant portion of Americans celebrates Christmas, less than half of those revelers do so as a religious holiday. As for other celebrations, Hanukkah is uniquely celebrated among America's Jewish population; reportedly, 38% of Israeli Jews consider Hanukkah one of the three most important holidays in the faith. That number goes up to 68% among American Jews. This is before factoring Kwanza. But at the end of the day, with over 85% of Americans celebrating Christmas one way or another, the holiday isn't going anywhere soon.
'The Santa Clauses' director addresses talking about "the war on Christmas"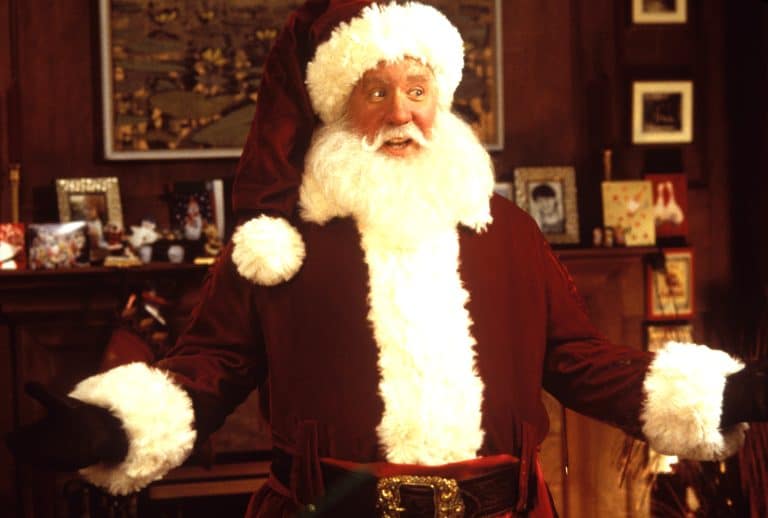 There was almost another scene that talked about the idea of a war on Christmas in The Santa Clauses. Showrunner Jack Burditt says initially they "also had a joke at one point where Santa is on his rounds, they're going in for a landing and somebody's shooting something up at him. And Noel the elf [who rides with Santa], says something like, 'A war on Christmas!' I'm like, yeah, I don't wanna go that far."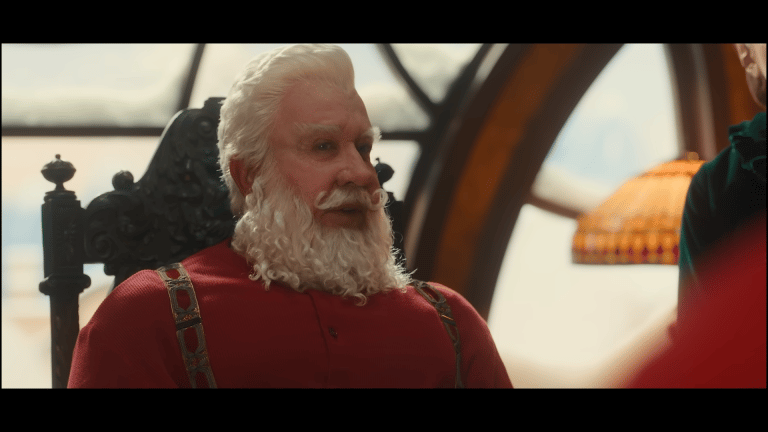 When Allen's line about saying "Merry Christmas" started circulating, Burditt confirmed, "Yeah, we did." As to why, he said, "This is something that I just think is silly but then I'm like, I don't know." Burditt is also the mind behind Allen's last show, Last Man Standing.
Have you watched The Santa Clauses?