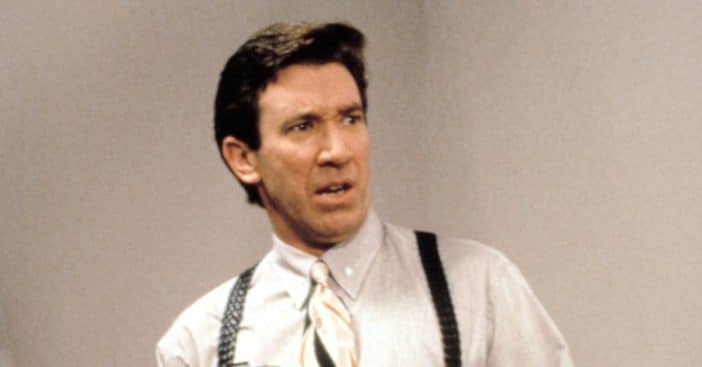 Tim Allen is a beloved actor and a known conservative. Sometimes, he likes to stir the pot and start a little bit of drama on Twitter. He recently tweeted something that got a lot of the Internet riled up after receiving criticism for a statement he made online.
He first made a joke about President Biden by saying, "Biden was on 60 minutes. I heard he asked how long the show was." Some people thought it was funny and harmless, while others were not happy with his joke.
Tim Allen jokes about "woke Twitter comments"
After being called "disrespectful" by some fans, Tim doubled down and tweeted, "Who is the face of woke. Do wokees have a club house in someone's backyard or maybe a cute yet safe playpen somewhere?" He is referring to the recent cancel culture and how many people get offended over comments like the first one he made.
While of course, some people got mad and even said that his conservative views and jokes were the reason that Tim Allen did not voice Buzz Lightyear in the new film, others didn't take it too seriously.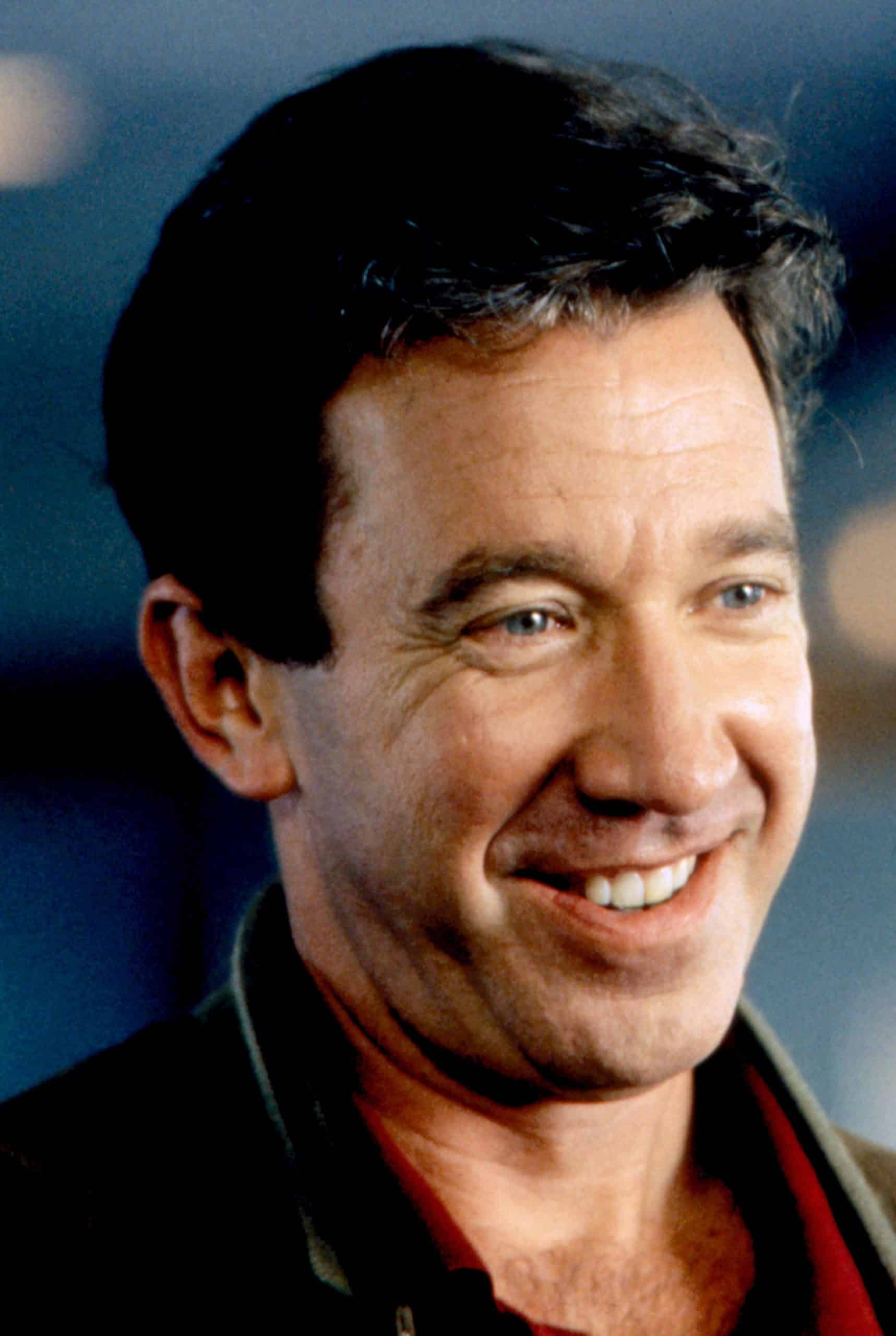 One person responded, "Really?… twitter is trying to cancel sitcom dad, Tim Allen, for telling a dad joke?… buttery soft." What do you think of Tim's jokes? Funny or problematic?