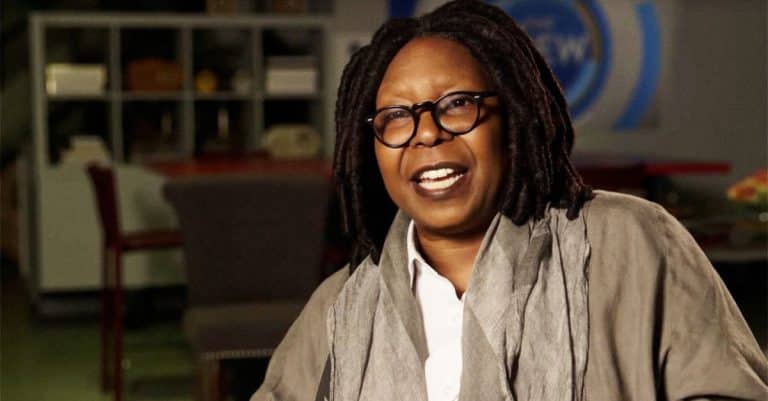 The View has displayed a regular assembly of hosts, moderators, anchors, and other personalities viewers can expect on the ABC talk show. But there have been some key lineup changes lately that had viewers curious. Recently, Whoopi Goldberg was absent from The View, temporarily along with Joy Behar.
In the end, it was Behar who returned and revealed that Goldberg was out sick. Specifically, she tested positive for COVID-19. The CDC advises anyone who gets COVID-19 to stay home and isolated for at least five days. So her Monday absence was expected throughout the week.
Joy Behar explains why Whoopi Goldberg was absent from 'The View'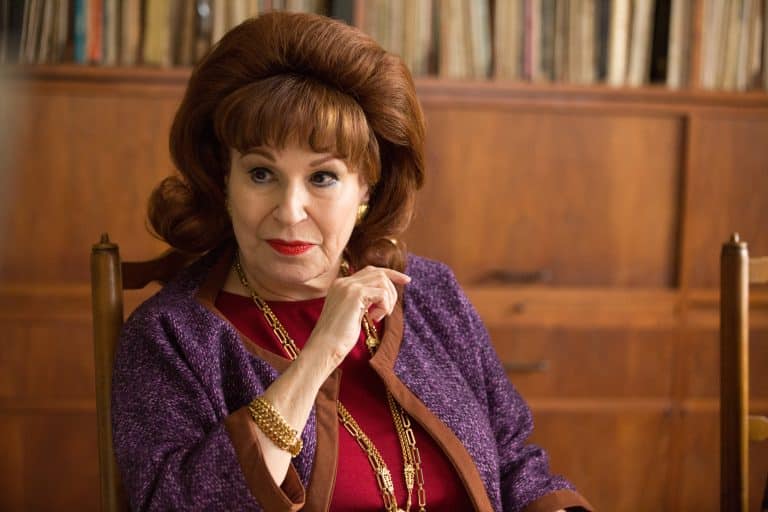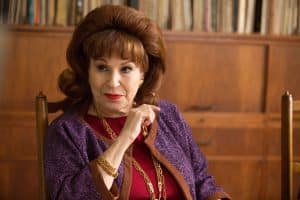 First, on Monday, November 14, both Goldberg and Behar were absent from The View. They did not turn up at their spots as panel hosts. Instead, Sara Haines moderated, working with Ana Navarro, Sunny Hostin, and Alyssa Farah Griffin at their usual spots. By the next day, Behar had returned. She did not explain her own absence but addressed Goldberg's.
"Good morning, everyone, and welcome to The View," she greeted the audience and viewers on Tuesday. Behar continued to reveal, "Unfortunately, Whoopi is out with COVID. So, rest up and get back here miss, when you feel better."
Happy, almost healthy birthday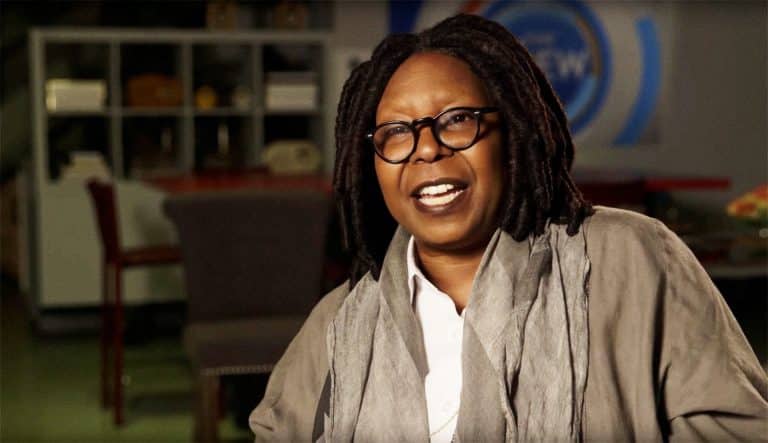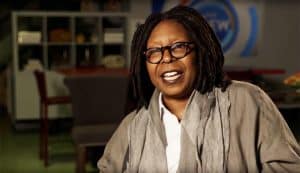 Falling ill with COVID-19 came right around when Goldberg celebrated her 67th birthday on November 13. Ahead of the occasion, on a November 10 episode of The View, Goldberg shared some of her favorite things and promised to share them with the audience too. She said, "I'm exhausted. I could sure use a break," as a preamble to a big surprise for guests, but knowing the coronavirus was in her future, that might have partly been the virus too.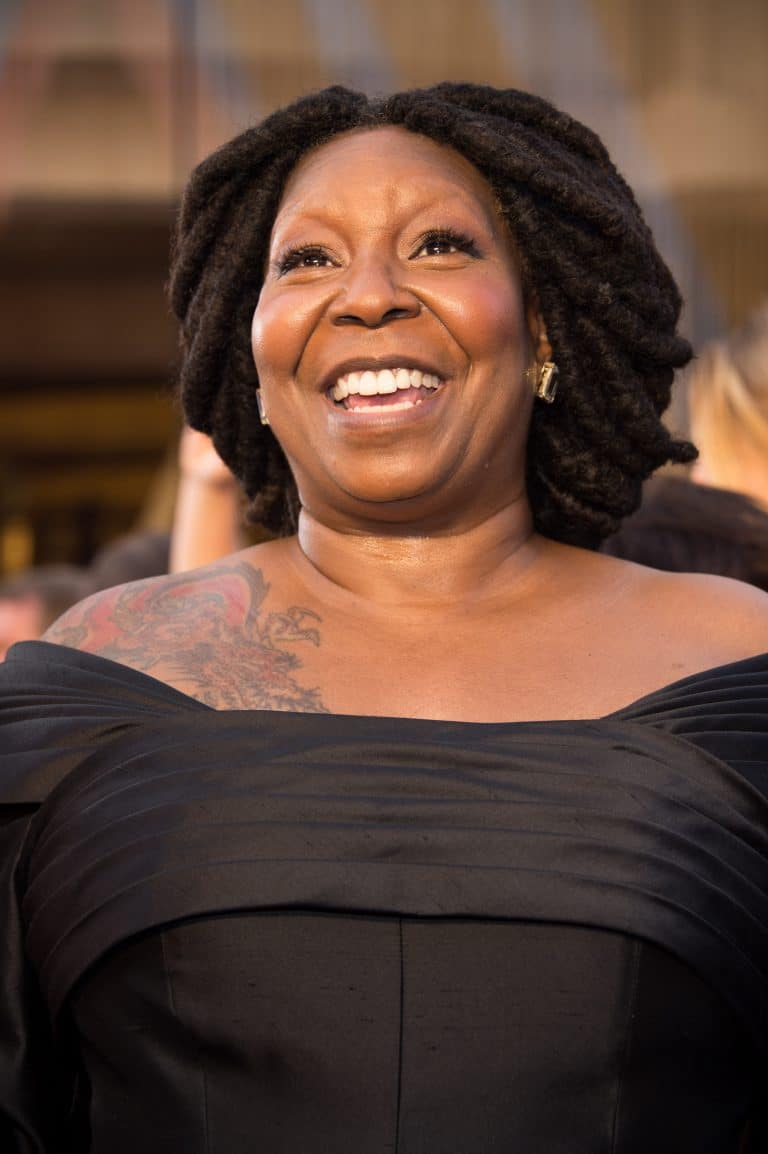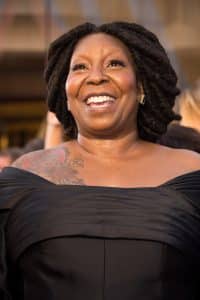 But, she continued, "So could you! Since vacations are also my favorite thing, you're all going on a trip to Cancún, Mexico!" Her own trip might have to wait a bit now, but Goldberg counts herself "really lucky" when it comes to COVID-19 since she has gotten it in the past but concluded, for herself, "It could have been much, much worse, I'm sure, and it wasn't."
Get well soon!