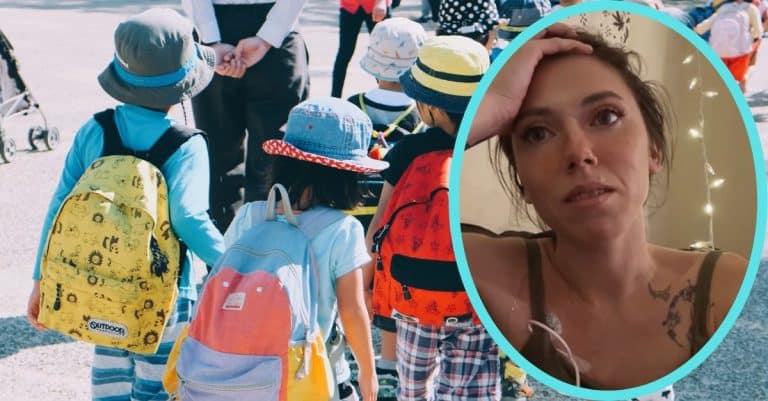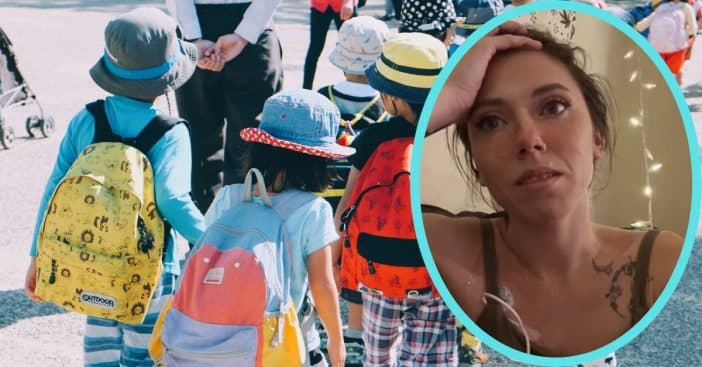 Although specific dress codes for skirts, pants, jackets, and the like are not so universal, there are other guidelines that schools enforce to varying degrees. This has made for some highly publicized stories and one recently got a lot of attention. It concerns a seven-year-old who was reprimanded for wearing an outfit that had straps instead of sleeves. Her mother has shared the story, and some strong words, on TikTok.
The mother tells how her daughter was interrupted during her school routine just as she was getting lunch because a staff member wanted to raise an objection about her outfit. Mom, Harlie, let her daughter share what happened during and after the incident and it has sparked a renewed conversation about dress codes in general and how they seem to target girls more.
A mom is not happy her daughter was reprimanded for her outfit having straps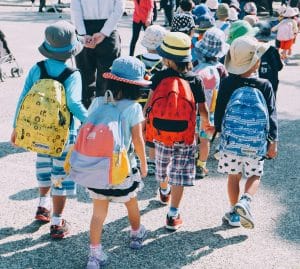 Over on TikTok, Harlie's daughter shared her story. As the girl was about to have lunch, the teacher stopped her. "The teachers said my straps were inappropriate," she told her mom. Harlie clarified, "So, they kicked you out at lunch? Did you get to finish your lunch?" Her daughter confirms she did not; she was dismissed to the nurse's office and because she is "always on calls and stuff," Harlie's daughter "missed half." That cut into Cheetos time.
From there, Harlie wanted to lead a discussion. "Here's the thing, you are 7, right?" she asked, which got an affirmative answer. She asked, "What grade are you in?" To this, her daughter listed first grade. Harlie then said that she, her daughter, "gets to choose what goes on [her] body," adding, "And if you get sent home from a dress code, we're gonna go out to eat or something."
Sparking a conversation about when straps are inappropriate, what outfits are okay, and when choice matters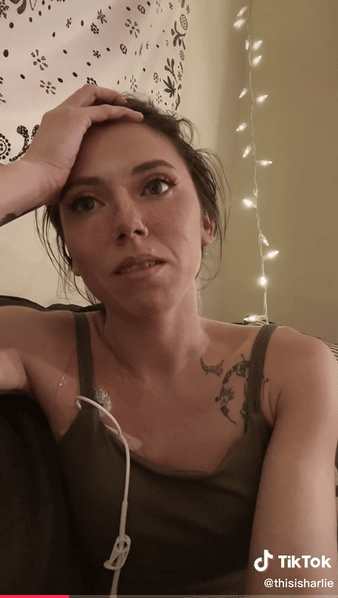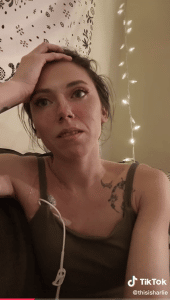 For Harlie, the school's condemnation of her daughter's outfit, with its straps, was the actual inappropriate action. "You can wear whatever you think is cute. And if we break dress code, I will come pick you up, cause it's your body and I will deal with the rest of the repercussions," she vowed. Besides, she added, "When you're a grown-up, no one's gonna care." Harlie treated this not just as a dress code infraction but as a lesson on autonomy.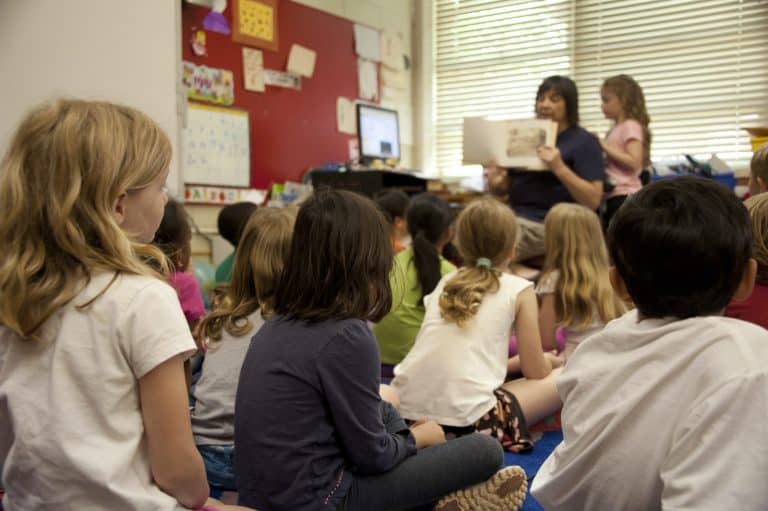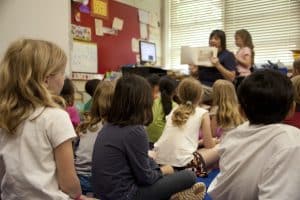 She explained "That's not their job to talk to you like that" and said, "I will make sure that you are being respected, and if somebody tries to tell you what you are doing is inappropriate you don't let them do that." Opinions on dress code implementation vary. Some view it as an equalizing force that also makes choosing outfits easier and cuts on the opportunities for kids to judge each other based on what they wear – especially if there's an outright school uniform. Others, though, feel dress codes as a whole cut into freedom of expression. What do you think about what happened at this young girl's school?