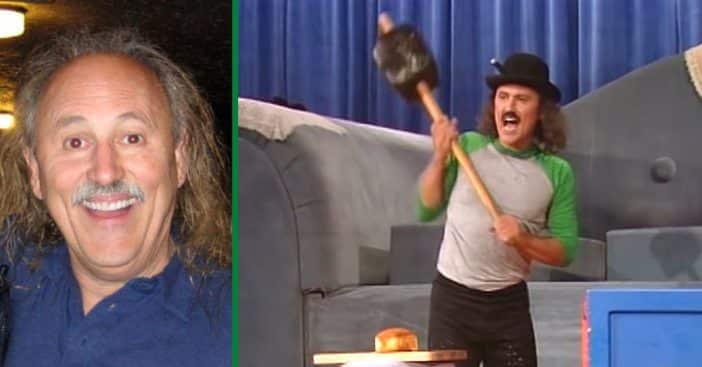 Comedian Gallagher died at the age of 76 on November 11
He had suffered several health scares over the years, including a heart attack and collapsing on stage
The comedian was known for the Sledge-O-Matic, which he used to smash watermelons during his sketches
At the age of 76, comedian Gallagher has died. News of his passing comes from his longtime manager, who shared an update with TMZ. The comedian had reportedly been under hospice care when he suffered from massive organ failure this Friday, November 11. Before this, he had suffered multiple heart attacks over the years.
Born as Leo Anthony Gallagher Jr., he was a celebrated comedian who frequented several HBO specials. He was known for his observational comedy and for frequently smashing watermelons as part of his act; this in turn led to several spoof patents like the Sledge-O-Matic.
The iconic comedy of Gallagher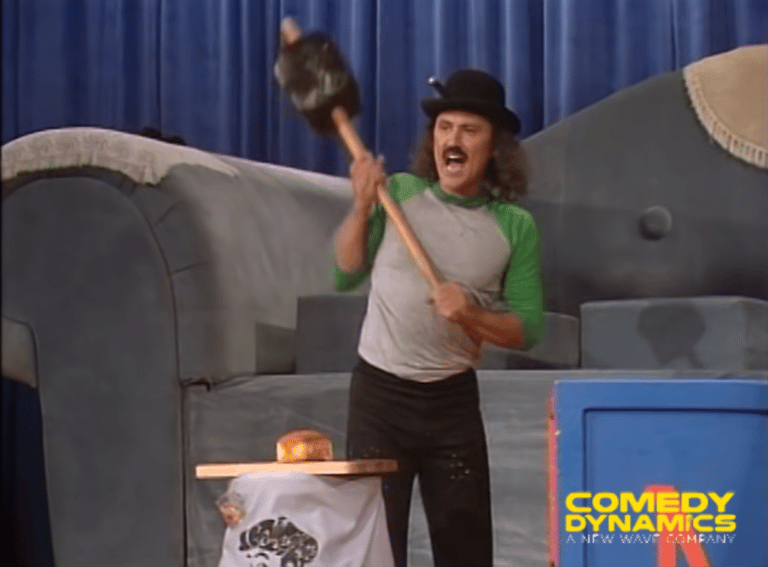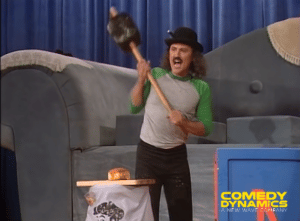 Born on July 24, 1946, Gallagher traveled with comedian and songwriter Jim Stafford as his manager in '69, beginning his foray into comedy. He broke out on his own and fine-tuned his craft at The Comedy Store in California. He quickly incorporated the Sledge-O-Matic as part of his routines, comedically pitching the product for smashing watermelons, effectively creating a splash zone for front-row audience members. Sometimes racial stereotypes permeated his shows, which received backlash.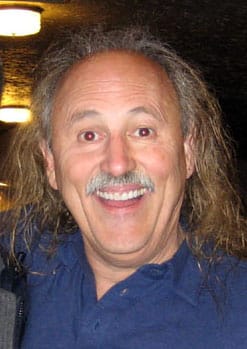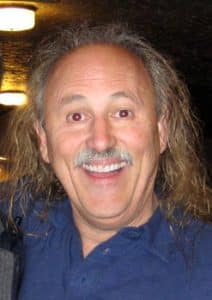 History was made by Gallagher in 1980 with the program, "An Uncensored Evening." This was Showtime's very first standup comedy special. 12 more specials, each an hour long, followed, all generated by the watermelon-smashing comedian, for Showtime. He also generated programs for HBO.
Historic happenings
His manager, Craig Marquardo, says Gallagher was always most proud of sketches involving the Sledge-O-Matic, explaining, "That was something else he liked to claim credit for, which was physically engaging the audience in that manner." An obituary composed by Marquardo notes that while his peers often pursued TV shows, Gallagher stayed touring, the better to continue that physical engagement with the audience. He had not even been stopped by a 2011 health scare or a 2012 heart attack and continued doing so until the pandemic.
This resulted in four decades of touring, with a career filled by 3,500 live shows. His first movie was The Book of Daniel and 2019 saw him embark on a farewell tour called "Last Smash." He is survived by his son Barnaby and daughter Aimee.