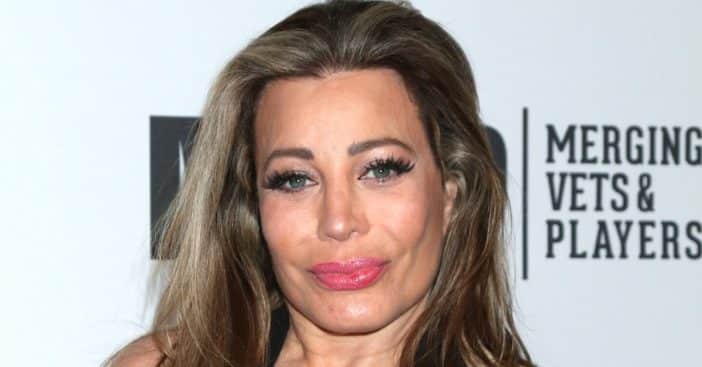 1980s pop star Taylor Dayne is sharing her cancer diagnosis with the world and admitted that she was completely shocked to hear that she had colon cancer. The 60-year-old shared that her cancer was luckily caught early by her doctors. However, she had to have surgery right away.
Taylor revealed that she had surgery to remove 10 inches of her colon. Afterward, she was cancer-free but not without any struggles. She said, "I ended up staying in the hospital for 15, 20 days. Which is unusual, because I had a complication. I developed an infection. This has challenged me mentally and emotionally."
Singer Taylor Dayne talks about colon cancer diagnosis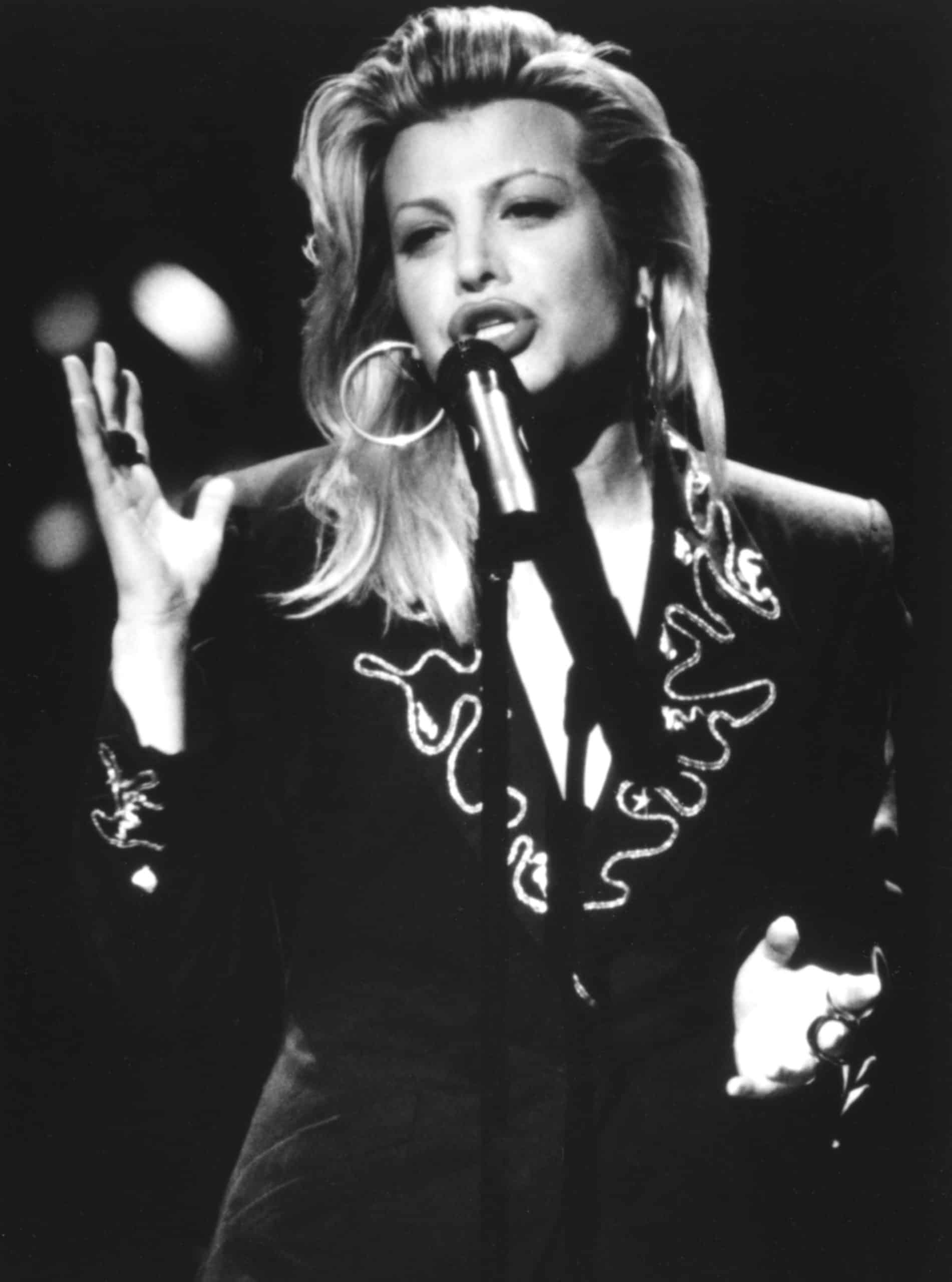 While talking about her struggles, she encouraged fans to "be a warrior for yourself" and advocate for their own health. She added, "Find the doctor that will tell you the truth." After sharing her story on Good Morning America, she thanked fans for the outpouring of support on social media.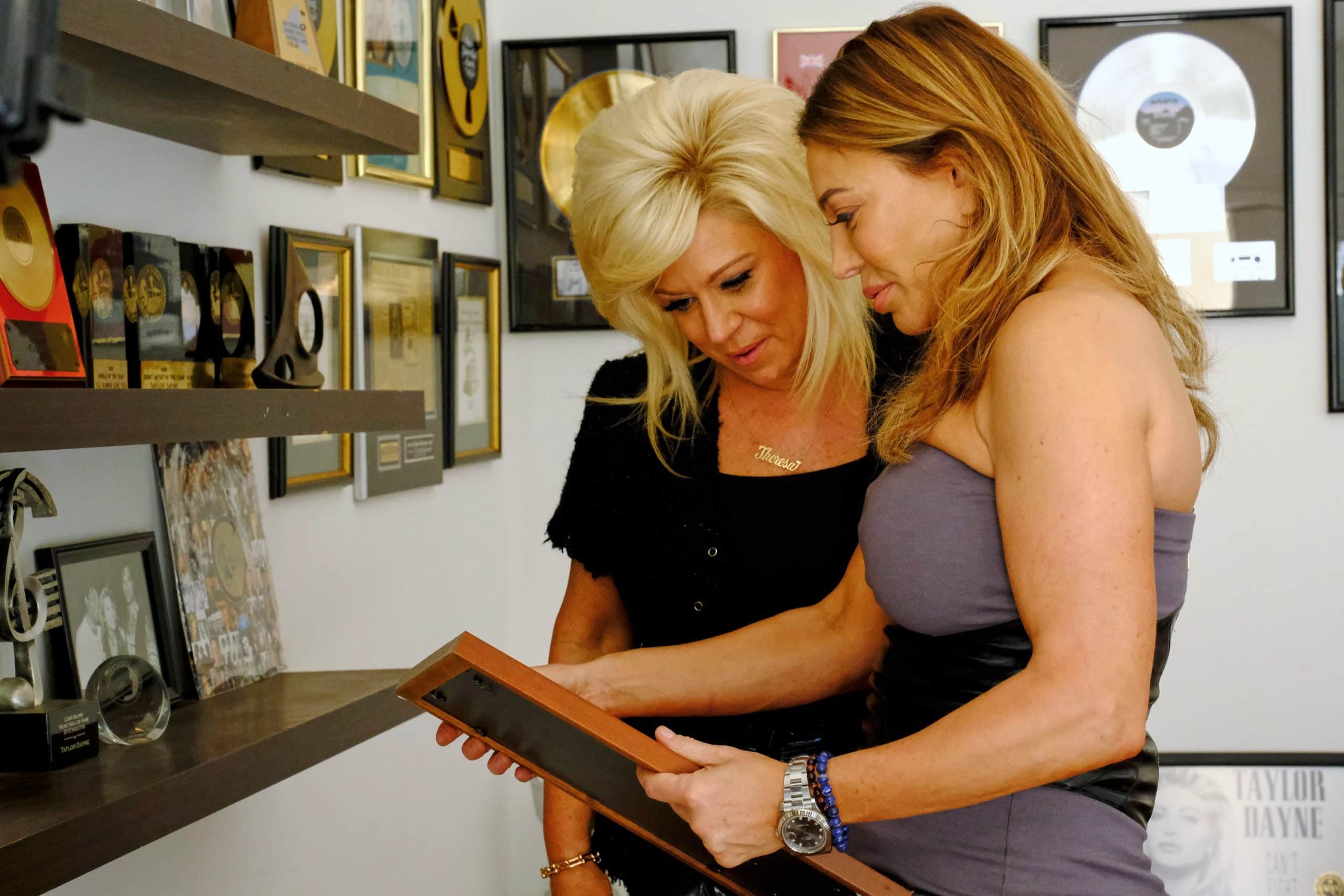 She wrote, alongside a clip of the show, "Wow, I barely have the words to express how thankful I am to have shared my story. Thank you, for giving me a platform to shed light on the importance of our health and really sharing my story this past year with my news of Colon Cancer."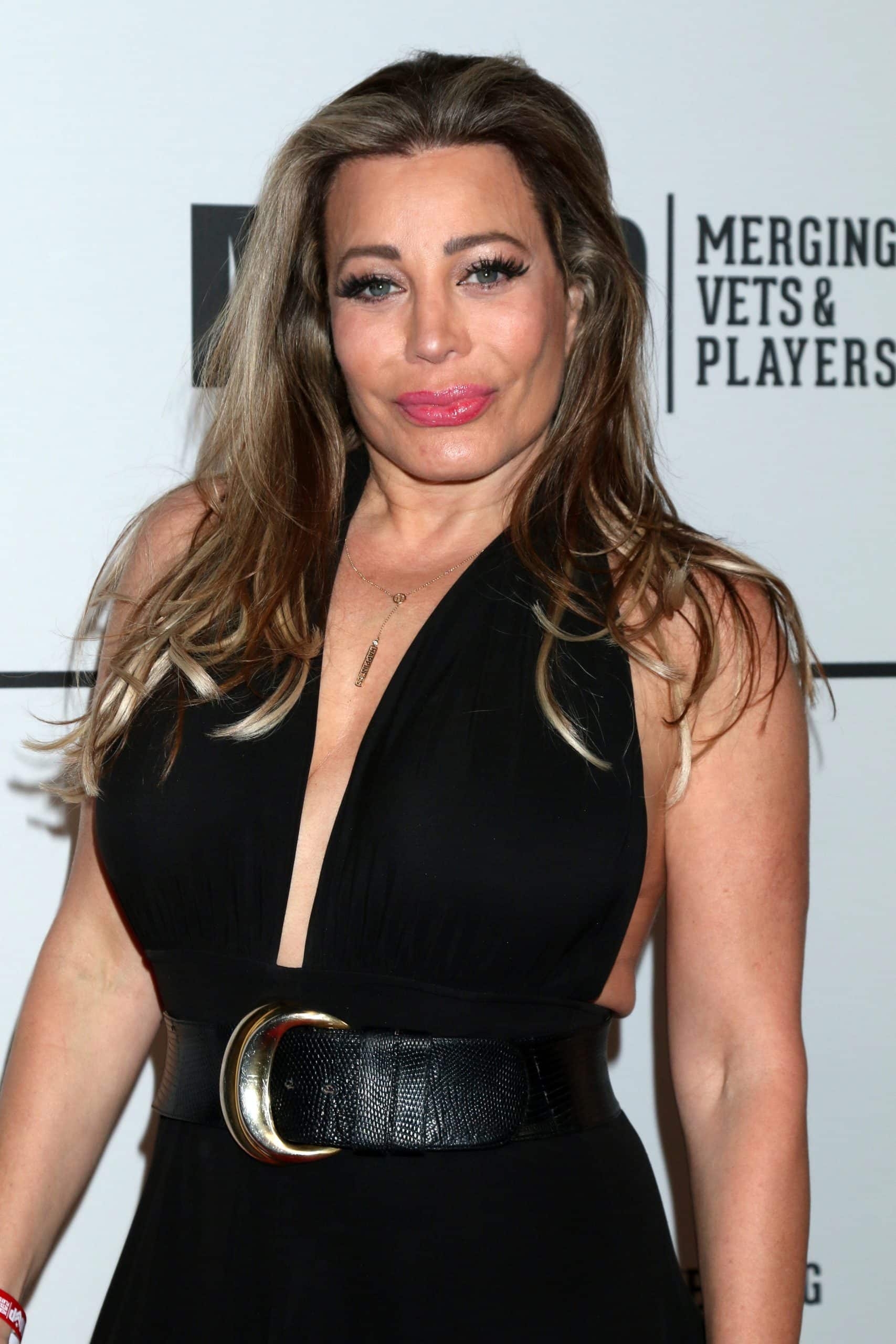 Glad to hear that Taylor is now cancer-free and doing well.