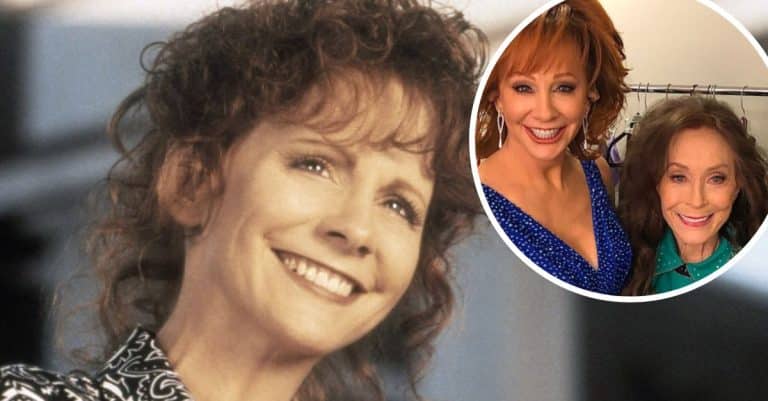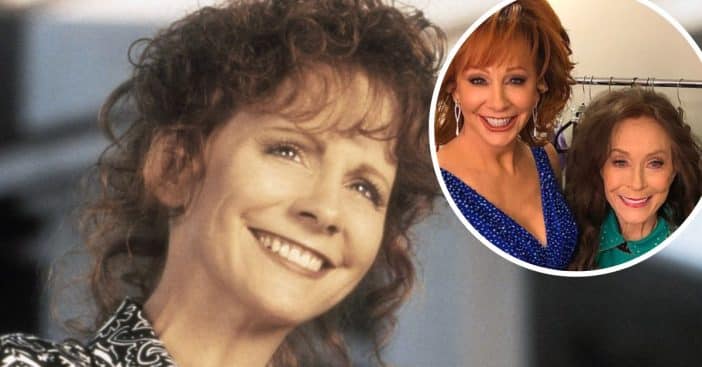 Reba McEntire paid tribute to fellow country music star Loretta Lynn. Loretta passed away at 90 years old. Just last year, Reba collaborated on a song with Loretta and Carrie Underwood called "Still Woman Enough," a reference to Loretta's song "Ain't Woman Enough."
In Reba's tribute, she found comfort that her mother, Jacqueline, will be there to greet Loretta in Heaven. Jacqueline passed away in 2020 at the age of 93 after a battle with cancer. Reba shared a photo of herself and Loretta, both looking all glammed up.
Reba McEntire pays tribute to the late Loretta Lynn
View this post on Instagram
She wrote, "Mama and Loretta Lynn were four years apart, Mama being the oldest. They always reminded me a lot of each other. Strong women, who loved their children and were fiercely loyal. Now they're both in Heaven getting to visit and talk about how they were raised, how different country music is now from what it was when they were young. Sure makes me feel good that Mama went first so she could welcome Loretta into the hollers of heaven!"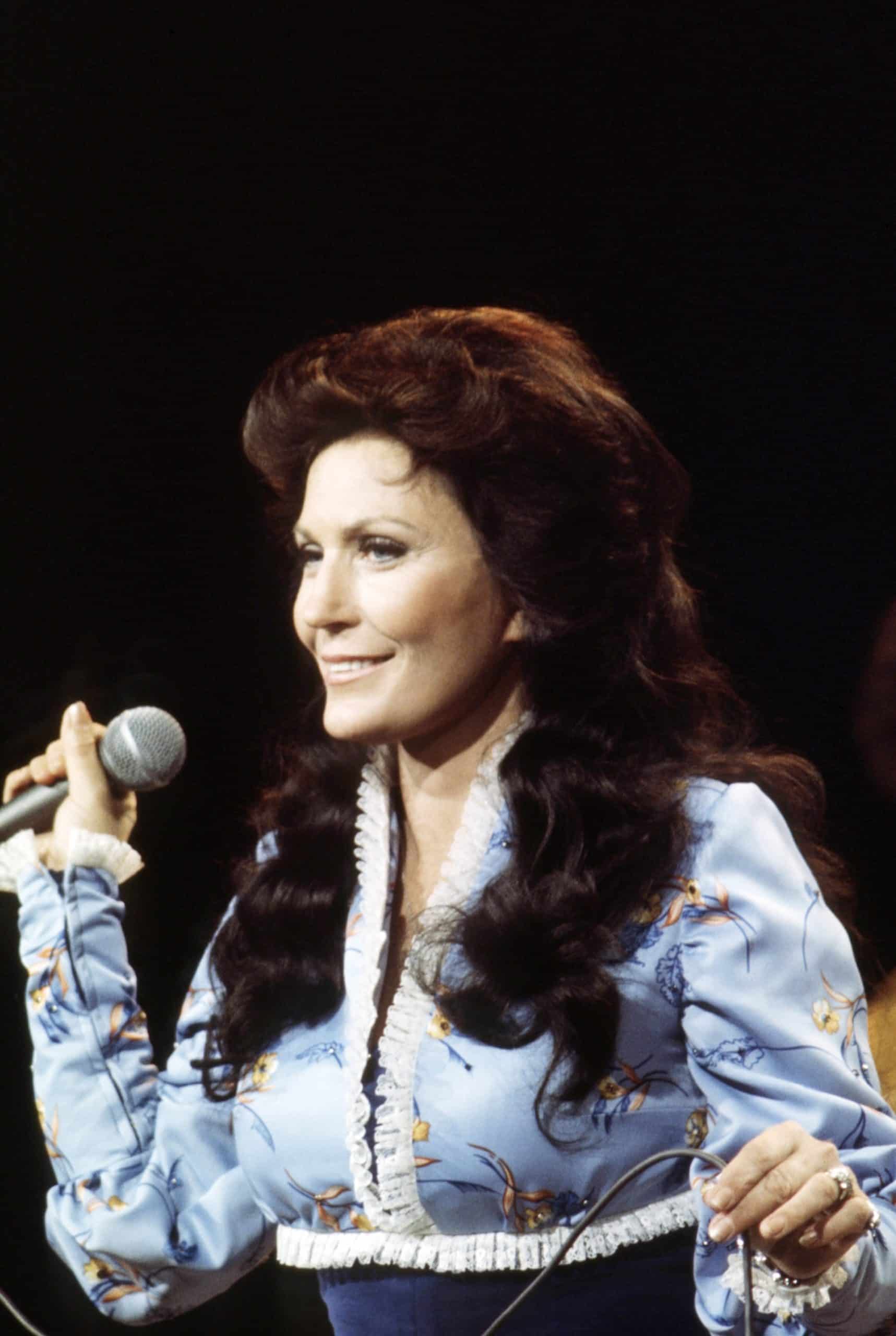 She added, "I always did and I always will love Loretta. She was always so nice to me. I sure appreciate her paving the rough and rocky road for all us girl singers." Loretta's family confirmed the news on Oct. 4 that she passed away in her sleep at her ranch in Hurricane Mills.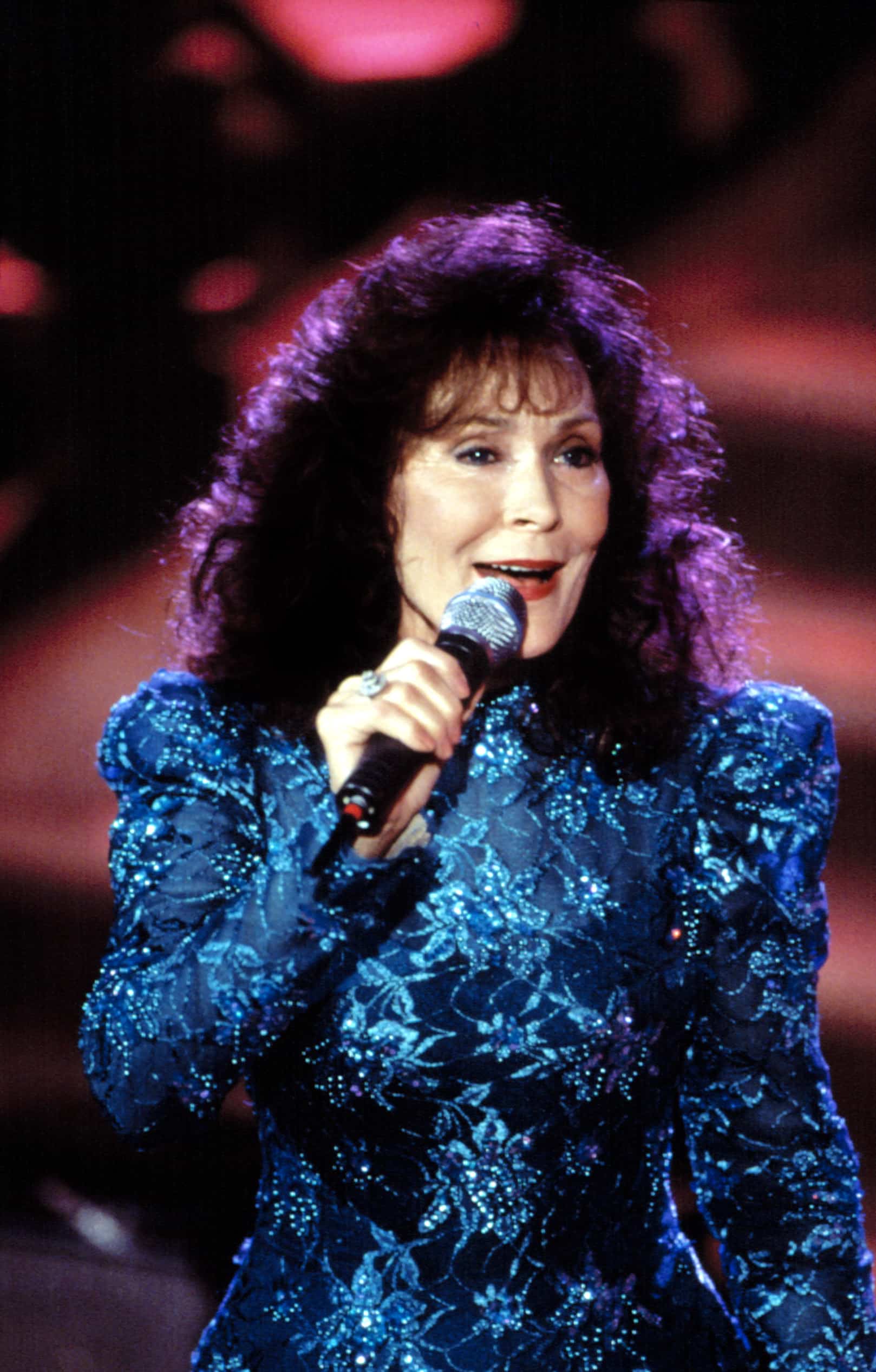 Loretta worked in the industry for over 60 years and was honored in the Country Music Hall of Fame in 1988. Her legacy truly does live on in her music and all of those who she helped along the way, including Reba.