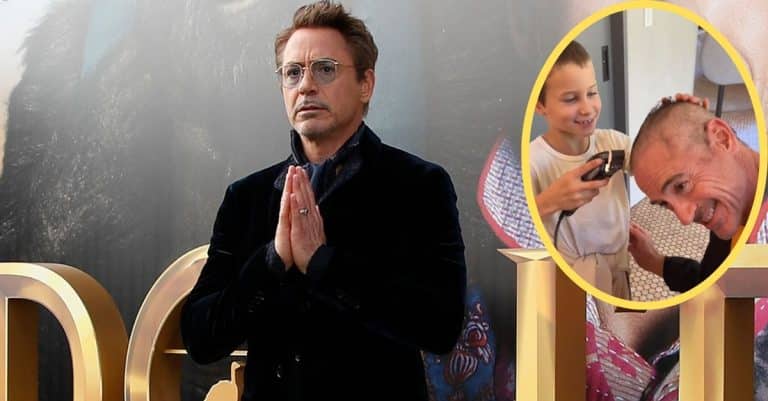 He's worked with the Brat Pack and been named one of the most influential people by Time, but perhaps the most significant opportunity Robert Downey Jr. has had came from his styling team. Robert has a hair team like no other: his kids. And it's those kids who helped Robert shave his head for his next project.
The Tropic Thunder actor is appearing in HBO's The Sympathizer, a role that calls for a shaved head. Fans got to see a preview of this new look at the 2022 AFI Festival, where Robert caught the premiere of the documentary Sr. But none of this would have happened without his kids getting him styled up. Check out the transformation video here.
Robert Downey Jr. shares the footage that shows his kids shave his head
View this post on Instagram
On October 29, Robert shared the video in which he recruits his kids to shave his head. "The things we do for our work," he captioned the post, "and our kids. #Sympathizer set ready." He consulted Exton, 10, and Avri, 8, requesting, "I don't want to have to wear a bald cap, so will you guys shave my head?" They were already armed with scissors – for pumpkin carving – so they were happy to oblige, albeit with more suitable tools like electric razors.
The makeover commenced, with Robert at one point inquiring what he owed the two stylists for their services. Bit by bit, they shaved away at his hair, with some clumps littering the tiled floor as they continued. Throughout it all, Robert moves around dramatically with a serious expression on his face. Everyone is fascinated by the look and feel of his new hairdo once the deed is done.
Robert Downey Jr. shows off his shaved head at a film festival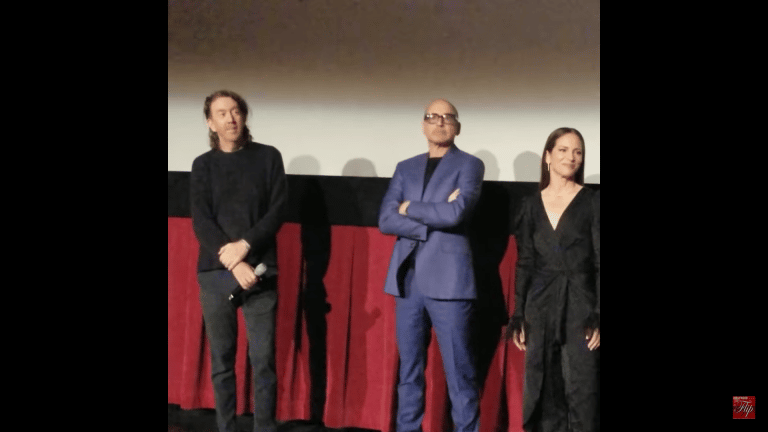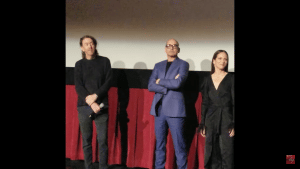 The 2022 AFI Festival kicked off in early November and that gave the wider public their first view of Robert after the shave job. He was attending the premiere of Sr., which is a documentary about his father's life and career as a filmmaker. In fact, Robert made his acting debut in his father's 1970 movie Pound. Since then, Robert has gone on to earn several awards and nominations in his own right, though his personal life had been much more shaky for many years, culminating in substance abuse and legal problems.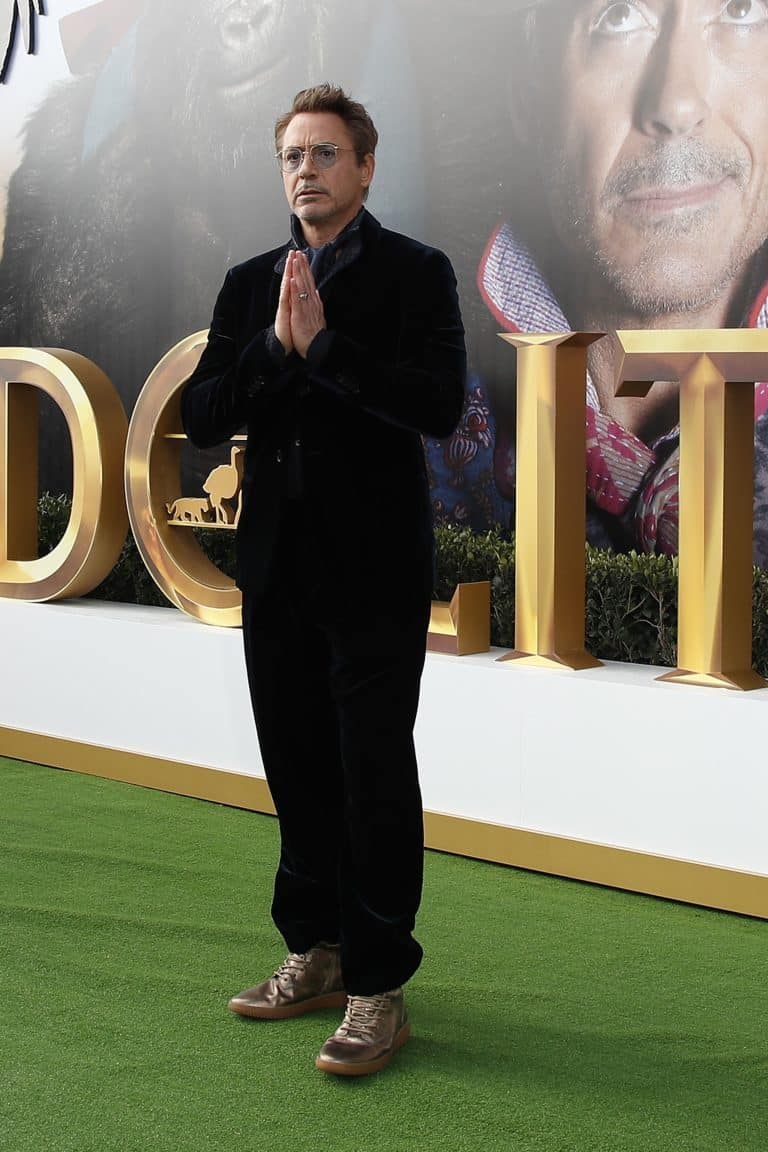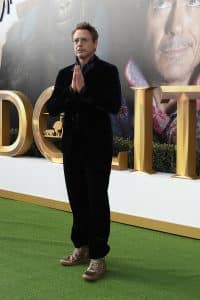 Jump to present day, and things seem to be running a steadier course. He is still riding the fame of his Marvel days when he played Iron Man and even attended the recent festival with his colleague Jon Favreau, who played Harry "Happy" Hogan across the MCU. As for HBO's The Sympathizer, it is an adaptation of the 2015 Viet Thanh Nguyen novel of the same name.
What do you think of the new RDJ look, and how did the kids do with their assignment?