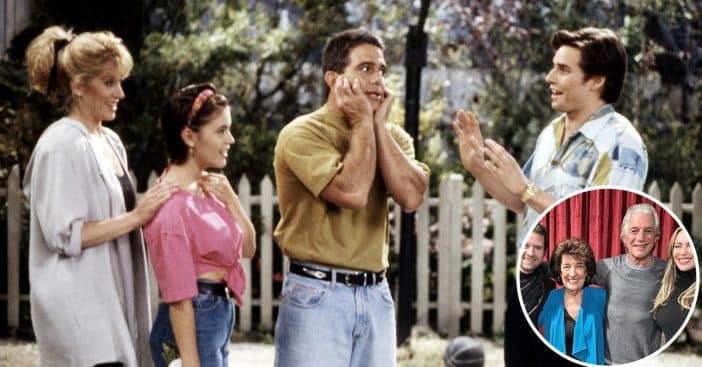 The stars of the 1984 to 1992 comedy series Who's the Boss recently reunited in Los Angeles. The sitcom, which kept viewers glued to their screens for eight years on ABC, was nominated for over 40 awards, including 10 Primetime Emmy Awards.
Interestingly, the fans of the show got to know about the reunion when Alyssa Milano posted a photo of her sharing a smile alongside co-stars Danny Pintauro and Tony Danza on her Instagram page. She captioned the post and also gave a hint about their upcoming sequel series, "Getting closer. If you know what I mean […]." 
"Who's the Boss?" cast members reunite in Los Angeles. 
View this post on Instagram
The stars met at Catalina Jazz Club to show support for Tony Danza, who was performing a five-day show, Tony Danza's Standards & Stories. Alyssa revealed, "Also if you're in LA and you like to smile — go see Tony at The Catalina Jazz Club. So good."
Fans of the series were thrilled to see those happy moments captured in photos, and some took to the comment section to express their excitement. "Love these pics! Brought back some great memories! Loved these shows growing up…."
The post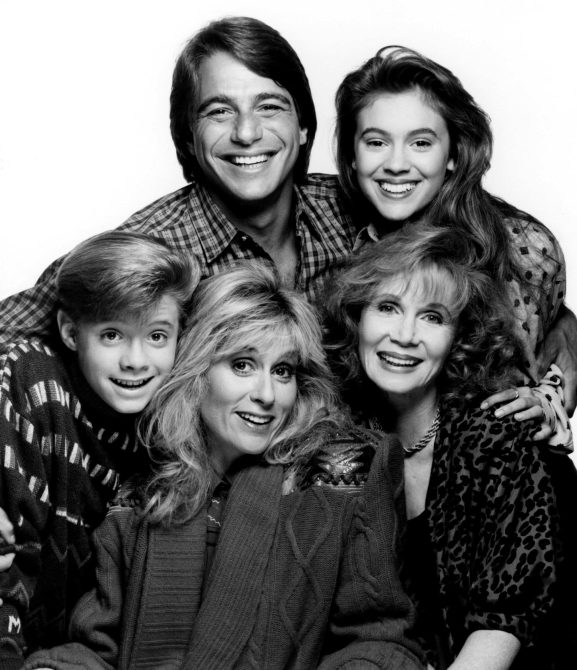 The first picture detailed Rhoda Gemignani, who played Mrs. Rossini; Tony Danza, who starred as Tony Micelli; and Danny Pintauro, who co-starred as Jonathan Bower. The second showed only Milano and Pintauro, while the last photo featured Milano, Pintauro and Gemignani.
An inquisitive viewer took to the comment section to ask if their favorite sitcom was back. "Who's the boss is back? pls, say yes." While another fan marveled at how Rhoda Gemignani has managed to look younger at 82 years of age, "Mrs. Rossini hasn't aged a day!"
Also, Tony Danza reposted the picture on his Instagram page and offered up a caption about the experience with his colleagues. "Had a wonderful time with my dear friends from Who's the Boss and Taxi at my show last night. Two shows remaining in a run at Catalina Jazz Club In Hollywood! See you there."
There is a ray of hope that "Who's the boss?" might air soon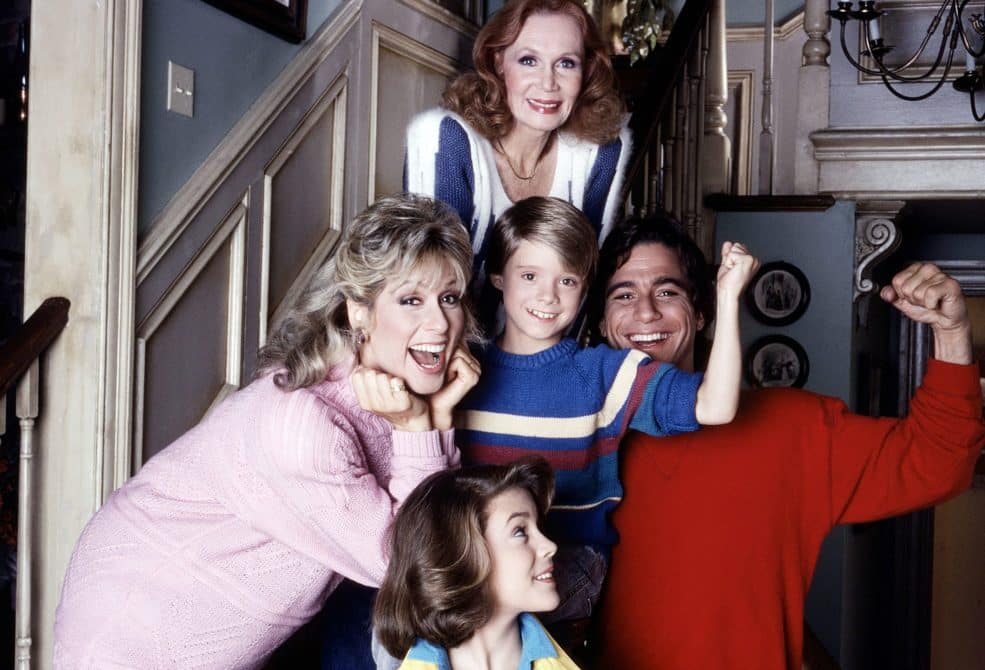 In 2020, there was an announcement by Alyssa and Danza that there would be a sequel to the series. "I AM SO EXCITED! I've wanted to share this for so long, and now I can!" Alyssa noted. "We feel the time is right to tell the story of where these amazing characters are today. Can't wait to share their stories with you. So happy." Although no official debut date has been announced, the Who's the Boss sequel series will be available on Amazon's Freevee streaming service. 
The sequel, which is set 30 years after the original series, would focus on the father-daughter relationship of Danza and Alyssa. They would both reprise their roles as Tony and Samantha, respectively. However, there has been no formal announcement on whether Danny Pintauro and Judith Light, who played the role of Jonathan Bower and Angela Bower, would be in the sequel. And sadly, Katherine Helmond, who played Mona, would not be returning as she died in 2019.