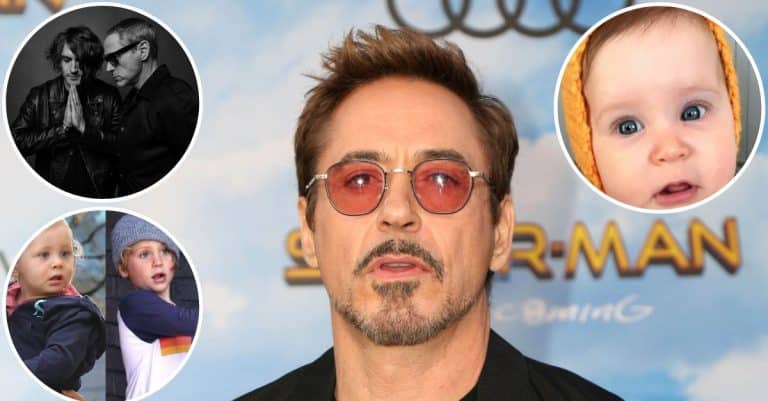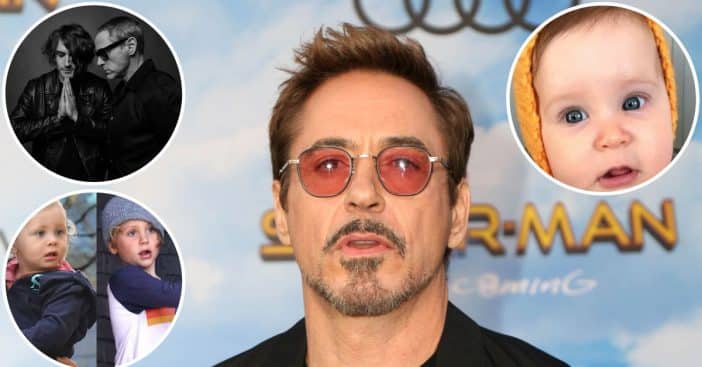 Robert Downey Jr. has achieved quite a lot in his Hollywood career, after making his movie debut in his dad's 1970 film, Pound. He was named by Time magazine as one of the 100 most influential people in the world In 2008 and was also listed by Forbes magazine as Hollywood's highest-paid actor from 2013 to 2015.
Despite his success in show business, the actor treasures and spends time with his family, especially his three kids, Indio Falconer Downey, Exton Elias Downey, and Avri Roel Downey whom he had from his two marriages.
Robert Downey Jr.'s relationships and marriages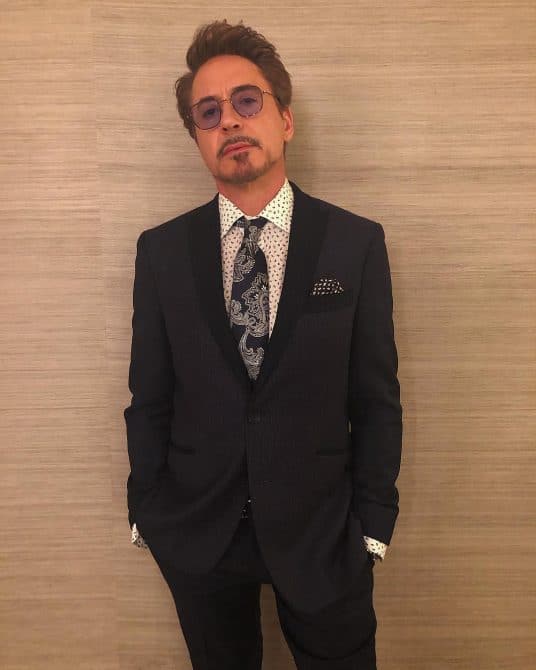 Downey met Sarah Jessica Parker on set while filming the 1984 Michael Apted movie, Firstborn and they started dating soon after. However, the relationship did not last long as they broke up in 1991 due to the 54-year-old's drug abuse history.
In an interview with Parade Magazine Downey admitted that he was not proud of how he lived his life during that time. "I was so selfish, I liked to drink, and I had a drug problem, and that didn't jibe with Sarah Jessica, because it was the furthest thing from what she is," he told the outlet. "She tried to help me. She was so miffed when I didn't get my act together… She would pull me out of a hangover and we'd go pick out furniture together. She is a force of nature!"
A year after his split from Parker, he began a relationship with Deborah Falconer and they tied the knot in 1992. However, his drug problem and wild lifestyle affected his marriage and his young family. Their relationship got more strained in 1999 when he was charged with substance abuse and sentenced to an extended rehab stay. Falconer left him and they finalized their divorce in 2004.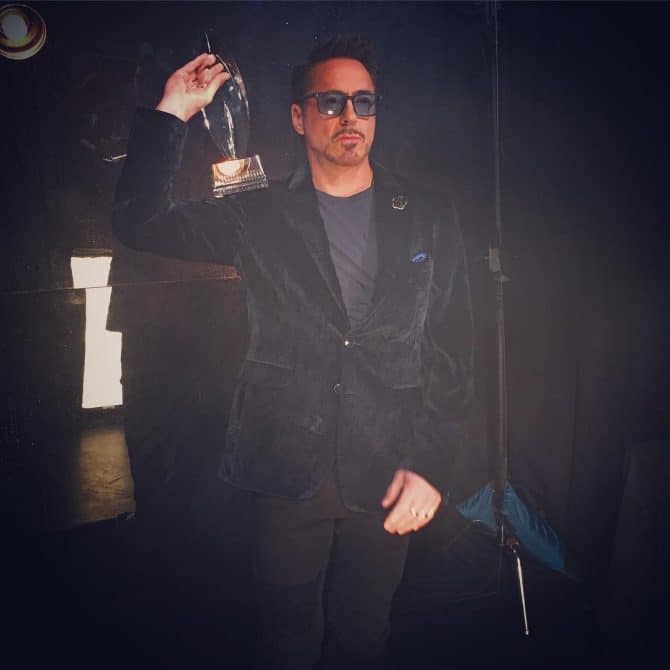 The 54-year-old found love again after meeting his second wife, Susan Levin in 2003, and they got married two years later in August 2005.
Meet Robert Downey's children:
Indio Falconer Downey
Out of all three kids, Indio embraced the limelight the most as he's older. He was born on September 7, 1993. The 29-year-old chased a career in the entertainment industry by becoming a musician. He joined the hard rock band, The Dose, in which he sings and plays guitar. The group released its debut album Saline in 2019.
Aside from music, Indio is also an actor and he has appeared in his father's 2005 film, Kiss Kiss Bang Bang. He also helped produce music for 2013, Jackie. Unfortunately, just like his father, Indio also struggled with drug addiction and he was arrested in December 2020 for cocaine possession.
Downey Jr. revealed how sad he is about the incident while blaming his son's drug problem on genetics. "Unfortunately there's a genetic component to addiction and Indio has likely inherited it," he said. "Also, there is a lot of family support and understanding, and we're all determined to rally behind him and help him become the man he's capable of being."
Exton Elias Downey
Downey and his second wife, Susan Levin,  welcomed their first child, a son, Exton Elias together in February 2012. The 54-year-old revealed the inspiration behind his son's name while appearing on The Tonight Show With Jay Leno.
"My wife's great-uncle Joe was kind of eccentric — when he was in fourth grade," Downey said. "He realized he didn't have a middle name, so he changed his name to J. Exton."
Avri Roel Downey
Downey and Susan gave birth to his only daughter, Avri Role in November 2014. The actor took to Facebook to excitedly announce her birth. "After 9 months of intensive development, Team Downey is pleased to announce our 2014 fall/winter project," Downey wrote. "Principal photography commenced 11-14 and will continue until she says, 'Dad! You are embarrassing me…I'm 30, this has gotta stop.'"
It is rumored that Roel got her name from the first two letters of her grandparents on both sides. Downey's father was also named Robert, and his wife's mom's name is Rosie Levin while Robert's mom was Elsie Ford, and Susan's dad's name is Elliot Levin.