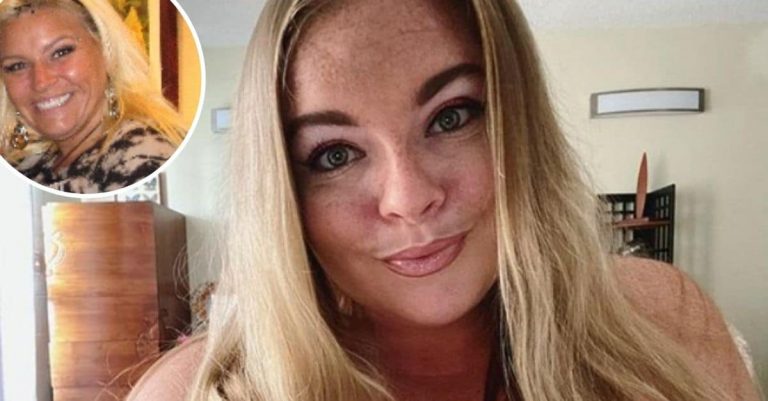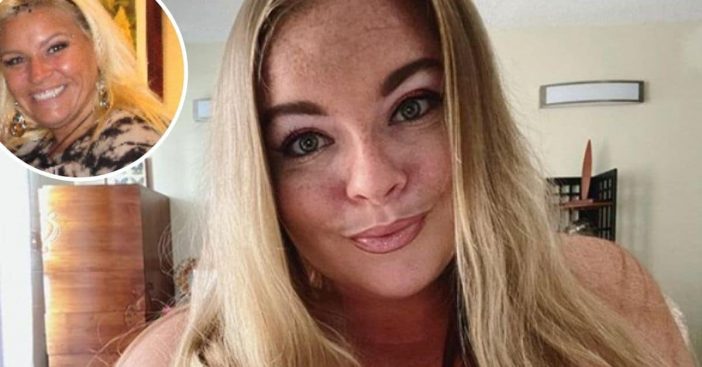 UPDATED 1/31/2022
28-year-old Cecily Chapman shared a photo that serves as proof — in case there were any doubters out there — of just how much she looks like her late mother, Beth Chapman. In that shared photo, Cecily is seen with a pouty look and long blonde hair, just like her mother had. Sadly, Beth died in June 2019 after a long battle with cancer.
Almost all of the comments regarding the photo are from fans telling Cecily — the daughter of Beth from a previous relationship with Keith Barmore — how much she looks like her mom. Some people even did a double-take and thought it was an old photo of Beth at first.
View this post on Instagram
Paying tribute to her mom is something very important to Cecily, whether it's in the form of the message above or, on the one-year anniversary of her death, she and the rest of the family honoring Beth in Hawaii and Colorado.
Beth Chapman's daughter Cecily looks just like her these days
View this post on Instagram
Cecily said of that tribute, "I thought a lot about planning it and making it perfect for her, making the best flowers. It was definitely something I worked on all month long just to make sure that it was perfect. Then when the day came, I was really focused on what was going on. So it was kind of a bittersweet distraction. I was constantly on the move and I constantly had something to do all day. And that kind of got me through it."
RELATED: Dog The Bounty Hunter Remembers Late Wife Beth Chapman On Wedding Anniversary
She continued, "Once it was all said and done it was a bittersweet feeling …I felt really sad because I didn't want it to be the one year already. I felt like I was at peace but it has still taken me a while to share these pictures because I felt like it was just so precious to me at the time."
View this post on Instagram
Sending peace to the beautiful Cecily and the rest of Beth's family. In conclusion, take a look at Dog's tribute to Beth. We miss her so much!