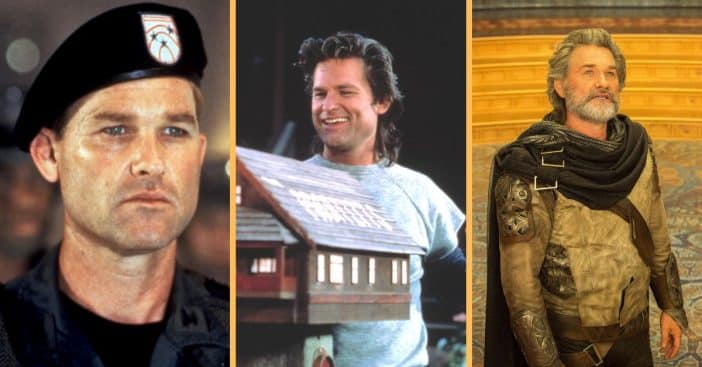 Wholesome Santa Claus, two-timing criminal, Elvis Presley brought to the big screen, reluctant anti-hero. Kurt Russell has successfully played just about every role of every type of person in film history – so why isn't he a bigger deal with more awards and praise to his name?
The Independent writer Geoffrey Macnab wants to know the answer to this question. Russell has certainly won awards abd earned several nominations. But, fans want to know, why isn't Russell's name spoken with the frequency and awe of other actors with diverse resumes like this,? Macnab hypothesizes it has to do with Russell being too good at his job.
Kurt Russell establishes himself as a solid, diversely-skilled actor in projects related to esteemed awards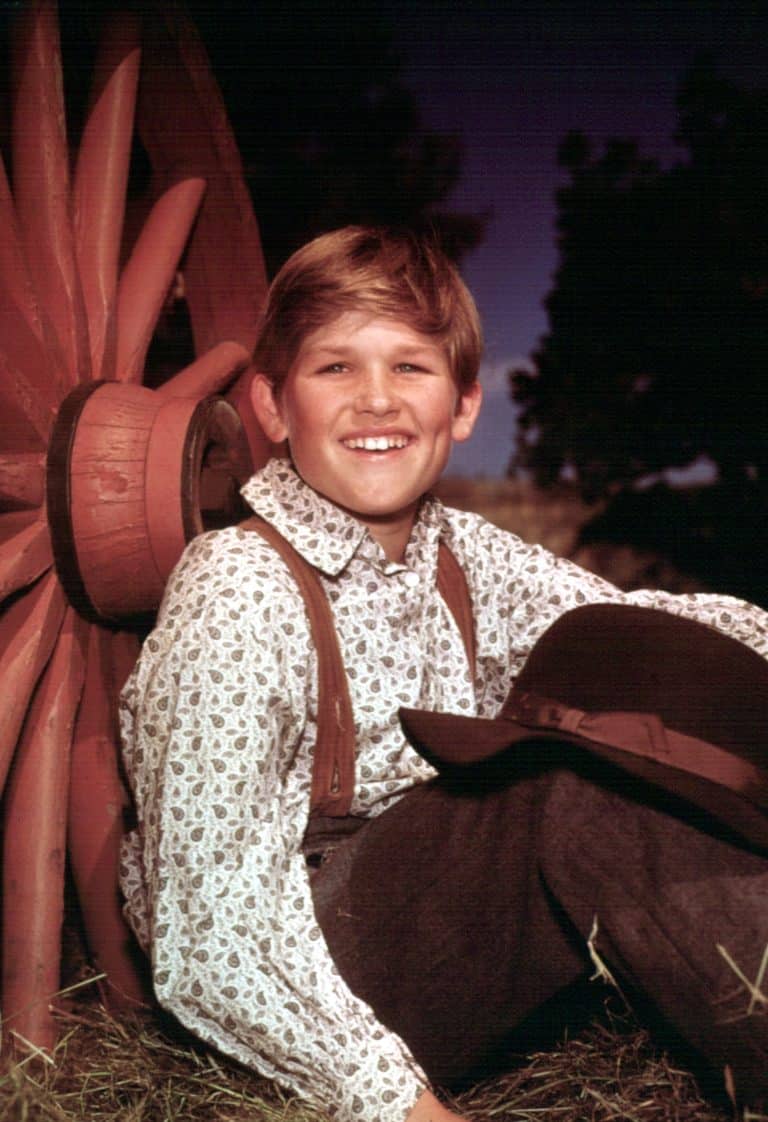 Born in 1951, Russell started in the industry right away when he was just a kid, in the Elvis Presley movie, It Happened at the World's Fair. There, he was tasked with kicking Presley in the shin. He was coming fresh from an all-American upbringing of baseball before serving in the California Air National Guard. In his early years, he also reportedly earned parental affection from Walt Disney himself, according to Macnab.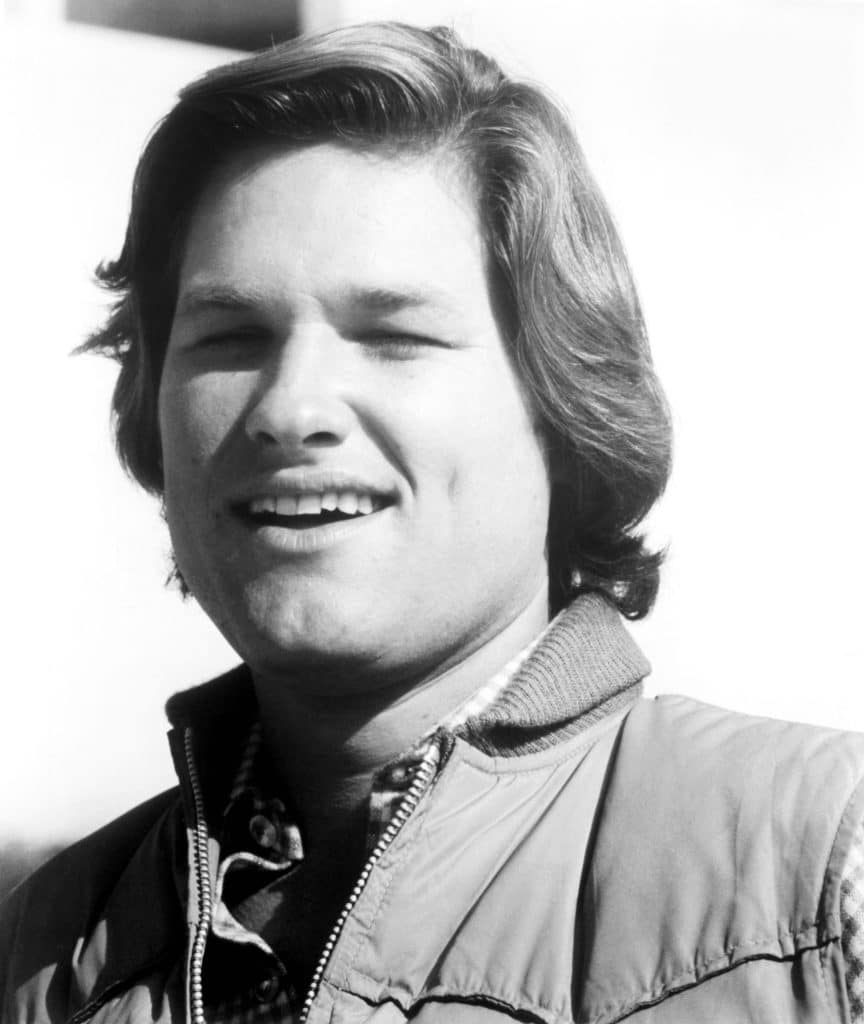 His filmography came to include the Western The Travels of Jaimie McPheeters and got a guest-starring role in Our Man Higgins. The source material for the former, a novel by Robert Lewis Taylor, won a Pulitzer, adding weight to Russell's credit in the starring role, even if the project didn't win Russell any awards directly. Actors like Goldie Hawn certainly knows Russell can perform well in comedy and romance, as their very real chemistry sizzled throughout the entirety of 1987's Overboard. Those who worked with Russell can offer glowing testimony too.
Kurt Russell is too good at his job, maybe costing him praise and awards
As Macnab suggests, it could just be a matter of Russell being too good at his job and making his versatile craft look too easy. "He [Russell] is an instinctual actor," said director John Carpenter. "He is a born mimic. He could do me, he could do you, he could do anybody. He soaks up people and he gives it back out. Kurt is the consummate professional. I've worked with some other great actors but in terms of cinema knowledge, of what the camera does, where the camera is and what he is doing at all times, Kurt is, I think, the best." That's high praise from an esteemed figure in his own right.  So, shouldn't Russell's name be associated with that same hushed awe that accompanies chameleon actors like Gary Oldman, Tom Hanks, and the like?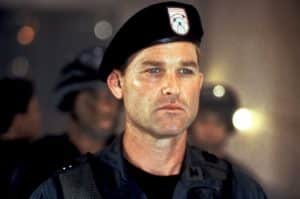 Macnab further notes that Russell's ability to thrive in any genre means he's not known for any one particular style. For example, Bruce Willis is the quintessential action hero thanks to Die Hard. Even so, though, there are counterpoints to this idea. Take Hanks, once again; he's been a lovable cowboy doll, a cornered merchant mariner, a globetrotting symbologist, and a simple underdog. Perhaps this, then, is a lesson to recognize the kind of unique talent it takes to master so many different roles – wherever it arises. No matter how easy they make it look, that is anything but.