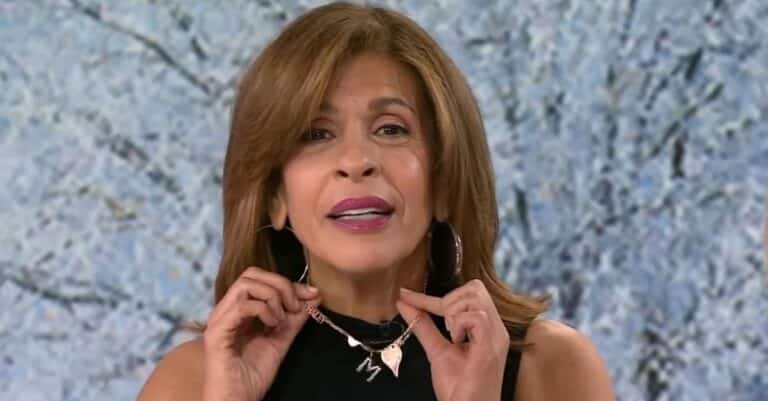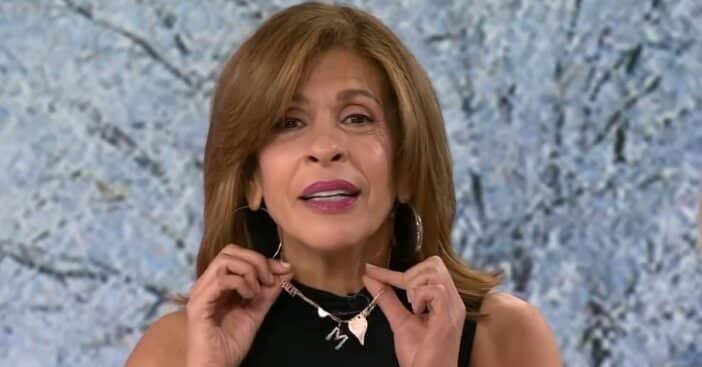 Just as Hoda Kotb and Jenna Bush Hager are staples of TODAY, so too are their favorite pieces of jewelry always present. Necklaces are a particular favorite among the hosts – and they actually have a meaningful story. Often, Kotb can be seen wearing a necklace with the letter 'M' hanging from it, and in a Q&A segment of Monday's episode, she explained the meaning behind hers.
Fans have been bursting with questions for Kotb since December when the co-host was "off" for several days from her fourth-hour TODAY duties. Similar to the meaning behind her necklace, the reason for her absence was about true connectedness.
Hoda Kotb explains the story behind her 'M' necklace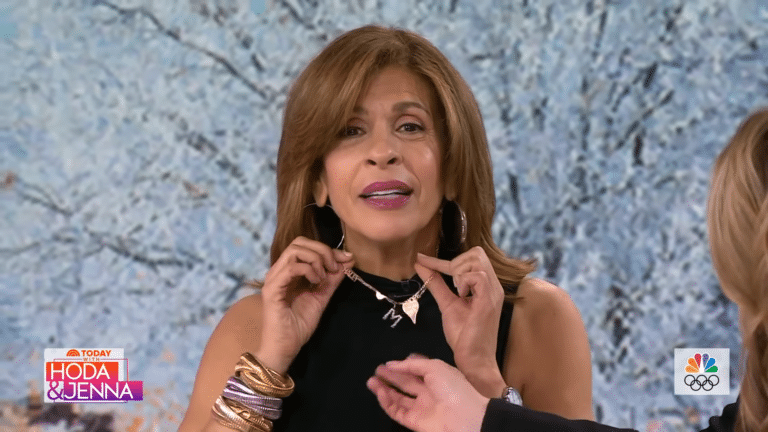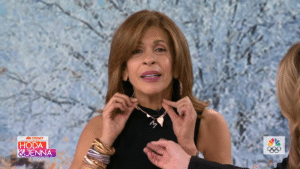 No 'H' and no 'K.' So, why an 'M?' Quite simply, Kotb explained of her necklace, "'M' stands for Mom." Kotb is, herself, the mother of two children: Haley Joy and Hope Catherine. Motherhood is very important to Kotb; Haley was adopted back in 2017, and Hope in 2019. She and her fiancé, Joel Schiffman, are actually actively working on adopting a third child. However, the coronavirus pandemic has put a significant delay on those plans.
Still, Kotb carries this title and value with her around her neck – in many ways, as other necklaces join the 'M' one for layers of familial affection. "I have 'Haley' and 'Hope' on (one of them)," Kotb added, showing more layers of chains. "Then I have an 'I love you Mama' on this one. All of them are my girls." When asked by Hager, "Do you feel like 'Mom' is the best title?" Kotb readily agreed and added, "The 'M' is so me. That would be the initial I would want to wear if not my kids' initials. Cuz who knew that I was gonna get to wear that initial?"
A guiding light through life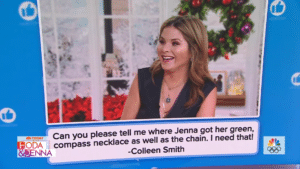 Jenna Bush Hager too sports a sentimental piece of jewelry. Often, she can be seen wearing a round green pendant whose face forms a compass. This was gifted to her by her husband, Henry Chase Hager, with whom she tied the knot in 2008.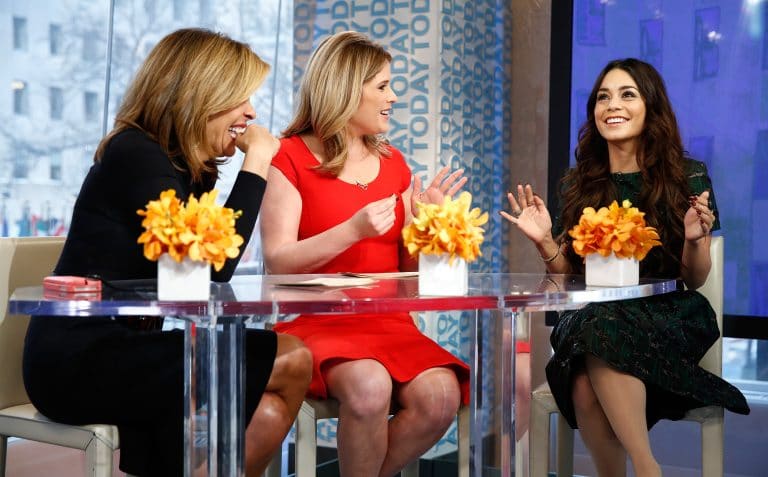 "It's a compass," she explained "and he just said, 'Always keep your North Star straight.'" As to where he bought this meaningful gift, Hager assured, "I'll try to figure it out," as she is currently unsure of the answer herself.