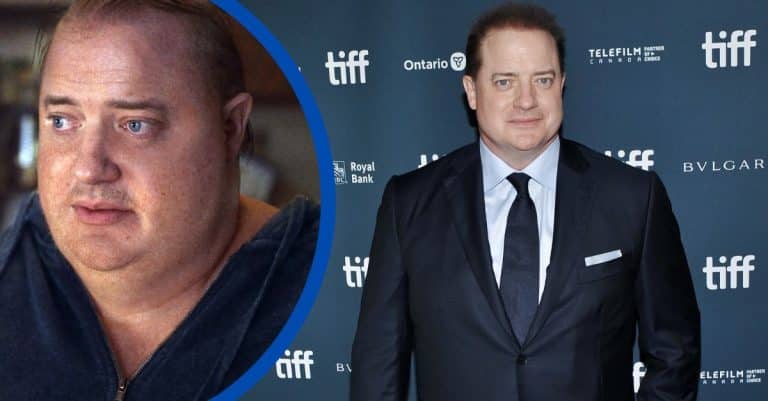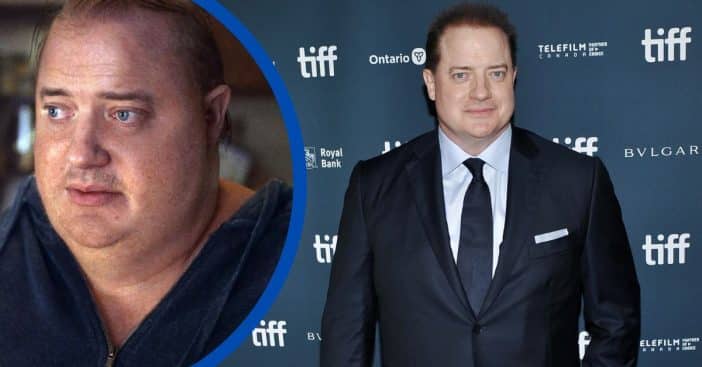 He's delved into ancient tombs, fought the undead, and flew across the desert, but some far more tame movies can still present their own perils for Brendan Fraser. The Mummy star recently appeared in The Whale, one of the biggest projects in his return to acting. But along the way, Fraser had to work with some intense prosthetics that gave him vertigo.
2022's The Whale tells the story of a 600-pound man named Charlie trying to reconnect with his teenage daughter. His family had been broken up when Charlie left to be with a man who later died. The gear used to get Fraser looking like Charlie was effective but cumbersome with some downsides for the man wearing it. Learn more about Fraser's experience here.
Brendan Fraser had to be the one to wrestle with prosthetics for 'The Whale'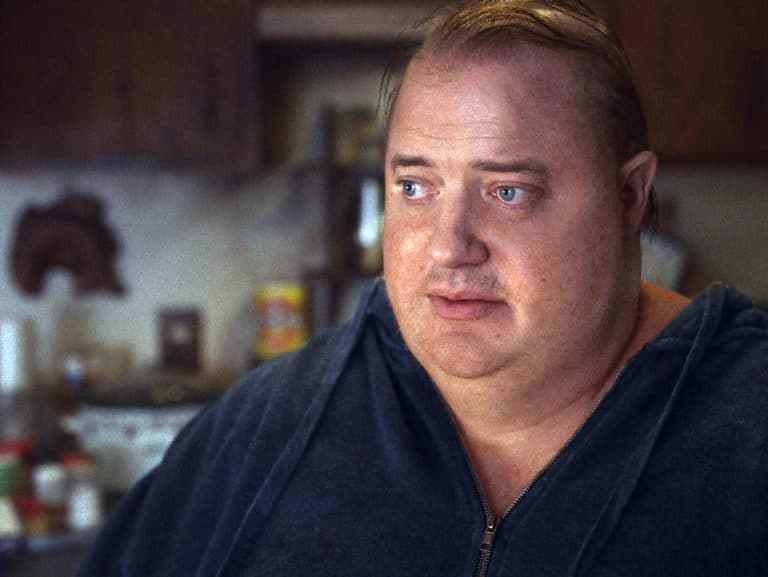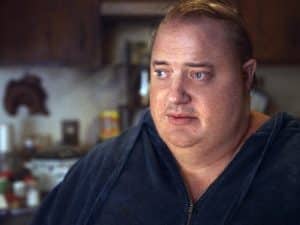 Further production of The Whale depended heavily on casting Charlie, an effort that had been ten years in the making. It wasn't until director Darren Aranofsky saw a trailer for 2006's Journey to the End of the Night that Aranofsky knew the one man for the job. Finally, after such big hangups, The Whale will be premiering in the U.S. on December 9.  However, being the favorite for such a major and demanding role meant Fraser would have to contend with the job requirements, which called for him to bulk up.
It was not purely a matter of a specific diet; prosthetics played a big role in getting Fraser into character for The Whale. They added three hundred pounds to Fraser's weight. This made it difficult to sit, stand up, and even breathe. This restricted airflow resulted in vertigo for Fraser.
A history of danger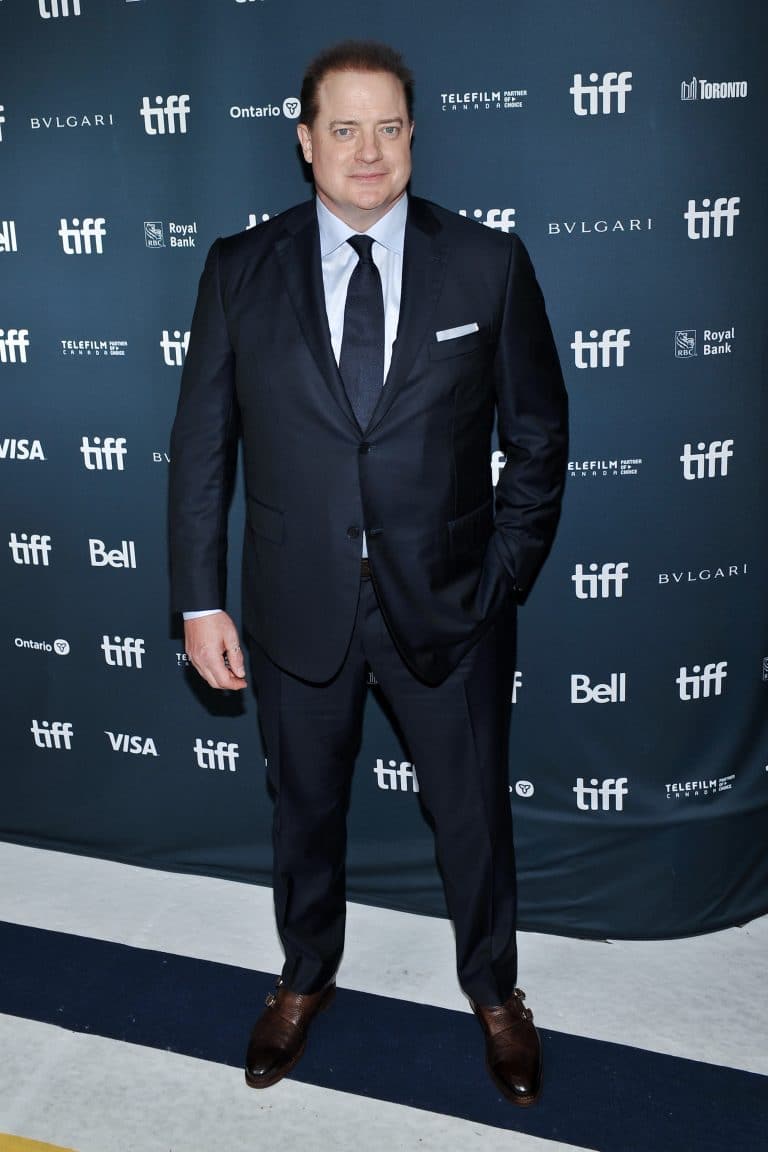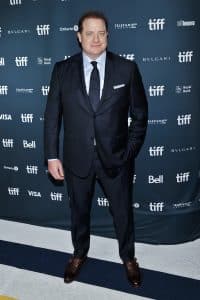 Fraser is familiar with the threats of working in the industry; props and stunts alike can put the cast and crew in bodily harm. In 1999's The Mummy, Fraser's character Rick is hung by the neck – but his neck does not break. While playing Rick biding his time until a reprieve, Fraser ended up passing out from lack of oxygen. He woke up with an EMT looking over him.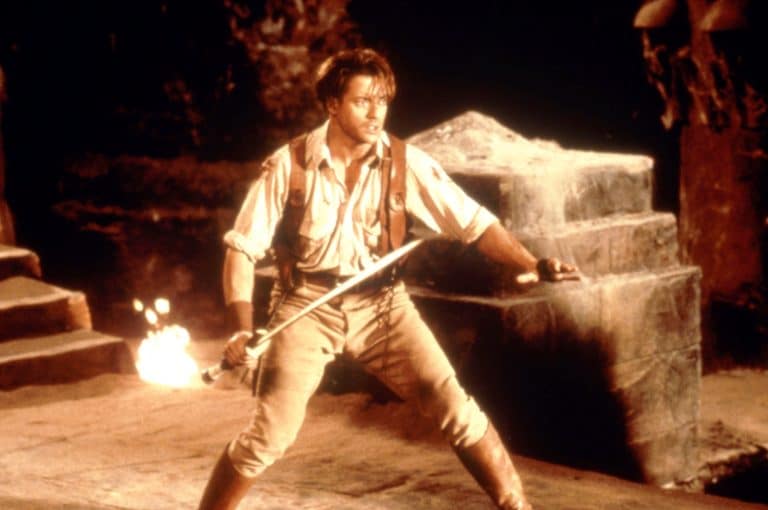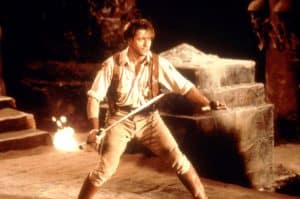 As a whole, The Mummy made for a lot of dangers for everyone, as they were filming in Morocco and the Sahara. Screen Rant notes that this required the crew to drink a customized brew to combat dehydration. A drink didn't do anything to stop the sandstorms, though.
Will you catch Fraser's return to the limelight this winter?