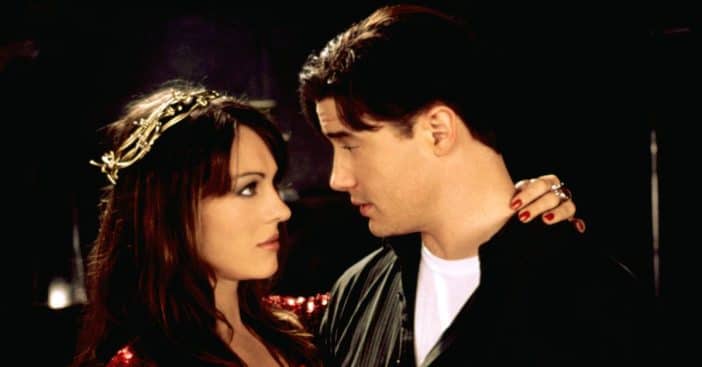 Brendan Fraser and Elizabeth Hurley reunited after 22 years. They starred together in the 2000 film Bedazzled, which was a remake of the 1967 film by the same name. Elizabeth plays the devil in the film, granting Brendan's character seven wishes.
Brendan and Elizabeth were all smiles, posing together on the red carpet for his new film The Whale. Elizabeth attended the event with her 20-year-old son Damian, who has been breaking into Hollywood as an actor and model much like his mom.
Brendan Fraser and Elizabeth Hurley reunite on the red carpet
After the screening of The Whale, he was given a standing ovation and many of his fellow actors are calling it his comeback. Brendan took a break from Hollywood, not appearing in many shows or movies for the past few years.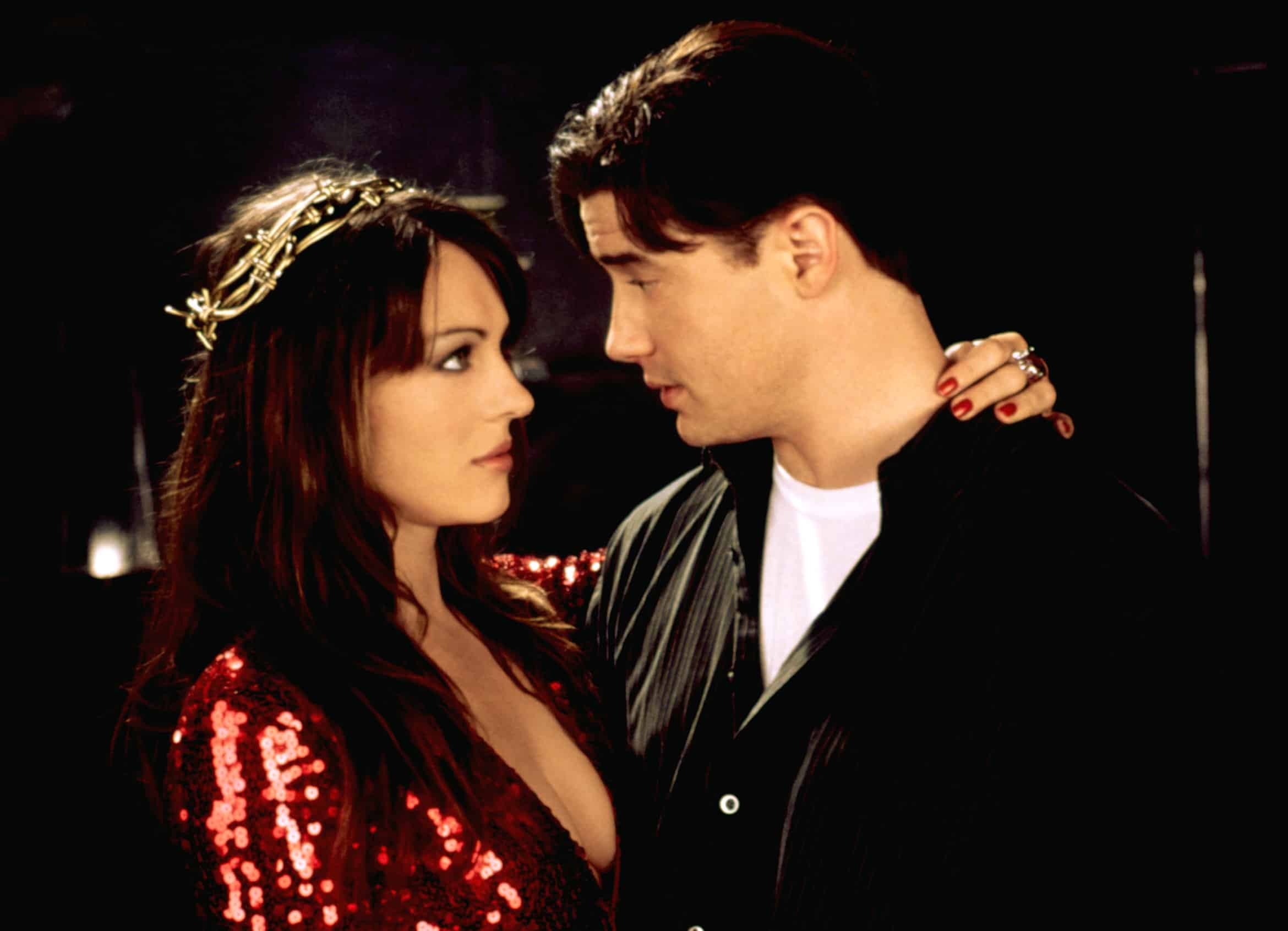 The Whale follows Brendan's character who weighs 600 lbs. He struggles to reconnect with his daughter. After seeing the movie, actor and comedian Nick Kroll said, "Brendan Fraser is amazing in the film. This is his big comeback. The movie finishes, he gets an eight-minute standing ovation. He's crying. You can feel him being like 'I'm back, baby. It's the Oscars. Here we come.'"
The film premieres for everyone on Dec. 9. Are you going to watch it?