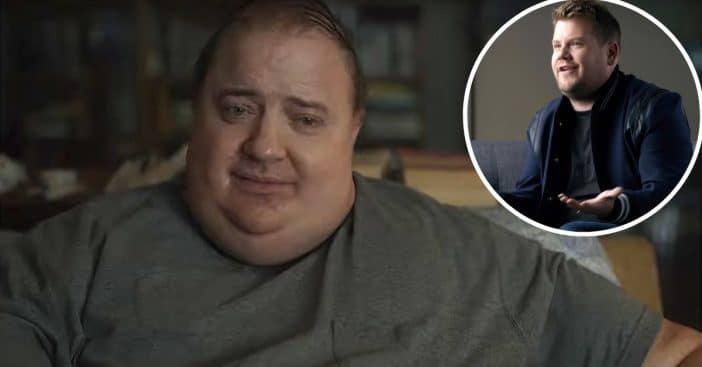 Late Late Show host James Corden revealed that he almost got the main role in the award-nominated film The Whale. Brendan Fraser ended up getting the part and his role in the film is being called his big comeback. The film is about a 600-pound man trying to reconnect with his daughter.
James shared, "I was going to play that part, and Tom Ford was going to direct." Reportedly, Tom wanted more control of the project and James thought he might be too young for the part. Ultimately, they both were not involved in the film.
James Corden almost played the main role in 'The Whale' over Brendan Fraser
The Whale ended up being directed by Darren Aronofsky and has received lots of praise so far. Brendan was seen teary-eyed while receiving a standing ovation at the London Film Festival. This was his first leading role in over a decade.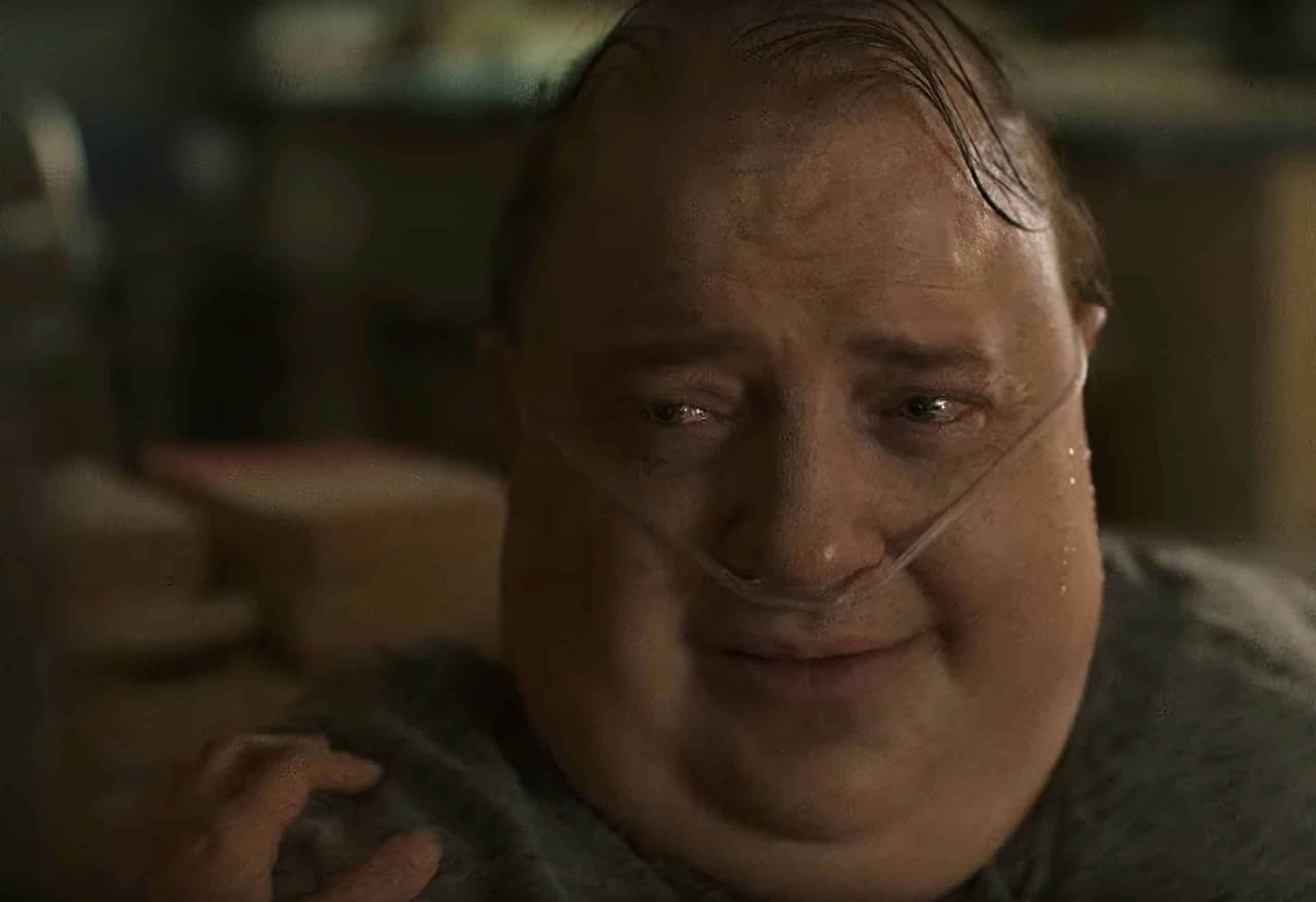 Brendan continues to work after the movie and is set to appear in Martin Scorsese's new film Killers of the Flower Moon and the movie Behind the Curtain of Night. It seems that Brendan and Darren were the best fit for the movie.
What do you think of James Corden in the role? Have you seen The Whale yet? Watch the trailer below: