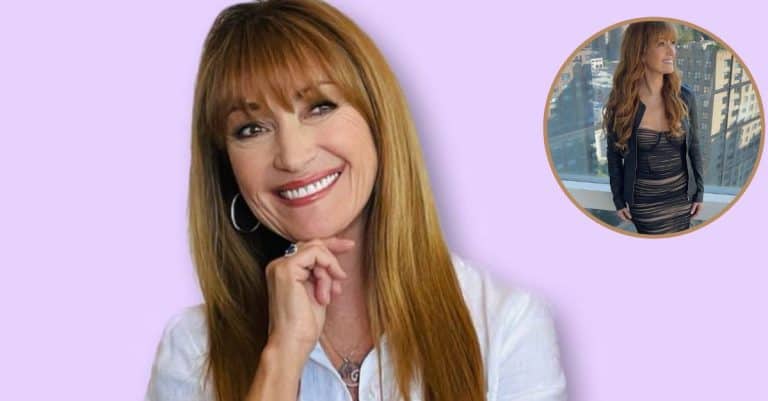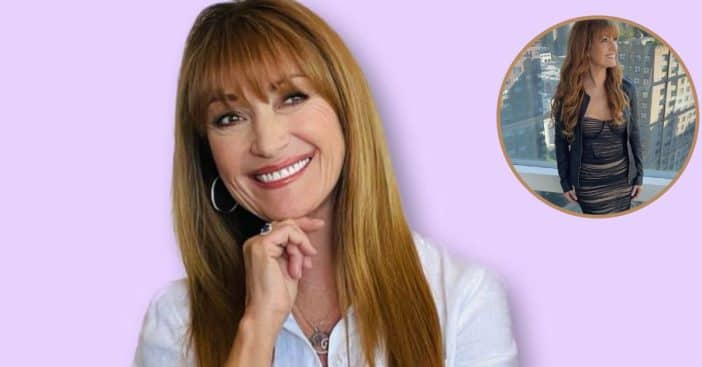 Jane Seymour, 72, recently showed off her gorgeous bod in a skin-tight dress while appearing at the 2023 AMC Networks upfront event, held at the Jazz at Lincoln Center in New York.
Seymour completed the ensemble with studded heels. She was also joined on the red carpet by actress Krysten Ritter, who wore a black, sparkly peplum blazer with matching bottoms.
Jane Seymour looks radiant in figure-hugging dress at 72
Jane Seymour, 72, shows off enviable body in skintight dresshttps://t.co/mk7FXhEfhH pic.twitter.com/RsMCXH0Hc0

— Cherumbu News (@sanalnly) April 19, 2023
Seymour has been outspoken about aging naturally in the Hollywood spotlight. However, when it comes to maintaining that youthful look in photos, she says "it's all about the lighting." She continues, "I've done so many films where I understand the light for me. I'm also an artist and like to do photography as well, so I understand what makes good and bad light for myself — what will and won't work. I never have to ask, though. They figure it out, usually on the first day," she said about working on set.
"I have a habit now, and they laugh at me [on set] because I know where my light source is, even before they set the lights up."
She's also been open about her experience with Botox, saying that it "did not look normal" for her. Back in 2020, she also told Fox News Digital that she does not try to maintain any crazy diets to keep her figure in check. Seymour also says that despite being surrounded by people who have gone under the knife, she refuses to do the same. "As of now, I have chosen not to have a facelift — but I have nothing against any of it, nothing," she said to NewBeauty. "Almost everyone I know is doing it and they're really thrilled with the results."
"I think it's great, and if I felt that somebody could do something that wouldn't change my face, and I would have the results where I would look just like me, I would do it," she said. "I'm not saying I'd never do it, but I haven't done it yet."