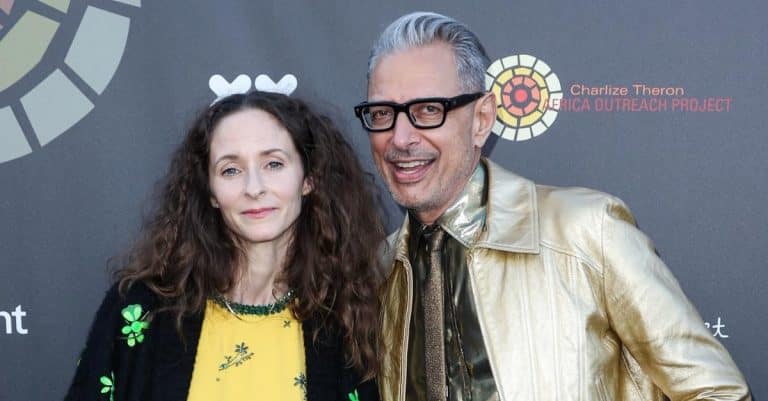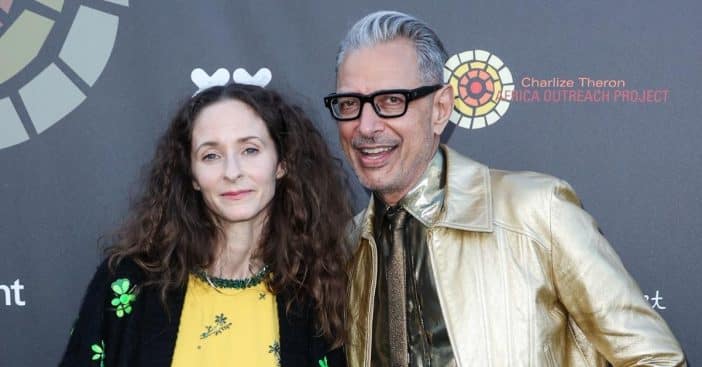 Jeff Goldblum is one lucky guy! His wife, Emilie Livingston, planned a very special surprise vacation for his 70th birthday. The 39-year-old planned a trip to Italy for the couple and even packed Jeff's suitcase for him so he wouldn't know where they were headed.
Emilie shared a fun video of their travels on Instagram. In the beginning, Emilie asks Jeff where he thinks they are going. He jokes, "I think I misheard. I thought we were going to Staples." She then shared some photos from their trip which looked very beautiful.
Jeff Goldblum's wife Emilie gave him a surprise vacation to Italy for his 70th
View this post on Instagram
She wrote, "Packing @jeffgoldblum suitcase and planning the train and a car ride to this surprise destination for his Birthday has been in my diary for a little while and I've been really looking forward to this Birthday celebration together. Now that we are here living this intoxicatingly dream it's even more magical! "Positano bites deep" Steinbeck Thank you to the very kind team @lesirenuse for everything! ❤️"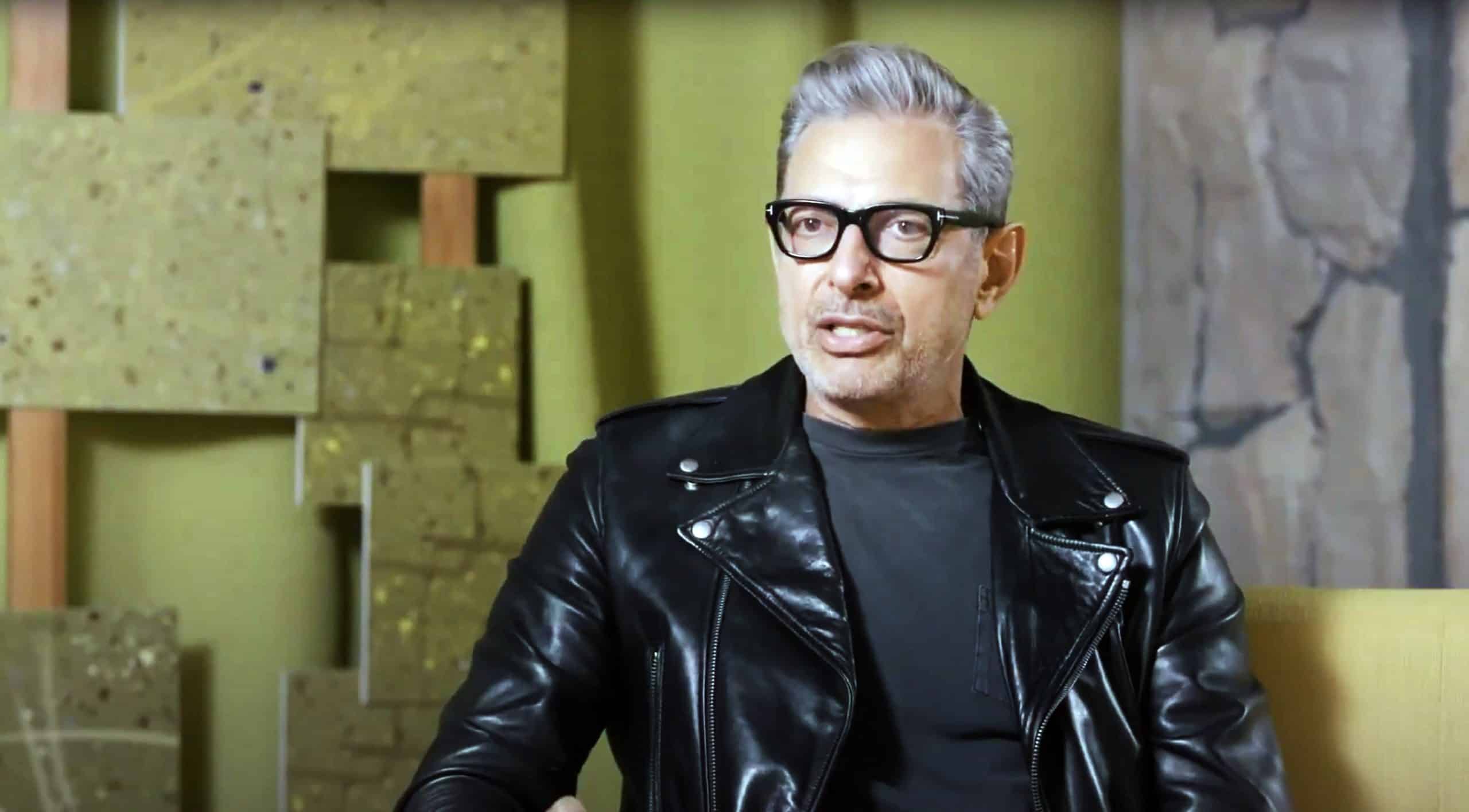 Jeff clearly loved the surprise and commented on her video, "My darling, what a surprise❤️❤️❤️." In addition, she shared a photo of the two of them for his birthday celebrations. Her caption read, "Happy Birthday to my best friend, lover, partner in life, in everything that you choose to do whether it be for pleasure or for your professional life I walk with you every step of the way! Here's to many more adventures together with our beautiful boys!!! #loveofmylife #jeffgoldblum #maisongoldblum #initaly."
Emilie and Jeff have been married since 2014 and have two sons together. Happy birthday to Jeff!