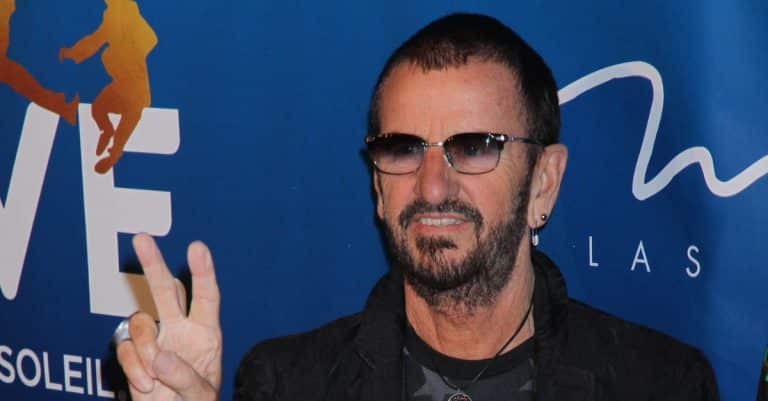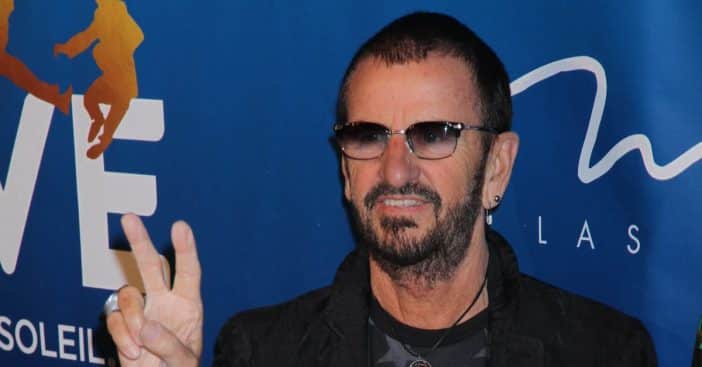 For the rest of his life, Ringo Starr will forever remember Montreal, Canada, as the place he had his "worst gig." It took him 58 years to return to the city for a performance with another touring group, but The Beatles never went back.
The 82-year-old musician joined the Fab Four in August 1962. At that time, the band was building its fan base and reputation through live performances, virtually exploding in 1964 when they performed on The Ed Sullivan Show. The global spread of Beatlemania brought their concerts to Australia, Asia, and North America, among other places.
Ringo Starr's Worst gig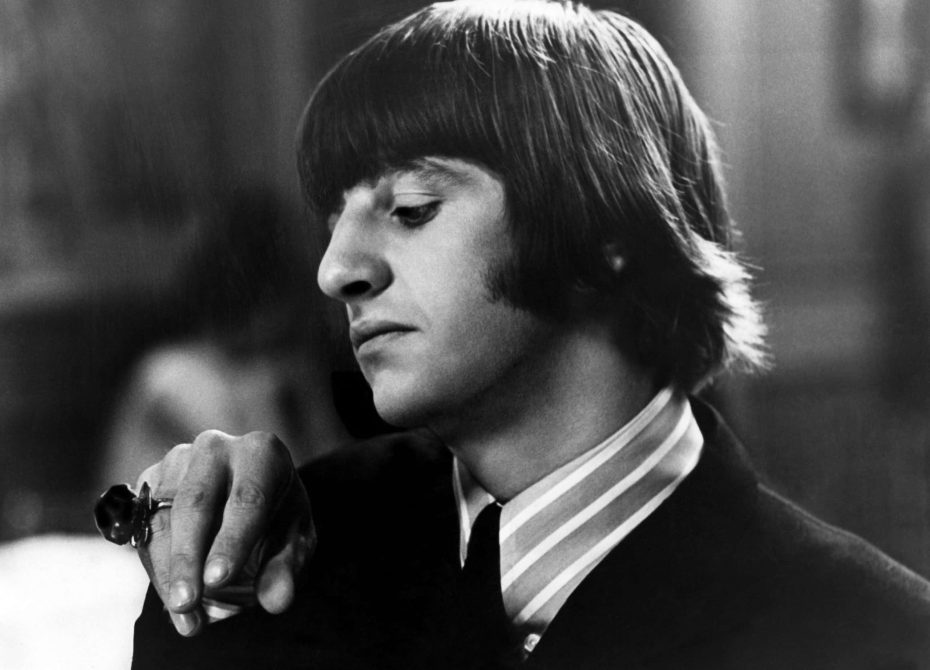 On Sept 8, 1964, The Beatles had two shows in Montreal, Canada, but they didn't spend more than 10 hours in the city, because of threats against Ringo's life. "We went to Key West (Florida) from French Canada, where we thought Ringo was going to get shot," his former bandmate George Harrison recounted of the experience. "Montreal newspapers reported that someone was going to kill Ringo because they didn't like his nose or something."
Harrison continued. "We decided, 'Let's get out of town.' We flew out a day early, instead of staying the night in Montreal."
What happened during the concert
Michael Seth Starr, the author of Ringo's biography, With A Little Help, detailed the experience in the book. The biographer claimed the French-Canadian separatists issued death threats on Ringo because they thought he was a Jew. A misconception Harrison called "Ironic, because he was probably the most British of the Beatles."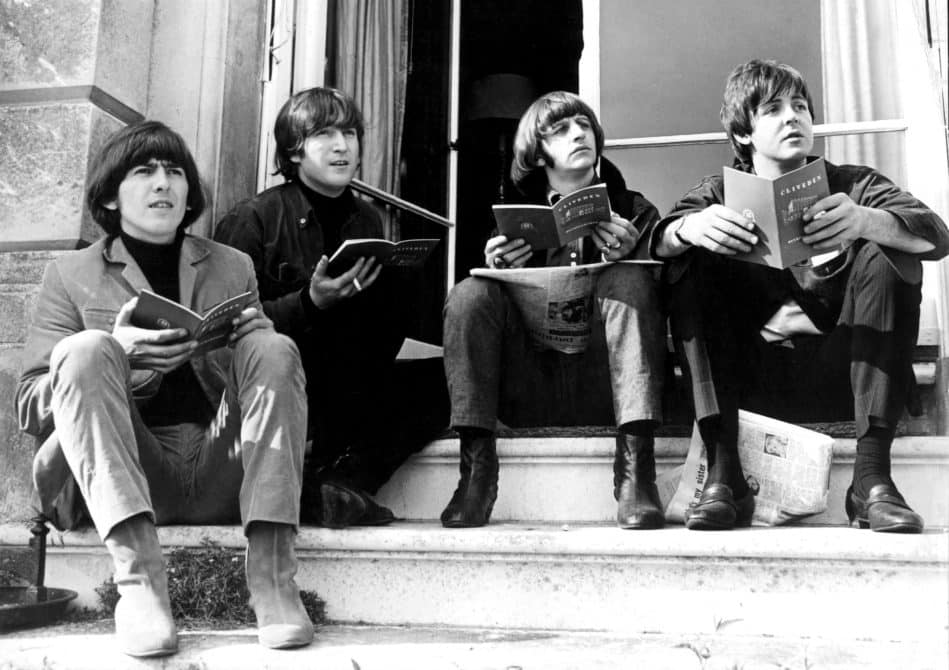 "Ringo and his bandmates were used to the threats. It came with the territory, but this one was different with its sinister overtones," Michael revealed. "Once The Beatles took the stage in Montreal, Ringo — up on his drum riser — purposely turned his cymbals outward toward the audience for whatever little protection that afforded him."
Also, the police department had to come to The Beatles' aid throughout the show. A cop in plain clothes stayed beside Ringo to defend him specifically, a situation the musician found funny, "If someone in the audience has a pop at me, what is this guy going to do?" He said in The Beatles Anthology. "Is he going to catch the bullet?"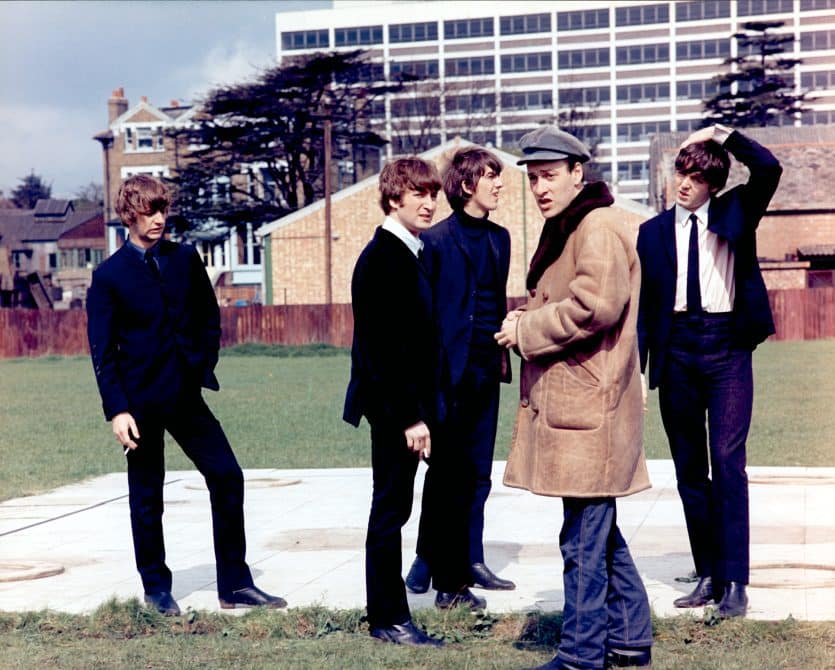 Luckily, no harm was done, and the band stopped touring two years after the incident to focus instead on recording their albums.