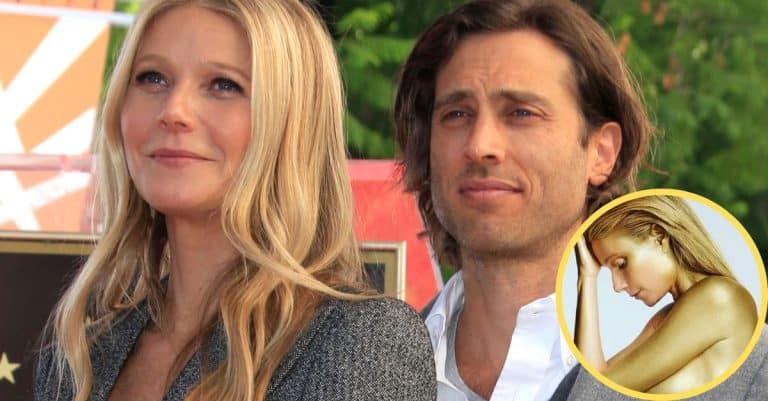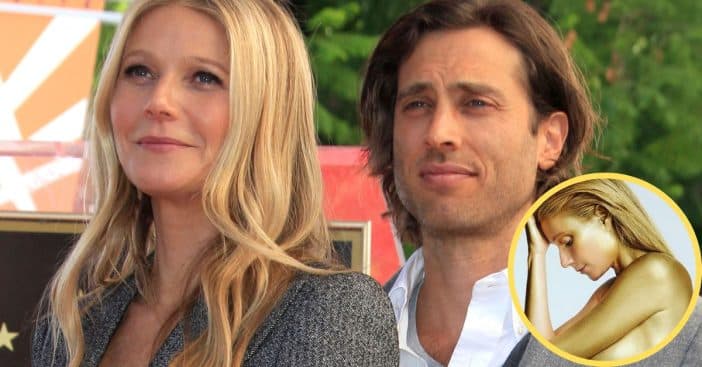 Gwyneth Paltrow recently turned 50 and marked the occasion with a gilded photoshoot. Paltrow reflected on the decision – and the nerves that came with it – as well as the reaction from her husband, Brad Falchuk, thought of her birthday suit pictures.
Paltrow tied the knot with Falchuk in 2018. Previously, she had been married to Coldplay lead vocalist Chris Martin from 2003 to 2016. The two had actually met in 2010 on the cast of Glee and reportedly began dating in 2014. Here is what they both think of Paltrow's photoshoot that saw her bare it all.
Gwyneth Paltrow believes Brad Falchuk had strong feelings about her nude pictures
View this post on Instagram
Paltrow was mostly naked and covered by a golden sheen when she posed for pictures as she turned 50 this September. Paltrow participated in an interview with Extra, in which she was asked what Falchuk might have thought of this exposed setup. "I think he liked the pictures very much," she shared.
Paltrow has had a few on-and-off relationships over the years. Regarding her marriage to Falchuk, she believes they still manage to keep things interesting with each other thanks to a few key ingredients. "I think really good, honest communication," she explained. "I think people say that a lot, but I think what that really means is being willing to have difficult conversations in a really safe space and being able to say what you feel and what's on your mind knowing the other person is mature enough to hold that and work through something with you — that's what we work on a lot."
Paltrow talks emotions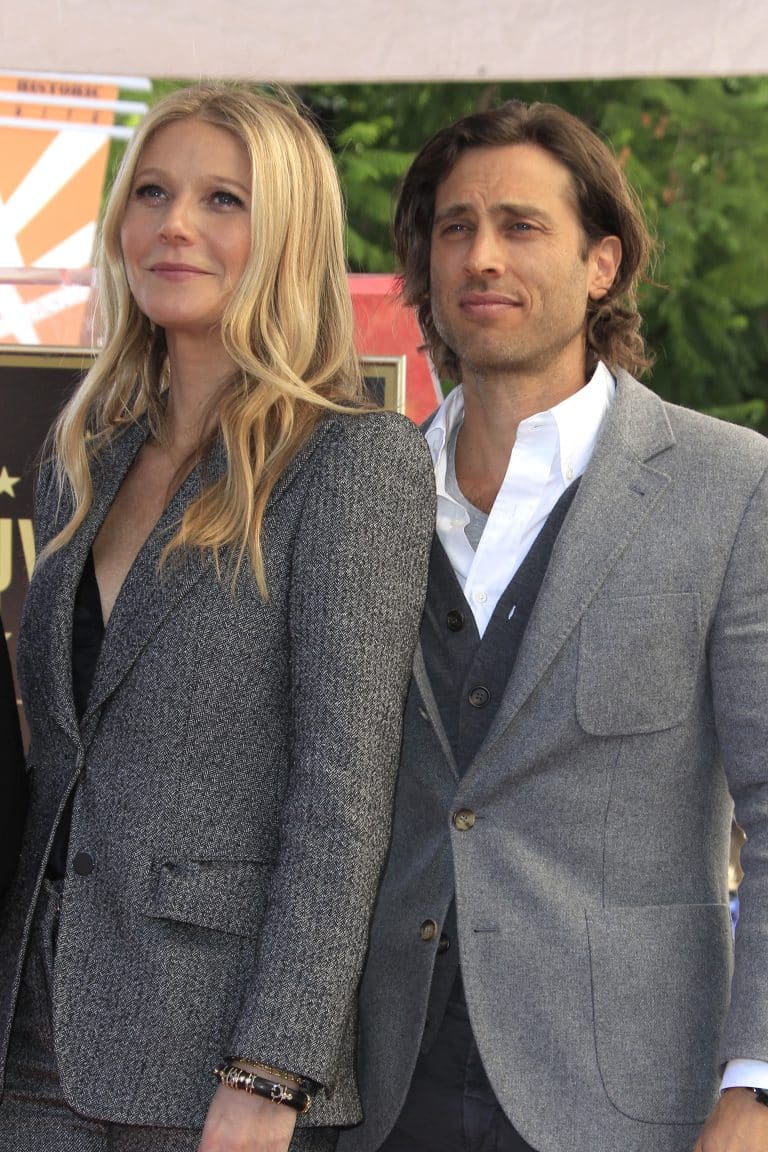 "I'm sure I annoy him sometimes," admitted Paltrow. "We're not really arguers. I think we've learned a lot from our previous lives and relationships and, again, if something is on our mind… we try and deal with it and not get triggered." There was something on her mind as her September 27 birthday approached – and with it, her photography project.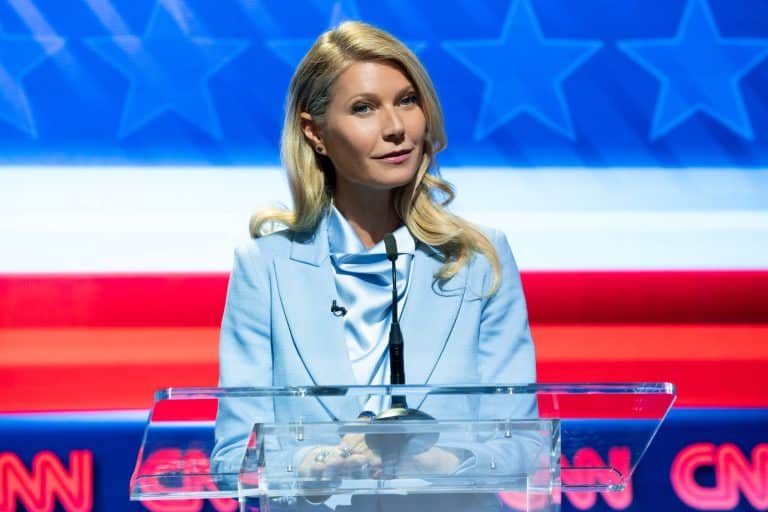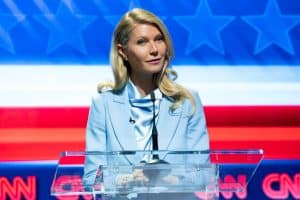 "Celebrating the golden jubilee, which, of course, is 50 years, then they told me I had to be relatively naked in gold, which was really terrifying," she said. She dubbed this latest venture "one last time," all the while embracing her age and assuring she's "never felt better" and "never felt closer to myself."