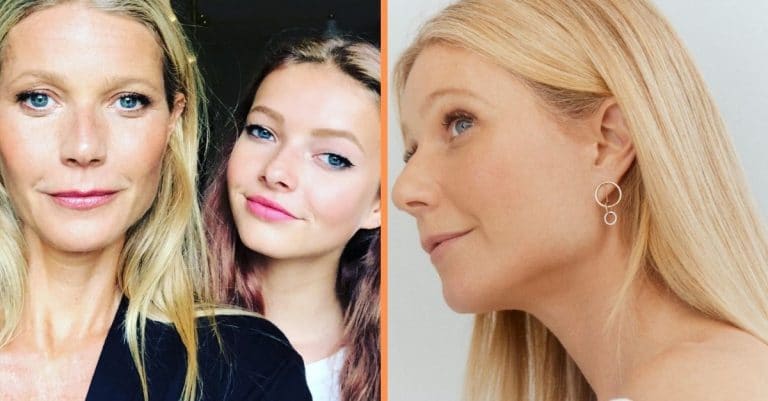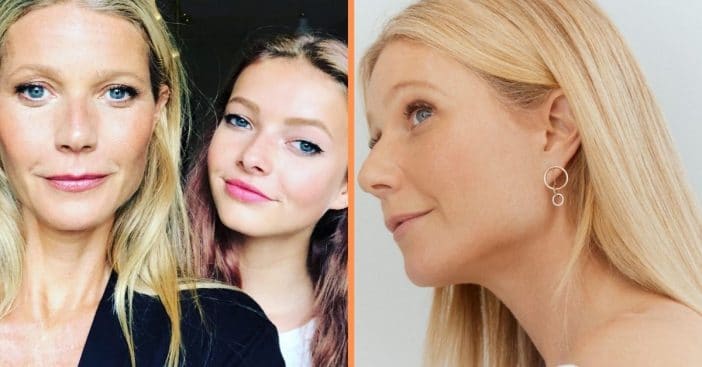 Gwyneth Paltrow and her 17-year-old daughter Apple always get a new piercing together every year for the teen's birthday. It's a tradition that they've had together for a while now, which makes sense as to why Paltrow dedicated a design from her new Goop G. Label Jewelry collection.
"Every year on Apple's birthday, we get a new piercing — it's this little tradition we have," Paltrow revealed on Instagram. "She was a big inspiration for this collection and helped me refine the designs. She'll definitely be 'borrowing' her namesake earrings."
Gwyneth Paltrow gets a new piercing with her daughter every year for her birthday
View this post on Instagram
For her Goop line, Paltrow created the Apple Circle Pavé Drop Earrings, which is a trio of hoops featuring 44 diamonds, retailing for $1,450. "I don't differentiate between day and night. If I invest in a great piece of jewelry, I'm going to wear it all the time: I'll sleep in it, wear it on the red carpet and pick up [my son] Moses from school in it," she said.
RELATED: Gwyneth Paltrow's Look-Alike Daughter, Apple, Turns 17! See The Sweet Tribute Message
View this post on Instagram
Paltrow modeled a bunch of the pieces herself to campaign for the line. Some of the pieces include the Deven Link Necklace ($2,500), Emily Yellow Gold and Pavé Split Earrings ($895), Sydney Floating-Diamond Pinkie Ring ($1,300), Elliot Assorted-Link Bracelet ($1,500), and Fiene Yellow Gold and Pavé Ear Cuff ($650).
View this post on Instagram
Jewelry has always had a special place in Paltrow's life. She recently looked back at her life through style in a Vogue video, and shared a heartwarming story about the pieces she wore at the 1999 Oscars. "I had borrowed [these] Harry Winston earrings and necklace for the Oscars, and then after I won, my dad, as a present, surprised me with them," Paltrow remembers. "Now I'm gonna cry. So, that was very sweet."
View this post on Instagram