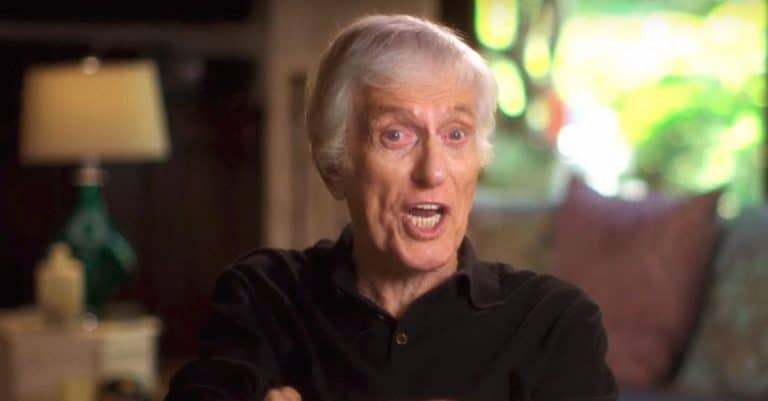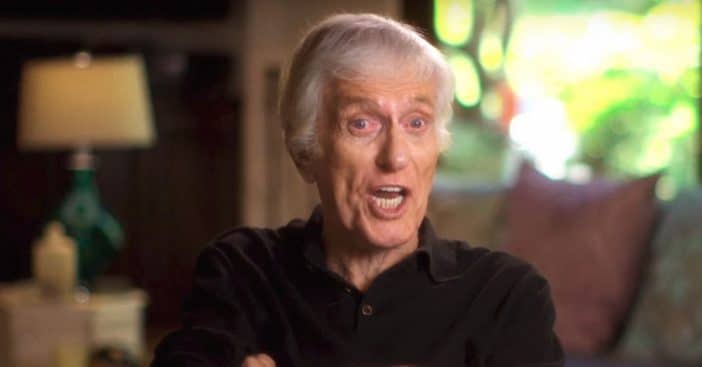 Dick Van Dyke may be 96 years old but that doesn't mean he's sitting at home all the time. Dick was seen out in Los Angeles recently, handing out $5 bills to homeless people in the area. Dick has been seen giving out money from time to time and has always been there to help those in need.
Dick was seen at the Malibu Community Labor Exchange and reportedly said, "Whenever I have some 5s, I come by. You can't do it all the time, though." The staff quickly recognized Dick, who comes by often as he loves what the nonprofit does for the homeless.
Dick Van Dyke was seen handing out money to homeless people in Los Angeles
One staff member shared, "Just call him an angel from God." He's also been known to come by the nonprofit and help people look for jobs, always looking very casual and comfortable while doing so.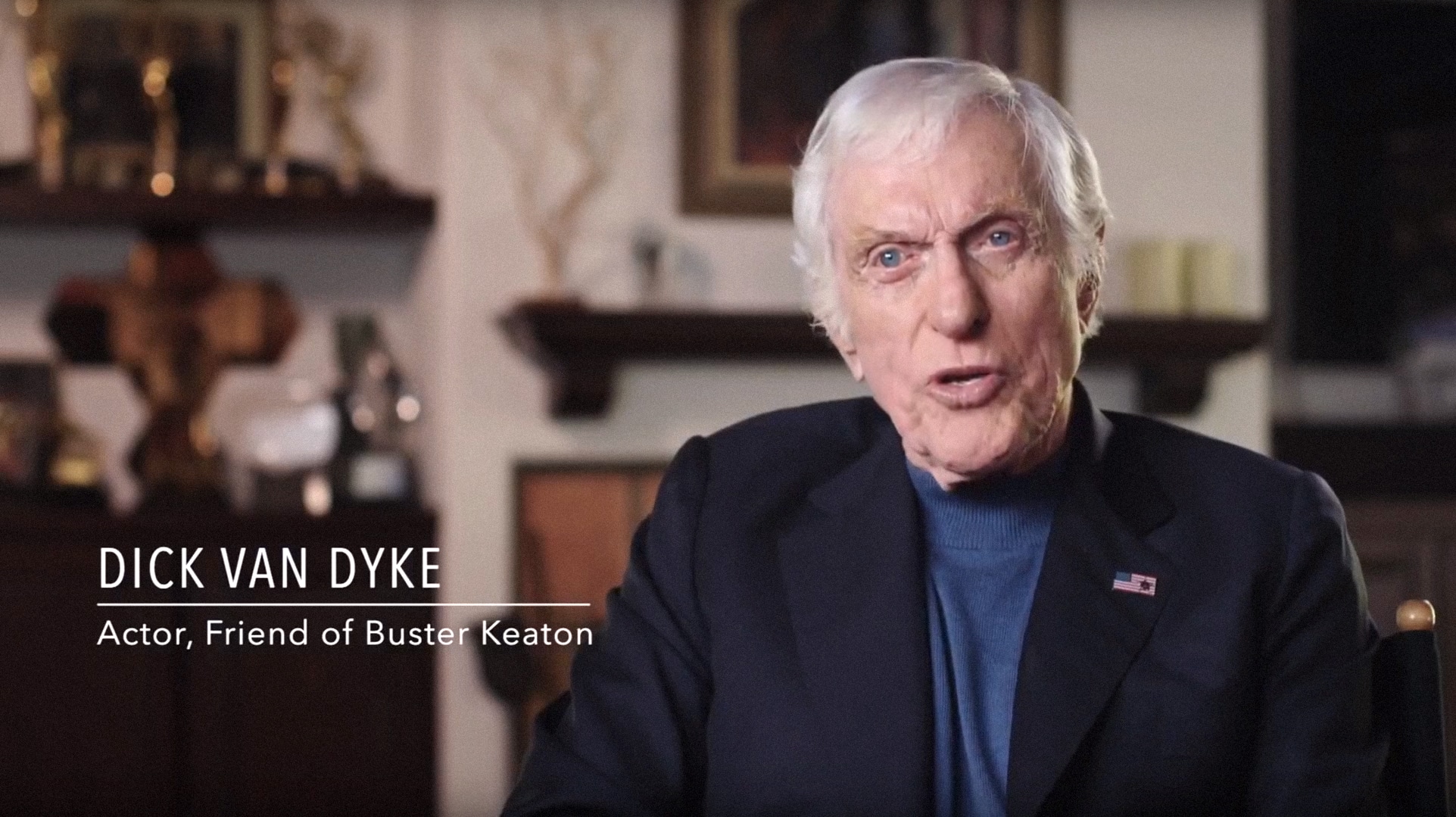 In August of this year, Dick was also seen going out on a lunch date with his younger bride, Arlene Silver. They both reportedly looked very happy as they dined in public. While they have a 46-year age difference, Dick and Arlene doesn't let that stop them.
Arlene once shared, "I haven't been married before so it's wonderful. He's the perfect human being, but he's also the perfect partner. I went through a lot of frogs to get my prince." So great to hear that he is still out and about!