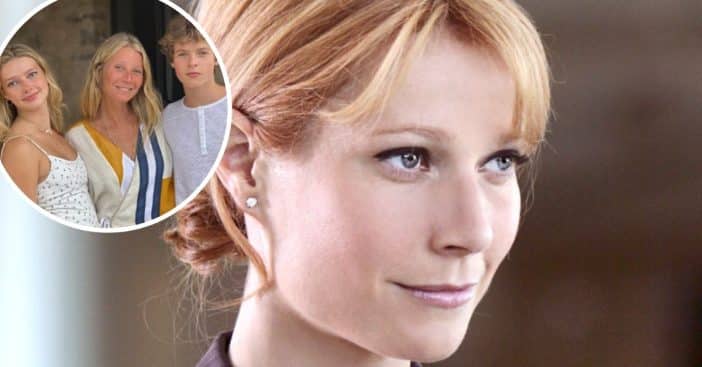 Actress Gwyneth Paltrow shared a rare photo of her two teenage kids. Gwyneth shares 18-year-old Apple and 16-year-old Moses with her ex-husband Chris Martin. She's kept moments with her kids pretty private over the years but occasionally shares how they've grown.
Gwyneth shared a series of videos and photos of her summer, including time spent with her children and her parents. Gwyneth stands in the middle of her two children, who look so grown up these days!
Gwyneth Paltrow shares a rare photo of her two kids
View this post on Instagram
Use the arrow to scroll and see the photo of the kids…
She captioned the photos, "Summer 2022, you brought it all unsparingly. Elation, adventure, transition, joy and heartbreak alike. Thank you for your reminders, connections and deepenings💙"
Last month, one of her adventures was taking her daughter Apple to the Big Apple. They went on a quick trip to New York City to do some business and have some fun. The mother-daughter duo was seen getting facials, going shopping, and enjoying some delicious meals.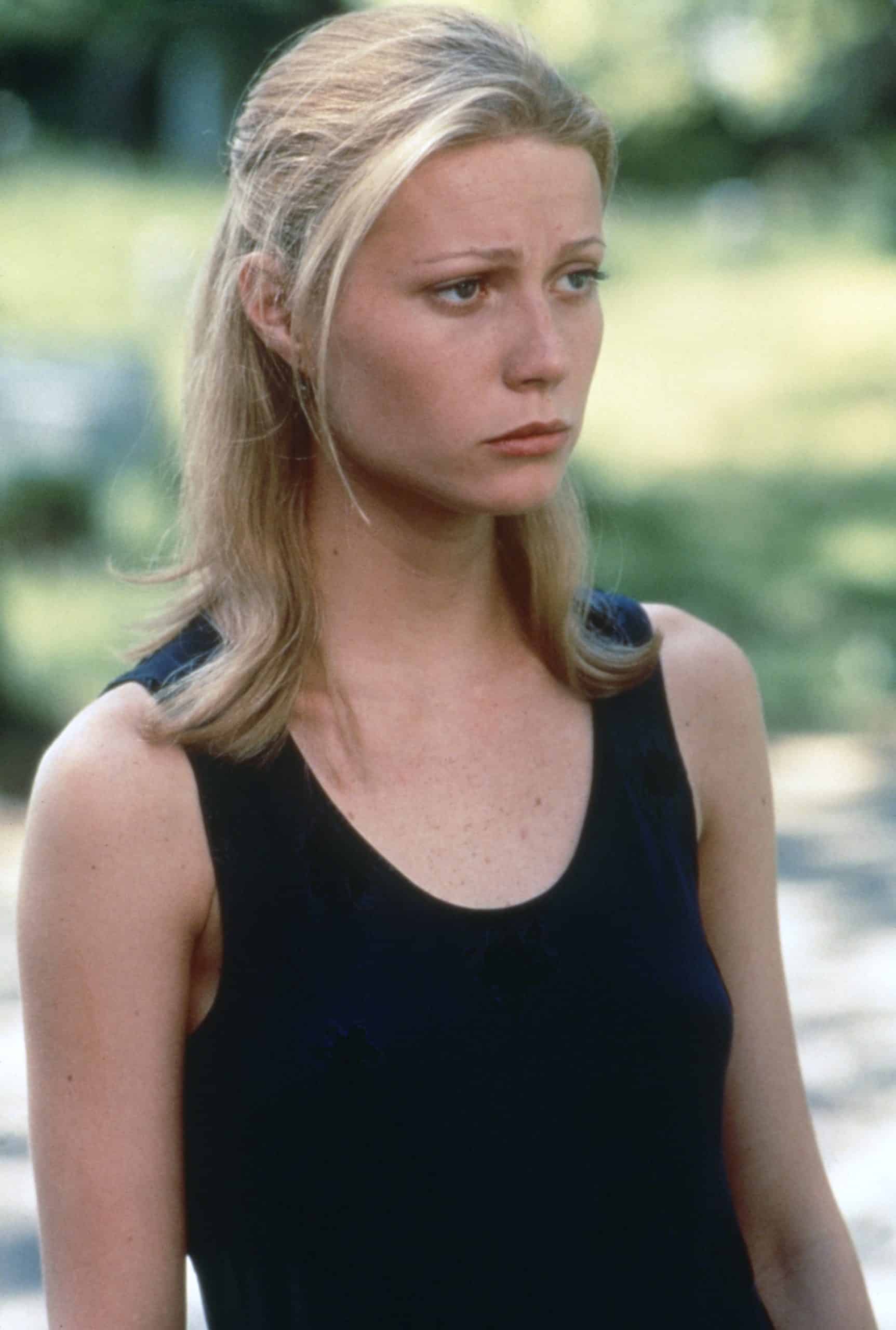 They also went to a Sam Fender concert while they were in town and made sure to take some time to relax. Apple had just turned 18 back in May. At the time she wrote, "18. I'm a bit of a loss for words this morning (😭). I could not be more proud of the woman you are. You are everything I could have dreamed of and so much more. Proud doesn't cover it, my heart swells with feelings I can't put in to words. You are deeply extraordinary in every way."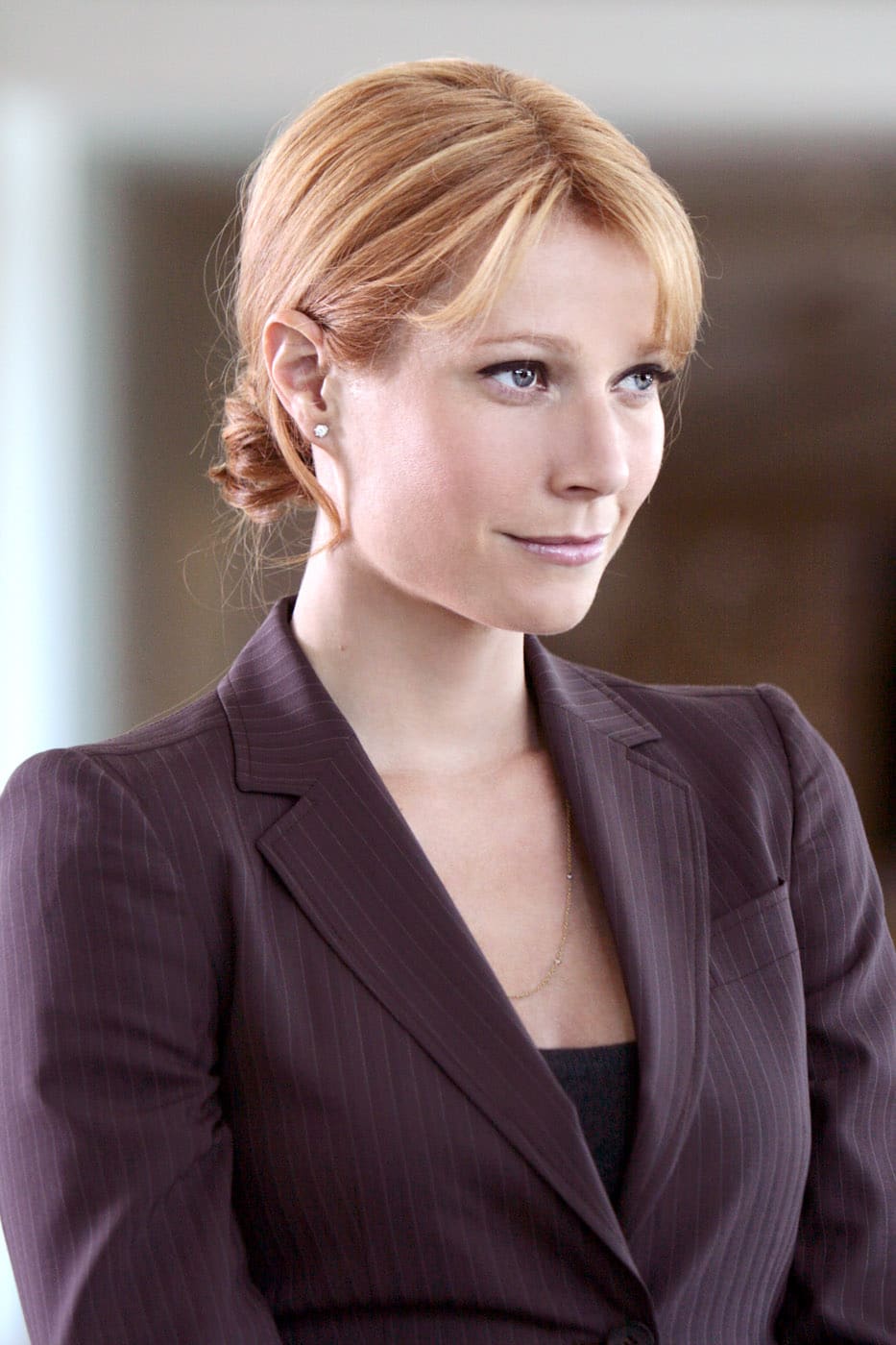 She continued, "Happy birthday my darling girl. I hope you know how special you are, and how much light you have brought to all who are lucky enough to know you. Especially me. I say it all the time and I will never stop… in the words of auntie Drew, I was born the day you were born. I love you. ❤️ Mama."