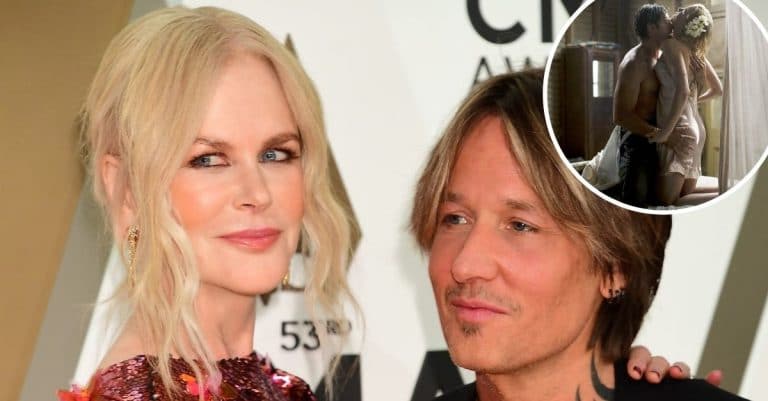 Nicole Kidman is an Emmy and Oscar-winning actress. For many of her roles, there are sex scenes. Nicole revealed how her husband, country music singer Keith Urban reacts to her filming these steamy scenes.
Of course, he knows it is part of her job but it probably is a bit uncomfortable to watch! She admitted that he doesn't really follow her career too closely. Keith knows what she is working on but he generally doesn't watch anything until the fans do.
Nicole Kidman talks about her husband Keith Urban's reaction to her sex scenes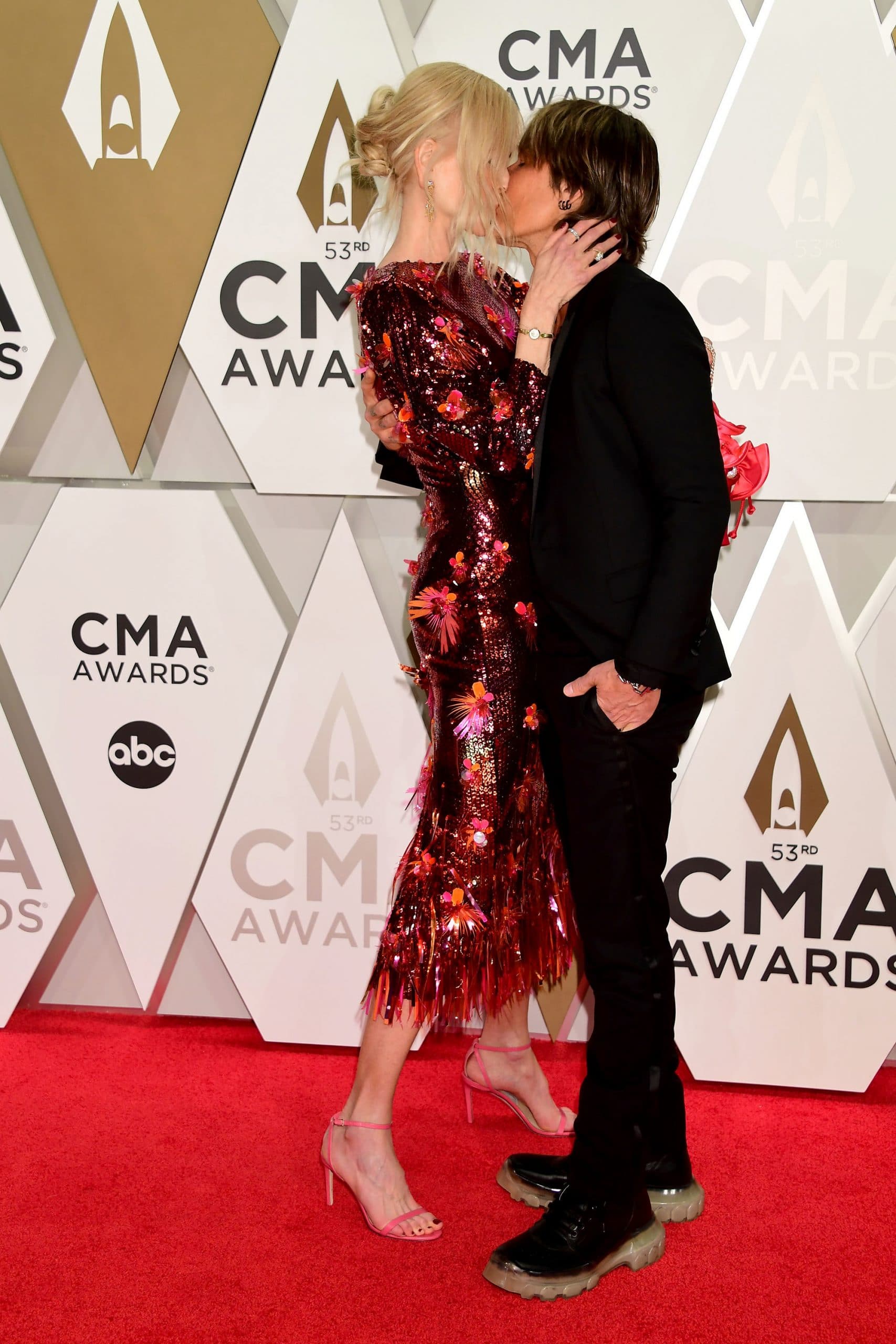 She said, "My husband is an artist, so he understands all of it, and he also does not get involved. He sees the show at the very end when it's a show, all edited together, and he's fresh eyes. He doesn't read any script, he really doesn't know what's going on on the set, he's got his own career that he's completely absorbed in."
RELATED: Nicole Kidman Shows Off Natural Hair In 'Celebratory' Photo With Husband Keith Urban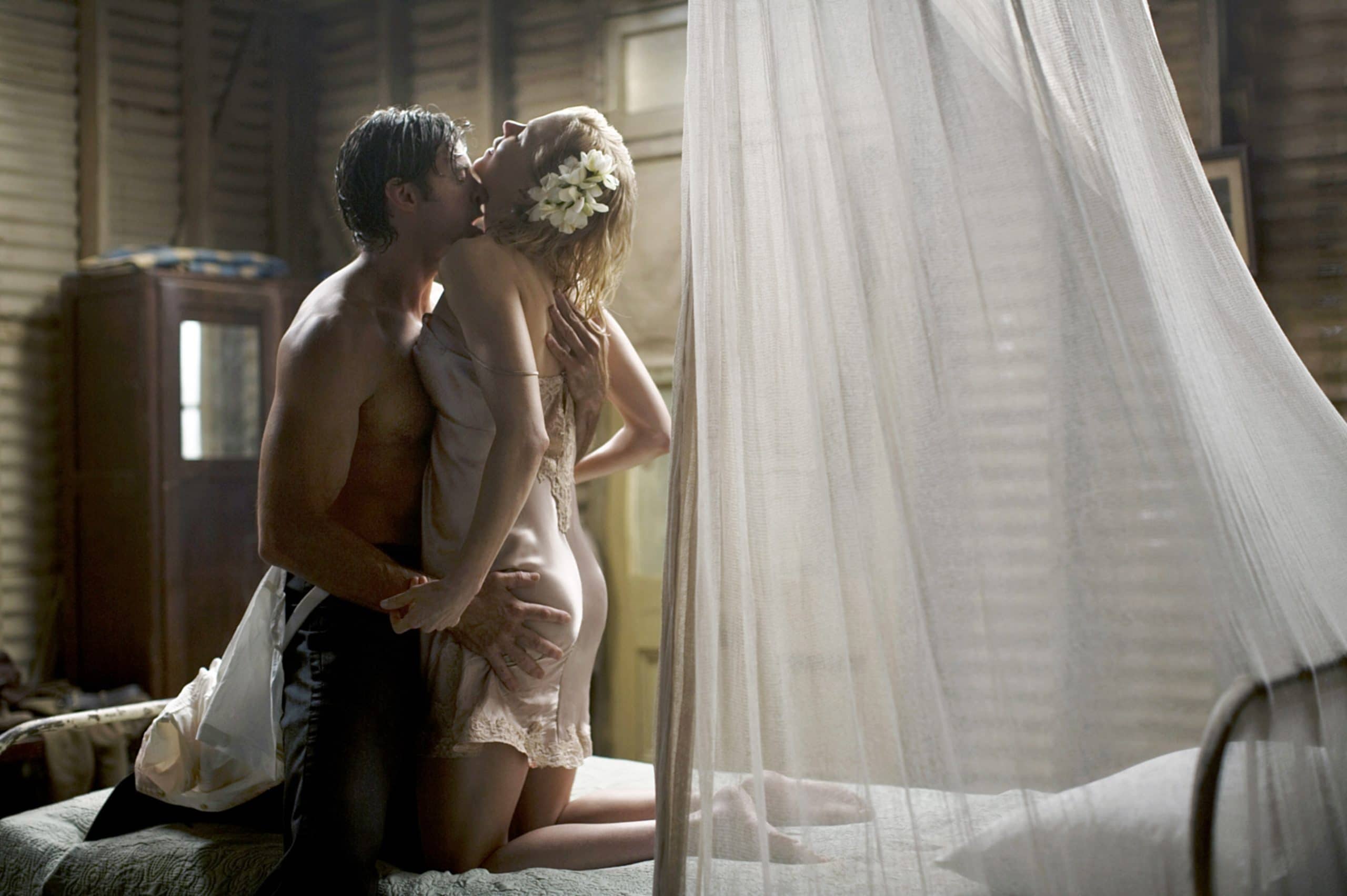 She added, "I have a very good relationship. It is a very soothing, comforting place for me to go, and he's a very strong, warm, kind man. I'm very fortunate to have that in my life, because it's a really strong place to be able to go and curl up. And this is a lonely world, right?"
They are certainly a very adorable couple! What do you think of their relationship?