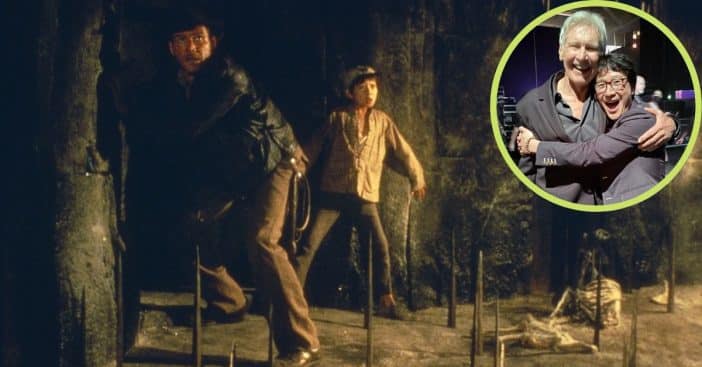 Indiana Jones's adventure would not have gone down the same without Indy's sidekick Short Round in 1984's Indiana Jones and the Temple of Doom. That put child actor Ke Huy Quan opposite series lead Harrison Ford, back when Quan was around 13.
Decades after the film's release, the two crossed paths unexpectedly at the event D23 Expo, showcasing new projects under the greater Disney umbrella. New York Times reporter Kyle Buchanan interviewed Quan, now 51, for an article coming out soon. In an excerpt, Buchanan shared Quan opening up about the nervous energy he felt and how Ford easily dispelled that anxiety in typical Indy fashion.
Ke Huy Quan was nervous Harrison Ford wouldn't recognize him at this year's D23 Expo
Ke Huy Quan told me the wonderful story behind that TEMPLE OF DOOM reunion with Harrison Ford. (This is from an article I've got coming later this week but I just couldn't wait to share.) pic.twitter.com/WDG0ayf3yg

— Kyle Buchanan (@kylebuchanan) October 19, 2022
On Tuesday, Buchanan expressed on Twitter his excitement to share some of his interview with Quan, especially the part about his reunion with Ford. Quan learned at the event that Ford was also attending, and his assigned assistant directed him to just outside the green room. Wanting to see him was instant and instinctive enough, but Quan had some doubts, and admitted to worrying, "Oh my gosh, he probably thinks I'm a fan and he's gonna tell me to not come near him."
"But," Quan continued, "he looks and points at me and says, 'Are you Short Round?' Immediately, I was transported back to 1984, when I was a little kid, and I said, 'Yes, Indy.' And he said, 'Come here,' and gave me a big hug."
Catching up with two celebrated stars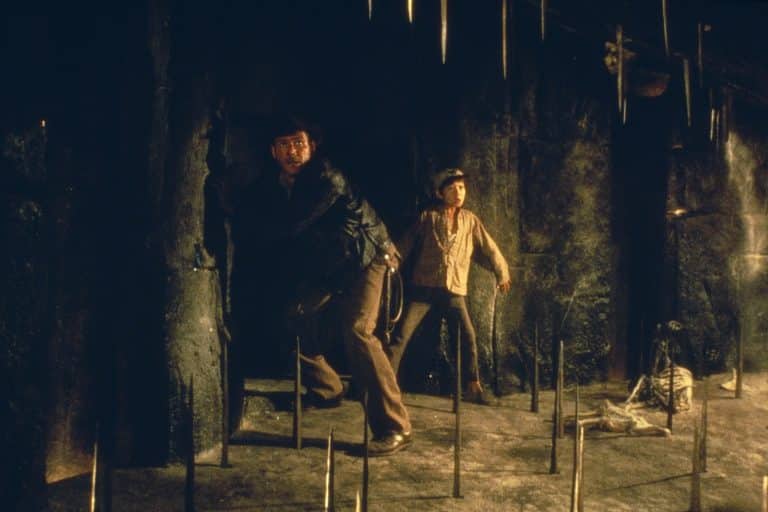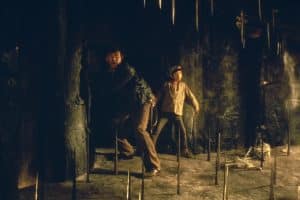 By the time Indiana Jones and the Temple of Doom released, Ford had American Graffiti, Star Wars, Apocalypse Now, E.T. the Extra-Terrestrial, and Blade Runner to his name – and that's just counting his film credits, not even looking at his TV work. His filmography would only grow and grow from there, although the upcoming Indiana Jones 5 may be the last time he takes up Indy's lasso.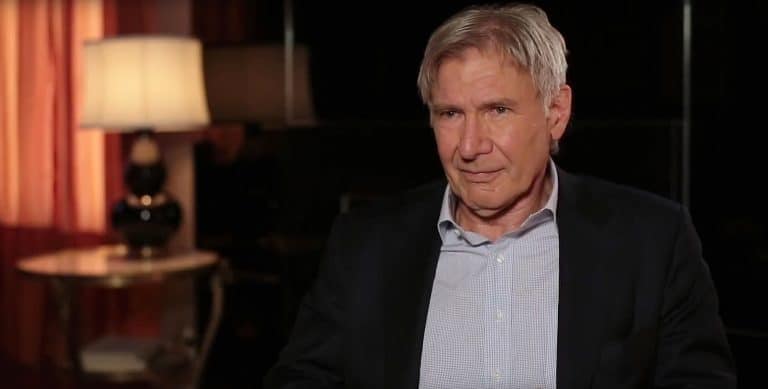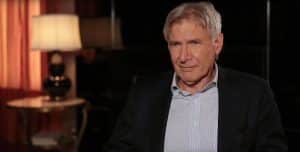 As for Quan, he has nothing but fond memories of working with Ford, who he calls "an amazing man — one of the most generous men on the planet." Quan has become quite the amazing actor too with a strong resume of his own. He played Data in The Goonies, had a co-starring role in Head of the Class, and when opportunities dried up, he pursued a film degree from USC School of Cinematic Arts, only to return to acting in the highly acclaimed Everything Everywhere All at Once. His performance as Waymond Wang in particular has received high praise.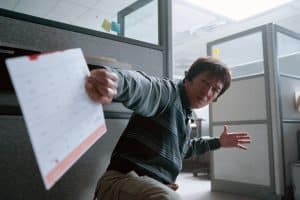 Enjoy our Indiana Jones MISTAKES video:
For more of these throwback videos, check out our YouTube Channel!