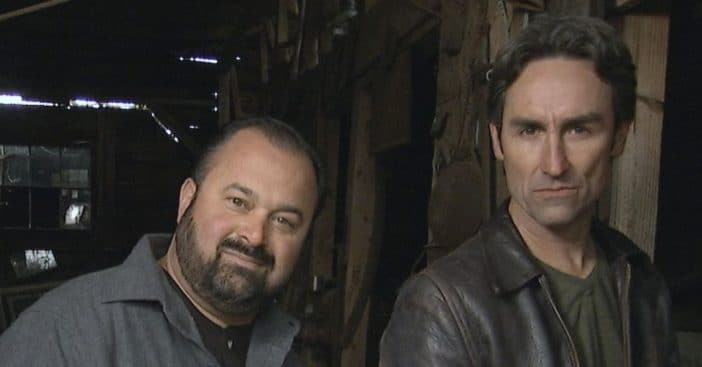 In a world where fallout is rampant among business partners, individuals should learn how to separate business life from personal life. Allowing work issues to affect other forms of relationships you have with people really speaks volumes of our emotional intelligence. Former History Channel star Frank Fritz recently experienced this same treatment from his ex-co-hosts.
The ex-American Pickers host recently marked his 57th birthday; however, he didn't get a single wish from Mike Wolfe, whom he co-starred with at the start of the TV series in 2010. The current executive producer of the show offered no single word or social media post to recognize Fritz and celebrate him on his birthday despite working together for over a decade.
Other American Pickers cast followed suit
Also, some other members of the reality show, Danielle Colby and Robbie Wolfe, Mike's brother who currently co-hosts the show, followed the same trend as they kept mum on Fritz's big day. Sadly, this cascade of events comes a few months after the 57-year-old suffered a stroke.
In contrast to Mike's recent behavior, he made a public statement showing concern about Fritz's condition back then. "I have been very private in the past year in regards to Frank's life and the journey he's been on," he wrote. "There have been lots of opinions in regards to mine and Frank's friendship and the show, but now is not the time to set the record straight."
He continued, "Now is the time to pray for my friend. Frank has suffered a stroke and is in the hospital. Please keep him in your hearts and thoughts. Frank, I pray more than anything that you make it through this okay. I love you, buddy."
American Pickers Fans comment on the issue
Many fans are displeased with the way American Pickers cast members treated Fritz on his birthday. This has also stirred a series of online comments from viewers who expressed their opinions and detailed how much they miss Fritz being on the show.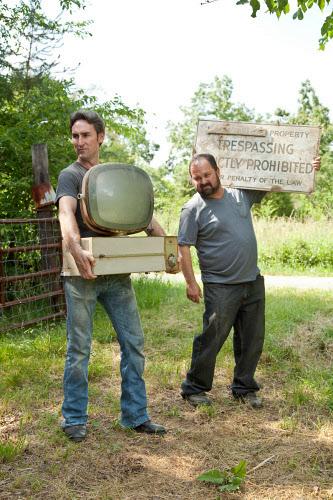 In a comment section of NewsBreak, a fan wrote, "True colors shining through, all three of you should be ashamed of yourselves, Happy belated birthday Frank, the show is no good without you!" Another person claimed, "Some friend!! With friends like, that, you don't need enemies. My best to frank."
Also, someone gave their two cents, "Frank added so much to the show. Always felt Mike was a phony." While a viewer concluded, "Their [Mike and Fritz's] association is over and cannot and will not be repaired. It is just like when the Beatles broke up, so get over it and move on."