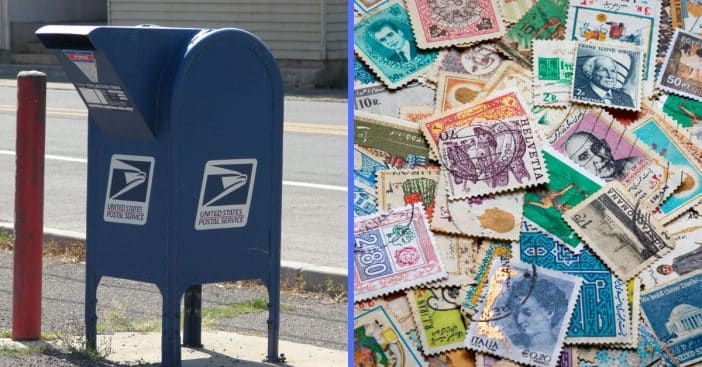 With inflation and the general costs of operation impacting postal services, prices have been expected to increase for postage stamps. Indeed, it is now confirmed changes will take effect early in 2023. According to new reports from the USPS, different types of stamps will see different price increases.
Furthermore, costs will change for mailing packages of different weights. Additional factors that impact price – with those prices also changing – include the distance the package is to be sent. Some of these changes are just cents while others are by several dollars. Here's what to expect and how to prepare.
Price changes for stamps will take effect by early next year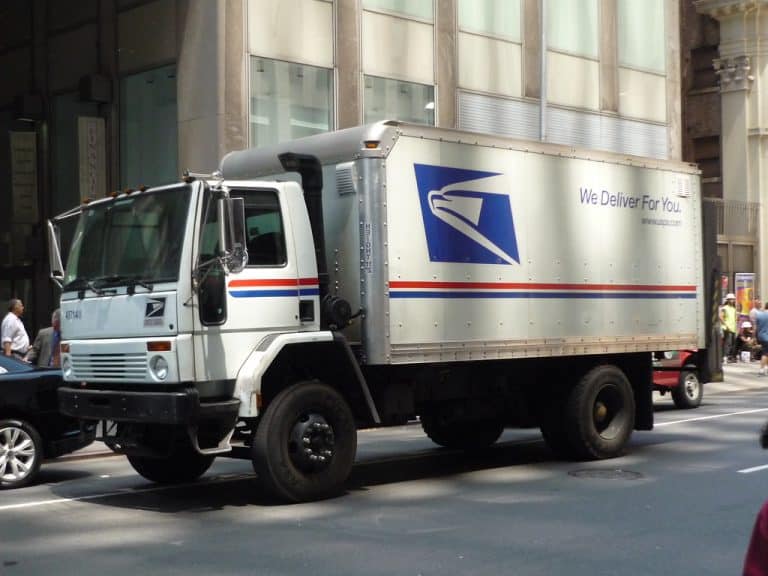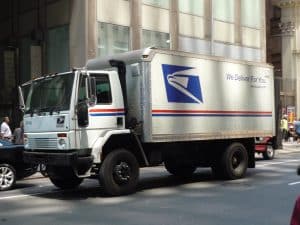 By January 22, 2023, prices on Forever stamps and other postage will increase, the USPS announced. Postmaster General Louis DeJoy said back in August that proposals were up to increase stamp prices as an offset to inflation and its impacts on the department. Indeed, inflation was expected to cause the USPS to exceed its budget "by well over $1 billion."
The overall increase for postage will be by 4.2%, impacting stamp prices by a few cents. Forever stamps will go from 60 cents to 63 cents. Last year, these same stamps cost 55 cents; in July, the price went from 58 cents to 60 cents. As of October 18, this move is awaiting approval from the Postal Regulatory Commission, an independent federal agency that oversees the USPS and its operations. What else may be affected, and how can Americans work with these changes?
What changes besides the price of stamps and what can be done?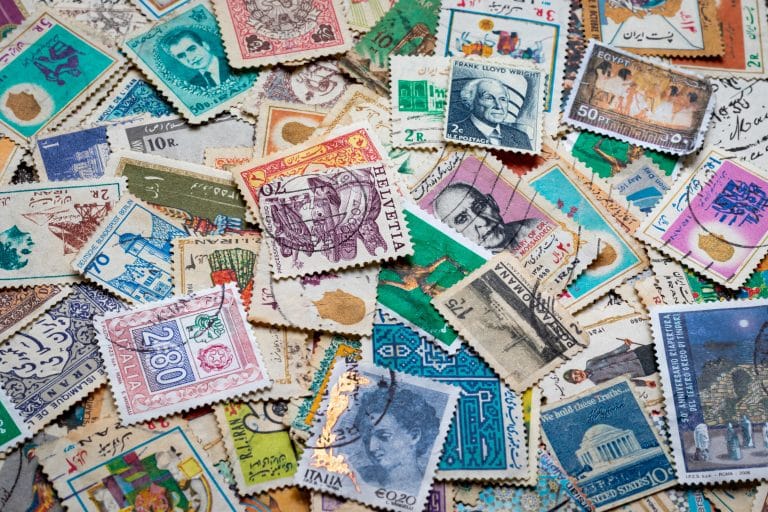 In addition to first-class stamps going from 60 cents to 63 cents, overseas letters and postcards are expected to go from $1.40 to $1.45. This is all part of DeJoy's Delivering to America initiative, a ten-year plan designed to deplete the service's debt, which reached $188 billion at the end of 2020. This reportedly also includes decreasing hours of operation and increasing delivery times.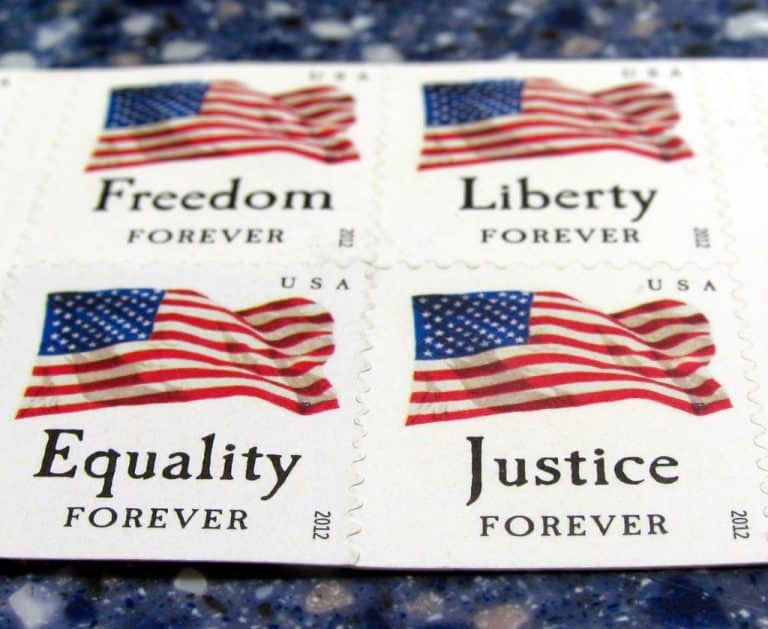 Reportedly, single-piece letter, as well as the flat additional-ounce price won't change cost. There is also some continuity to be had. Forever stamps are called such because they can be used at any time, no matter when they were bought; there's no expiration date. So, people can buy them now at the lesser price, if they so choose, before the cost increases in January 2023.
Have you noticed a change in any mailing services?