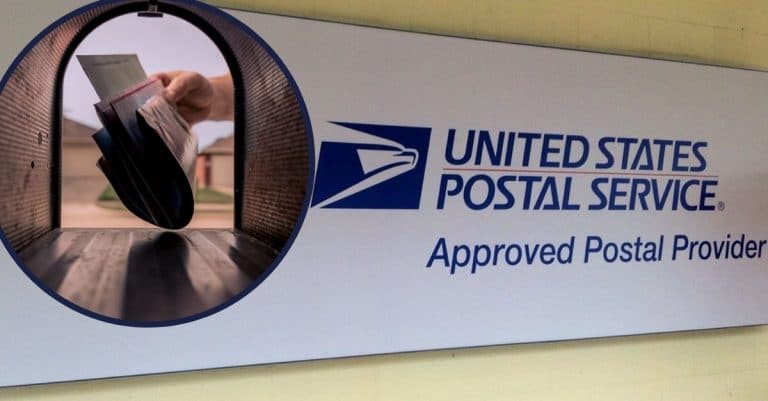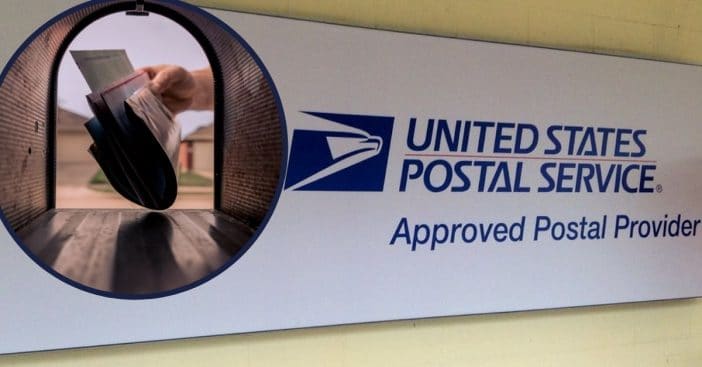 Postmaster General Louis DeJoy has announced a new 10-year plan USPS, which includes longer delivery hours and shorter post office hours. The plan has 58 pages long and called "Delivering For America," detailing all the new features they plan to implement into USPS over the course of the next 10 years.
Other investments for the 10-year plan include "advanced package processing equipment," updates to post offices and uniforms, new technology like mobile devices for letter carriers, and upgrades to employee training.
The new 10-year plan from USPS includes new features that people may not like…
One thing that people may not like about the new plan is the call for dialing down delivery time expectations. DeJoy noted that the system has actually not been able to meet these expectations "over the past eight years." The proposed changes call for first-class letters and flats to a five-day standard from a three-day standard. USPS has said that under that plan, they expect to deliver about 70% of first-class mail within three days. Despite this expectation, this means expecting to wait longer to receive your mail or packages.
RELATED: Cher Reveals She Was Turned Down After Offering To Volunteer At Post Offices
One great idea is the new technology proposed called USPS Connect – the upgrades would make the Informed Delivery notification service an interactive experience. "The need to ensure reliable service, while improving operational efficiency and precision, requires that these standards be updated," the plan notes.