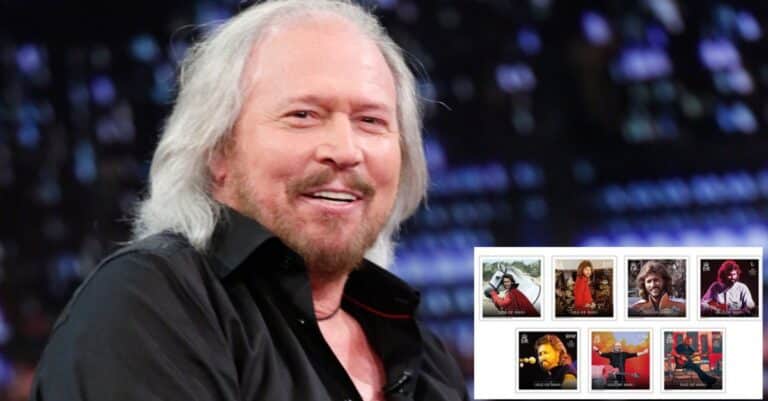 Barry Gibb is the last remaining member of the Bee Gees. He continues to be an icon in the music world and just had passed another important milestone. He had postage stamps made in his honor! The Isle of Man Post Office shared a photo of their new stamps featuring Barry.
Barry was actually born on The Isle of Man, an island between Great Britain and Northern Ireland. Barry was very excited about the stamps and called it a great honor. He shared, "I'm very proud of my Manx roots. I was born and bred on the ancient, mystical, magical Isle of Man, and I have very fond memories of growing up there, so to appear on a set of its stamps is not only a wonderful surprise, but also an honor and a privilege."
There are postage stamps of Barry Gibb
Barry and his family moved away when he was 9 years old, but he remains proud of the island. Not only do the postage stamps honor Barry but they help to bring attention to other important causes. Years ago The Bee Gees donated their "Too Much Heaven" copyright to the UNICEF organization. Barry also supports Prince's Trust, the Diabetes Research Institute, Whatever It Takes, the National Association of Police Athletic/Activities League, and Nordoff Robbins.
RELATED: Barry Gibb Of The Bee Gees Once Said Fame Can Destroy You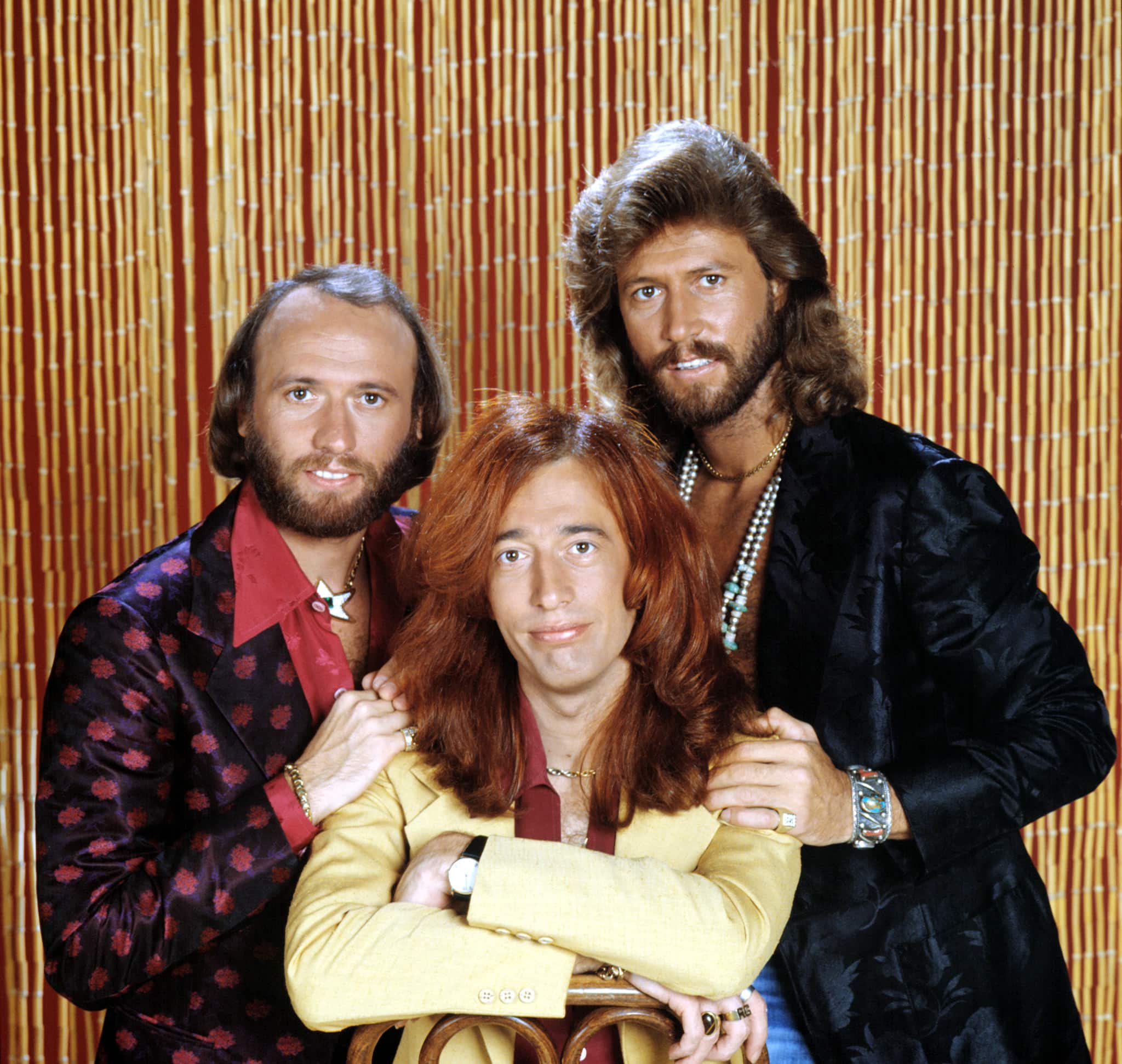 The stamps will donate to the Nordoff Robbins music therapy charity. Here are the different stamps: "Stamp 1: during the filming of the Bee Gees 1969 TV Special Cucumber Castle (photograph by Mike Randolph /Paul Popper/Popperfoto via Getty Images), Stamp 2: a portrait in the late 1970s at his home in Miami, Florida USA (photograph by Ed Caraeff), Stamp 3: On the set of the film Sgt. Pepper's Lonely Hearts Club Band, Los Angeles, October 1977 (photograph by Michael Putland/Getty Images), Stamp 4: All For One Tour of Europe, 1989 (photograph by Denis O'Regan), Stamp 5: in concert at The Ahoy in Rotterdam, 1989 (photographer unknown), Stamp 6: Glastonbury Festival, England – June 25, 2017: Barry Gibb performs the 'Legends' slot at Worthy Farm, Pilton (photograph by Samir Hussein – Redferns), Stamp 7: performing at his home studio, 2019 (photograph by Desiree Prieto)."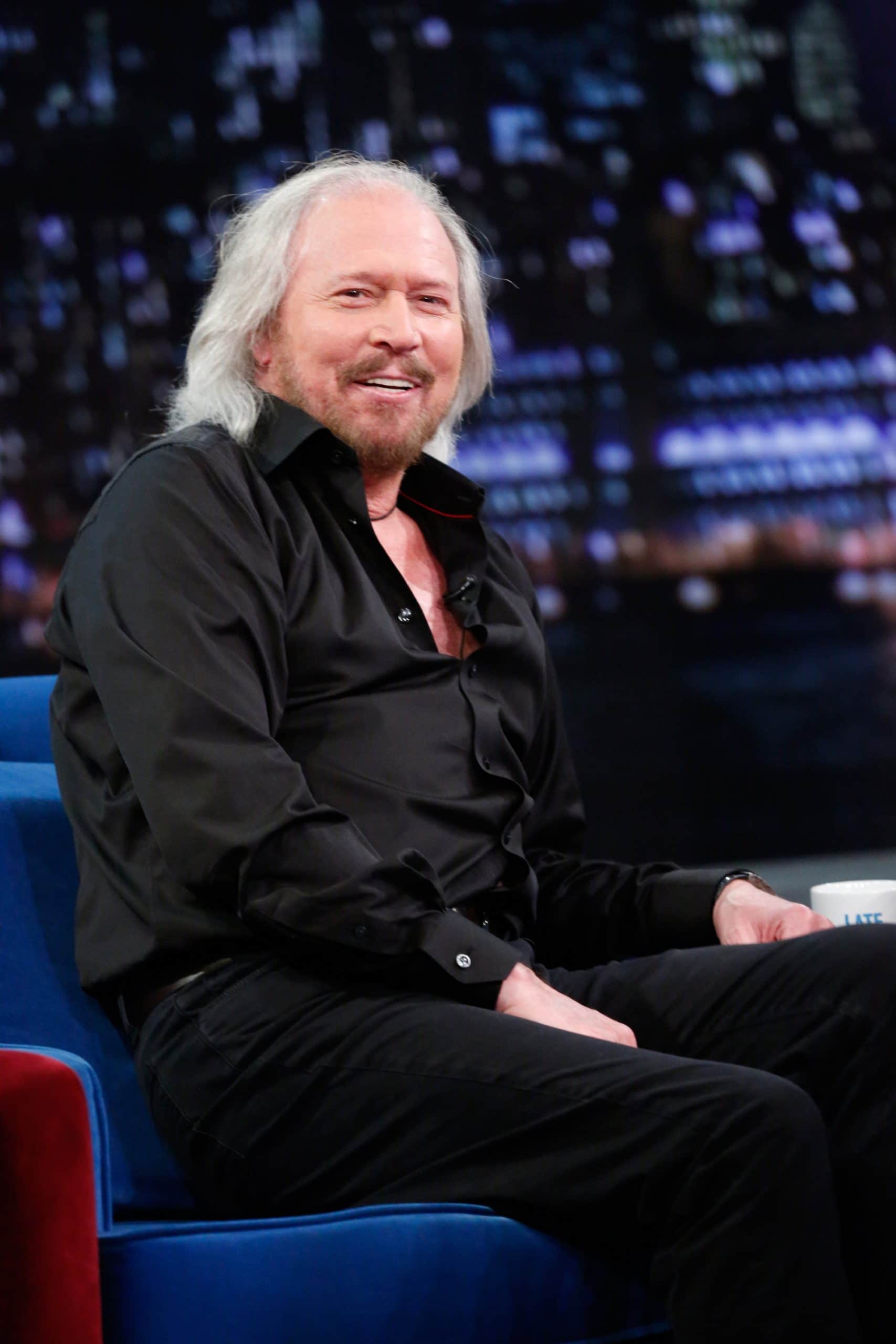 Will you try to get your hands on these stamps?
RELATED: Barry Gibb Of The Bee Gees Shares His Biggest Regret