In the last few years, it hasn't always been easy to get your mail on time. Due to the growing number of people shopping online and budget cuts, it has been increasingly difficult for the U.S. Postal Service (USPS) to get its job done correctly. Now, the USPS is suspending several services across the country.
The USPS has now suspended deliveries in several cities. Some of those cities are Santa Monica, California; Greenfield, Indiana; and Des Moines, Iowa. In many of these cities, threats of assaults and assaults were taking place against mail carriers both by people and dogs.
USPS is suspending service to several cities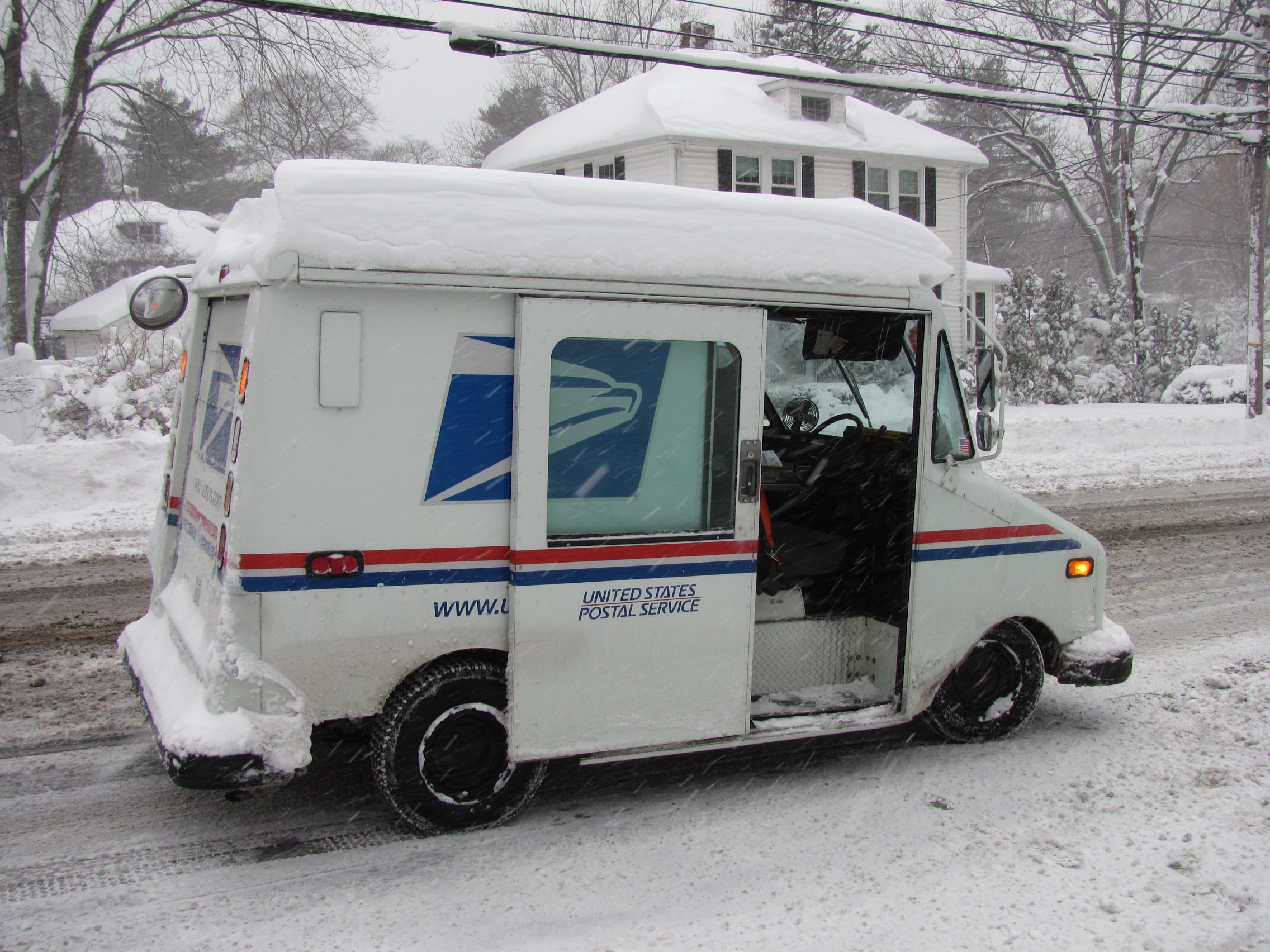 The USPS has also suspended service at several post offices in Northern California due to wildfires. The offices that were closed are Klamath River, Happy Camp, Scott Bar, and Seiad Valley after the McKinney Fire. After a few weeks, several of those post offices were reopened but mail delivery is still being impacted in those areas affected by the wildfire.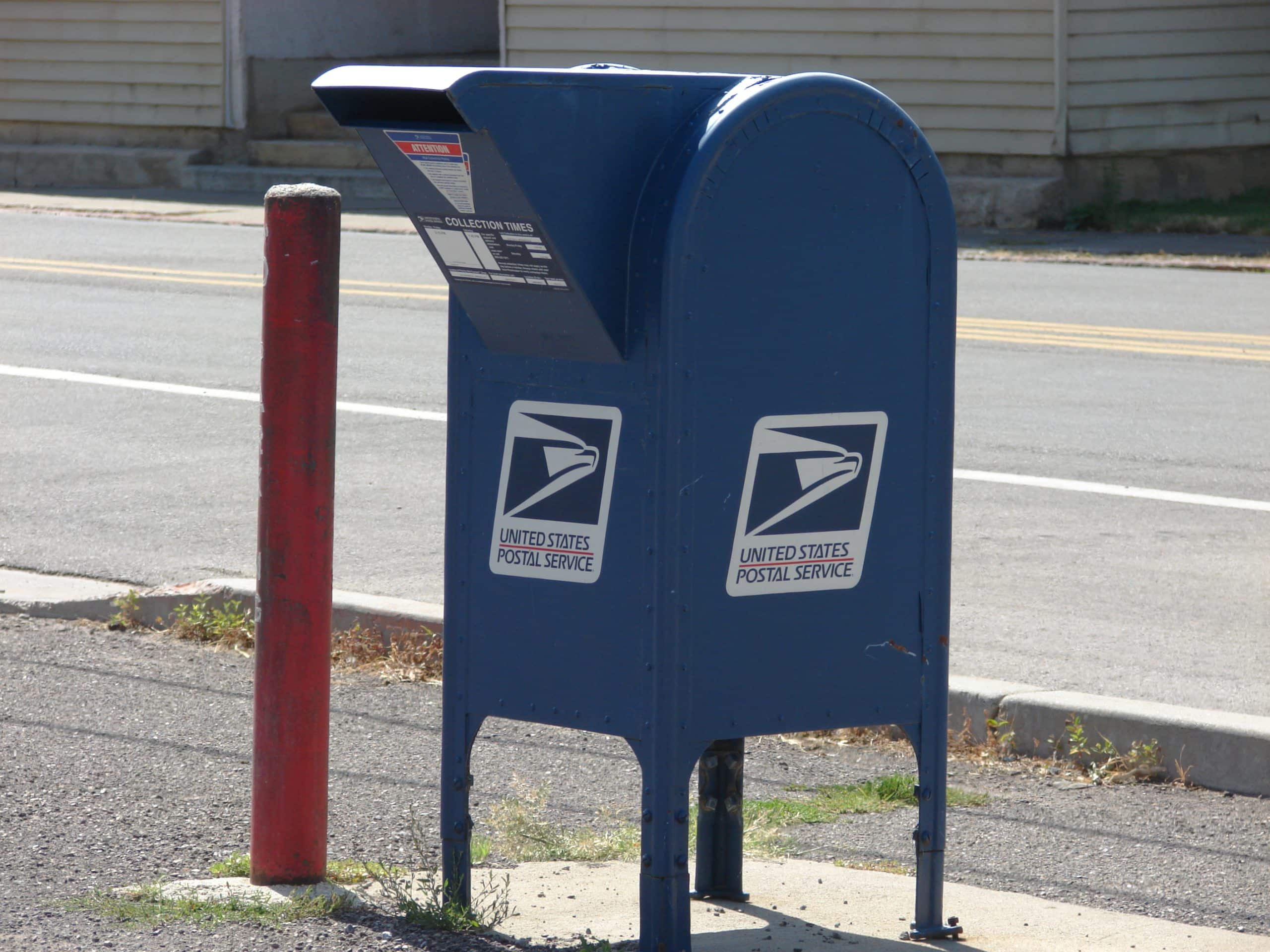 So, what happens if the USPS suspends service in your city or your area? It sounds like you have to travel to pick up your mail. The USPS reminds customers that they must bring proper photo identification to pick up their mail and packages because mail theft is also on the rise in many cities.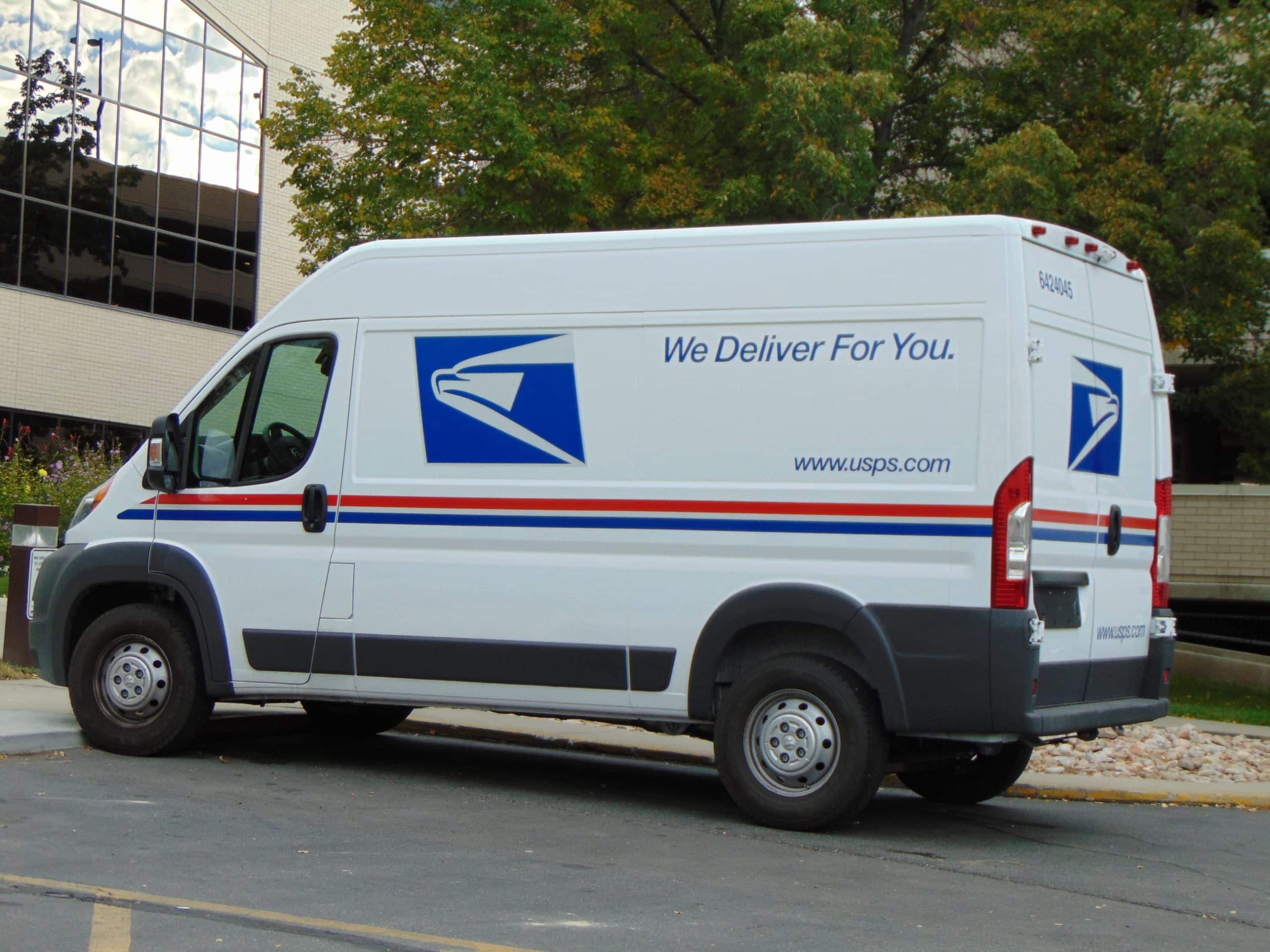 It isn't just wildfires that force post offices to close. Some were also closed due to record-breaking rainfall and flooding in St. Louis, Missouri. Have you ever had your mail services suspended?