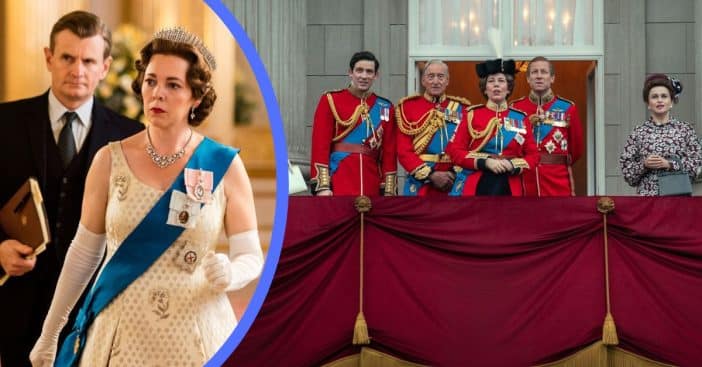 Season five of Netflix's The Crown will premiere on November 9 and it has generated praise for its cinematography, acting, production value, and directing. When criticism has been leveled at the historical drama, it has been against its historical inaccuracies. Indeed, one friend of the royal family feels that the show is going out of its way to portray the royal family in a bad light.
An unnamed woman who is cited as a royal intimate has condemned the Netflix series. With Prince Harry and Duchess Meghan Markle signing a deal with the streaming company, this royal family friend feels they should not take any money from Netflix because of how the family has been portrayed. Where is the criticism coming from, and what can be expected from the show in the immediate future?
Netflix's 'The Crown' takes viewers through the history of Queen Elizabeth's life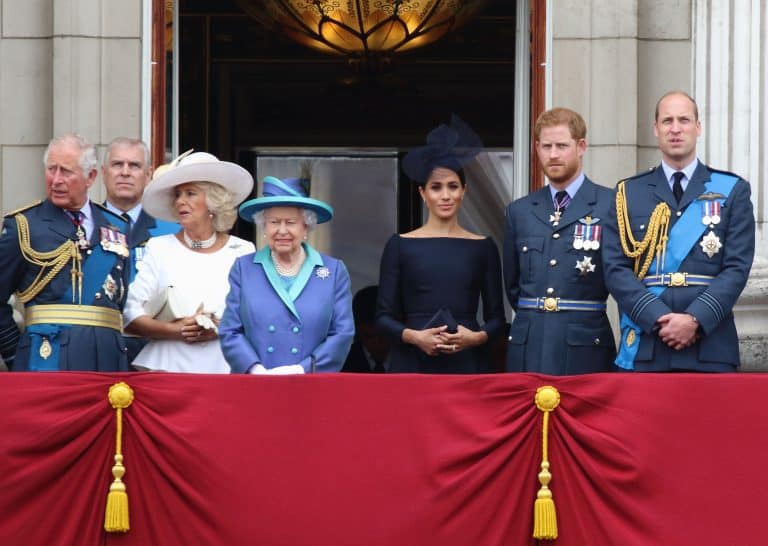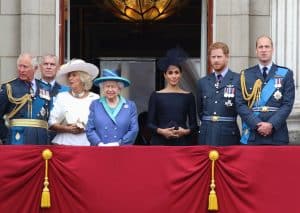 While the British royal family as a whole seems the subject of Netflix's The Crown, at its core is the rise to power of Queen Elizabeth II, who had not been a likely candidate to rule, as she was third in line for the throne; to an extent, she wasn't even raised to be queen, since she was so removed from the succession. So, The Crown begins its first season, which kicked off in 2016, with Elizabeth's marriage to Philip. Each subsequent season follows major events in Queen Elizabeth's life and modern British history.
The Crown will end with seasons five and six, both of which take viewers into the 21st century, with the impending death of Princess Diana looming over the fifth season. Indeed, many events related to the turbulent marriage of Princess Diana and Prince – now King – Charles have cropped up in the show, just as he takes the throne. With the royal family at the center of a show that's received hundreds of thousands of reviews, just what do people in the inner circle think about The Crown?
'The Crown' generates strong reactions from the people it covers – and their friends
Reportedly, some members of the royal family actively watch The Crown and enjoy it. Actress Vanessa Kirby, who played Princess Margaret, claims a friend of hers overheard Princess Eugenie saying, "Well, my granny watches it and really likes it." That granny would have been Queen Elizabeth. As for King Charles, royal biographer and Vanity Fair contributor Katie Nicholl alleges, "he's watched previous seasons of 'The Crown' and enjoyed it." Prince Harry also threw in his input, saying, "They don't pretend to be news. It's fictional. But it's loosely based on the truth. Of course, it's not strictly accurate, of course not, but loosely it gives you a rough idea about what that lifestyle, the pressures of putting duty and service above family and everything else, what can come from that."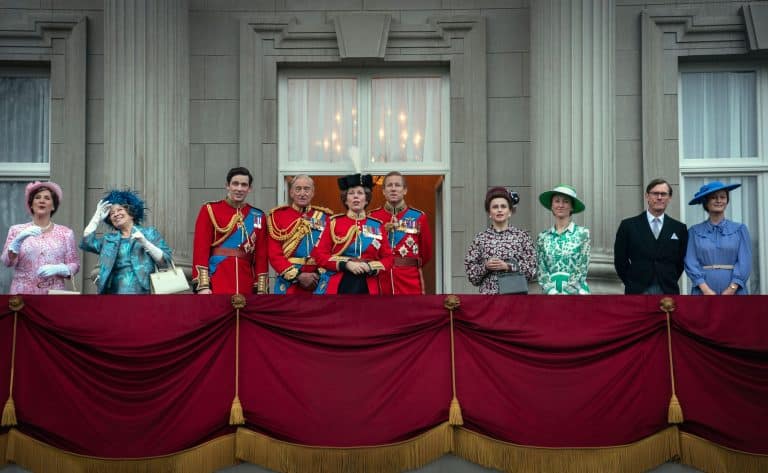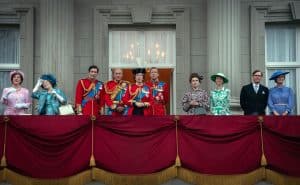 A friend of the royal family, however, does not share his assessment and feels Prince Harry should sever financial ties with Netflix. The friend claims The Crown is "vilifying the royal family. It is vicious. It's as if they're trying to destroy the royal family," adding, "If I had my family being vilified like that, I wouldn't take a penny [from Netflix]."
The newest trailer of The Crown now has a disclaimer on YouTube that reads, "Inspired by real events, this fictional dramatisation tells the story of Queen Elizabeth II and the political and personal events that shaped her reign."