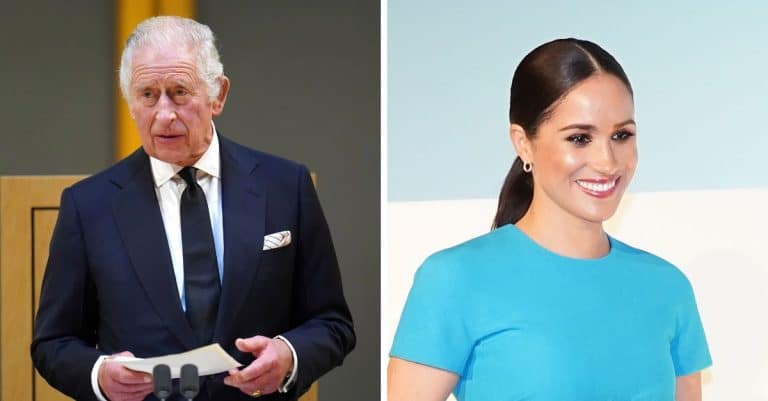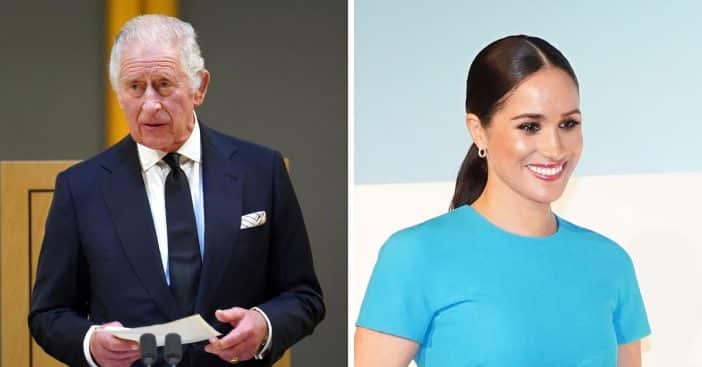 After the conclusion of Queen Elizabeth's funeral, royal reporter Neil Sean revealed a source told him of Meghan Markle's plan to meet with King Charles III and the unconventional method she used to make her request known, "She'd now like, before they return back to California, to have a one-to-one audience with King Charles III," he said to Sky News.
He further speculated it might be an attempt to salvage her strained relationship with the British royals it's "an opportunity to clear the air," Neil claimed. "Put the rights from wrongs and explain some of the rationale behind what they've been doing over the last two years."
Royal reporter praises Meghan Markle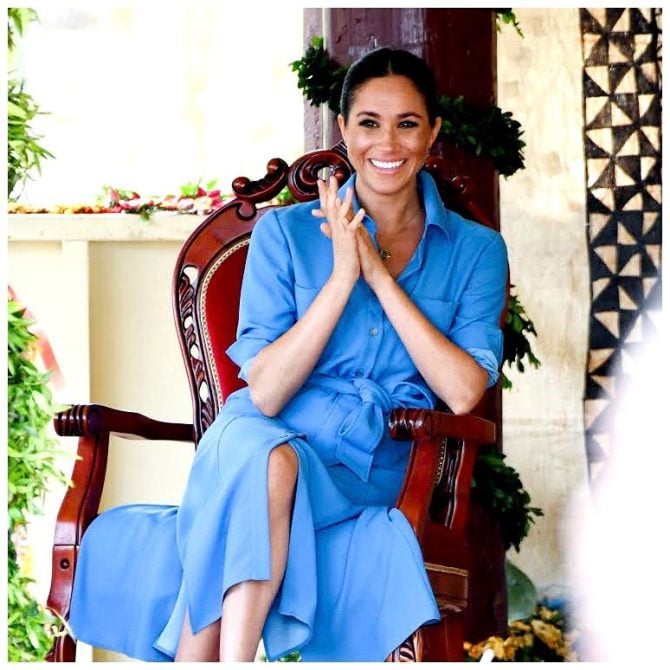 Apparently, the Duchess of Sussex has learned the British ways, and the royal reporter is proud of her for that, "That's right, Meghan, one-to-one with King Charles III. You heard correct," he emphasized. "And what's interesting here is, according to that good source, this was made in a formal letter; this is how you write to the King."
Neil added, "Now you have to admire Meghan's self-belief, whatever you think." However, his source could not confirm if the King would grant her request, "Truthfully, we have no idea if this is going to go forward," but he praised her for taking such a bold step, "It's a very brave move from Meghan herself."
The "Suits" alum extends an olive branch
Her request to meet the king might be a step in her move to let go of her grudges with the royals, as she rightfully stated in an interview with The Cut recently, "I think forgiveness is really important. It takes a lot more energy to not forgive," Meghan revealed. "But it takes a lot of effort to forgive. I've really made an active effort, especially knowing that I can say anything."
After a short silence, she added, "I have a lot to say until I don't. Do you like that? Sometimes, as they say, the silent part is still part of the song."
Meghan kept a low profile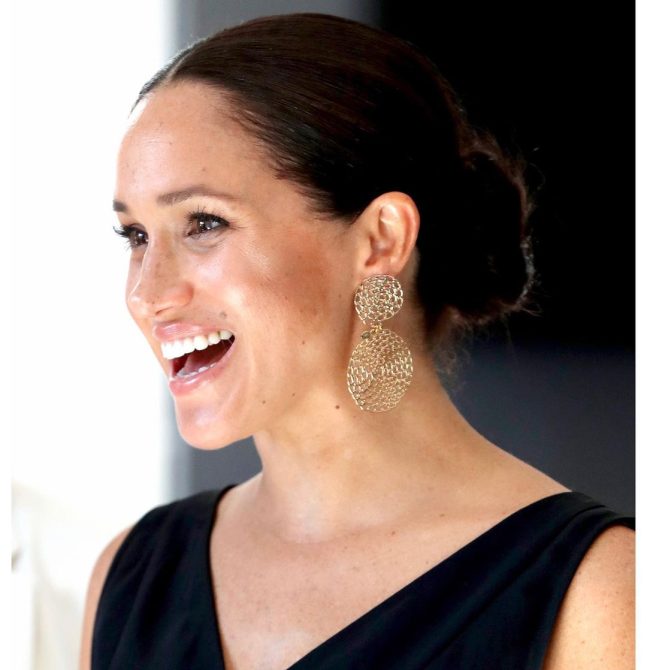 In the wake of Queen Elizabeth II's death, the Duchess of Sussex has attracted a lot of negative comments from people who assume she is seeking unnecessary attention during the mourning period and others who feel she is yet to master the ethics of public appearance of British royals.
However, despite insinuations that Meghan might try to be the center of attraction at the Queen's funeral, she successfully managed to keep a low profile. While paying her last respects to the late monarch, she wore the diamond earrings the Queen gifted her during their first outing together.