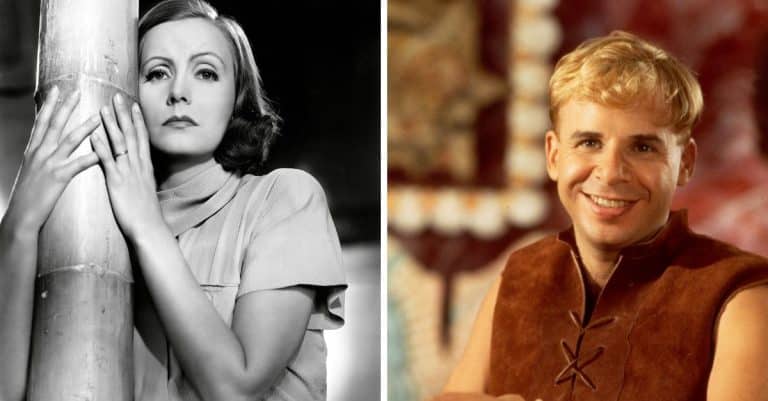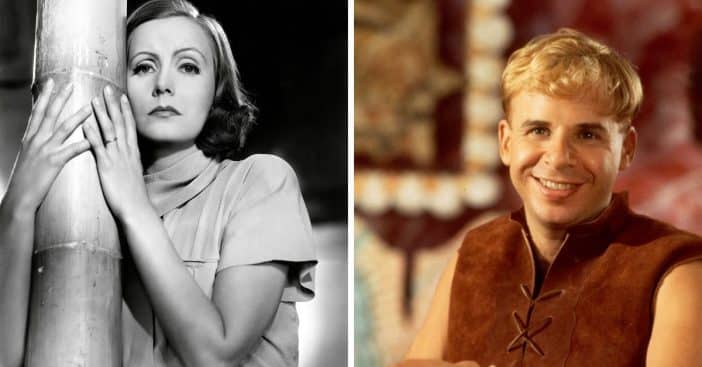 Some people have tasted Hollywood and decided it's not for them. Even with all the perks, glitz, and glamour that the industry offers, they just can't cope with the attention-hungry downside and will do anything to have a normal life. Not really surprising, considering that over the years, paparazzi and fans have been laser-focused on celebrity affairs.
The more the celebrity tries to elude their fans, the more intrigued the paparazzi are. How did these famous people free themselves from the addictive clutches of Hollywood? Among those who did so are Greta Garbo, who TIME's obituary labeled "The Last Mysterious Lady," and Dolores Hart, who had to become a nun at the peak of her career to get free. Let's get into the lives of 15 celebrities who left fame behind.
Al Franken
As things played out, Al Franken didn't leave fame completely, he just sought it outside of Hollywood. The When A Man Loves A Woman star left in the early 2000s to become a political radio host. Nine years later, he moved up the ladder by becoming a Minnesota senator before his resignation in 2018.
Before his career switch, he wrote for Saturday Night Live and performed as Stuart Smalley, a self-help guru character. He was involved with SNL for almost 30 years.
Karyn Parsons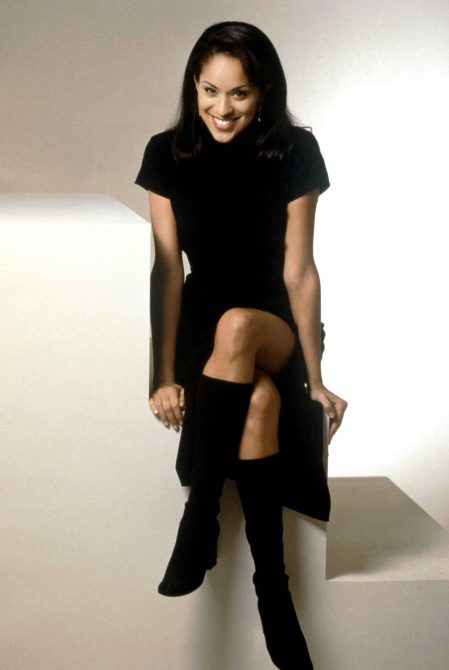 You might have wondered what happened to Hilary Banks of Fresh Prince of Bel-Air. Well, she got married to Alexandre Rockwell, an actor, and decided she was better suited for writing. Karyn has published her debut novel, How High The Moon, which centers on race and racism in the 1940s.
Further in line with her writer's calling, she founded Sweet Blackberry, an organization saddled with the responsibility of shining a spotlight on less-famous African-American achievements to children through stories.
Cameron Diaz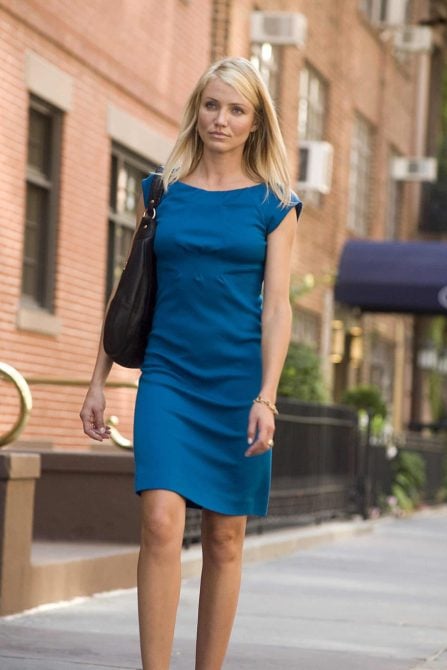 One of the biggest starlets in Hollywood for two decades, Cameron ended her winning streak in 2014 with Annie and officially announced she'd retired in 2018. "I'm semi-retired, and I am actually retired," the Vanilla Sky actress said in an interview with Entertainment Weekly. It was recently announced that she would return to acting with the Jamie Foxx Netflix action-comedy, Back in Action.
Currently, Cameron, who has written two books about health, is focused on her family with Benji Madden and her wine business, Avaline.
Grace Kelly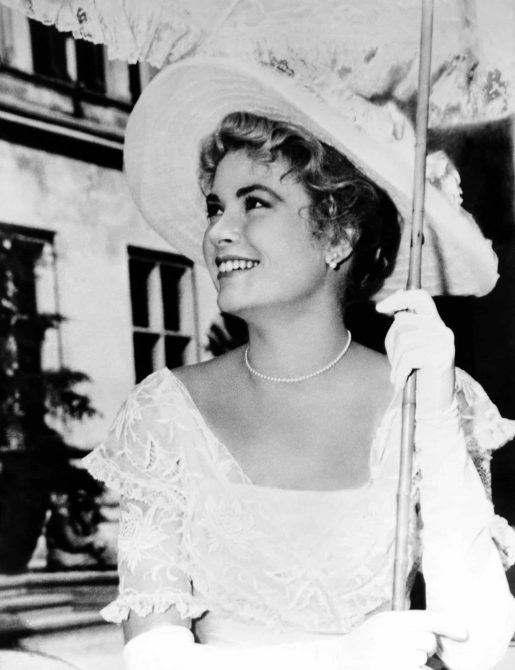 Grace Kelly lived as royalty all her life, starring in big movies like High Noon, The Country Girl, Rear Window, To Catch a Thief, and Dial M For Murder. She won 11 prominent awards within her seven-year Hollywood career run. Grace decided to call it quits at 26 when she met the Prince Rainier III of Monaco at the 1955 Cannes Film Festival and got married a year later.
Sadly, Grace died 26 years later in a car crash.
Rick Moranis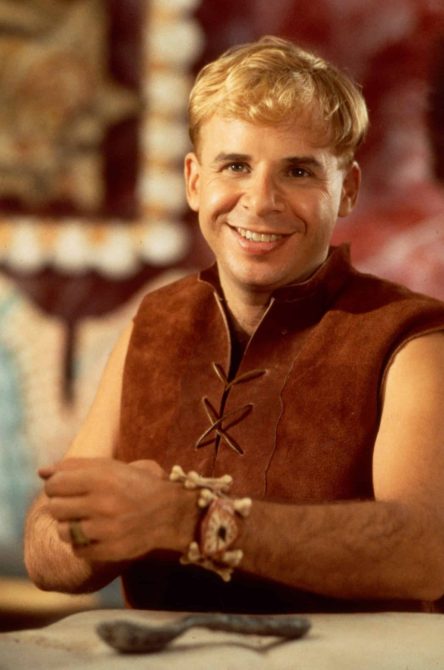 A major comedy star in the 1980s, Rick Moranis, graced his fans' screens in blockbusters like Honey, I Shrunk the Kids, The Flintstones, Spaceballs, and Ghostbusters. His decision to leave fame behind came suddenly when his wife died of cancer at 35, and he was left to take care of his two kids.
"It wasn't a formal decision," Moranis told The Hollywood Reporter. "It began in an already busy year where I declined a film that was being shot out of town as the school year was beginning. But I was fortunate to be able to continue to make a living writing and doing voice work in Manhattan."
Phoebe Cates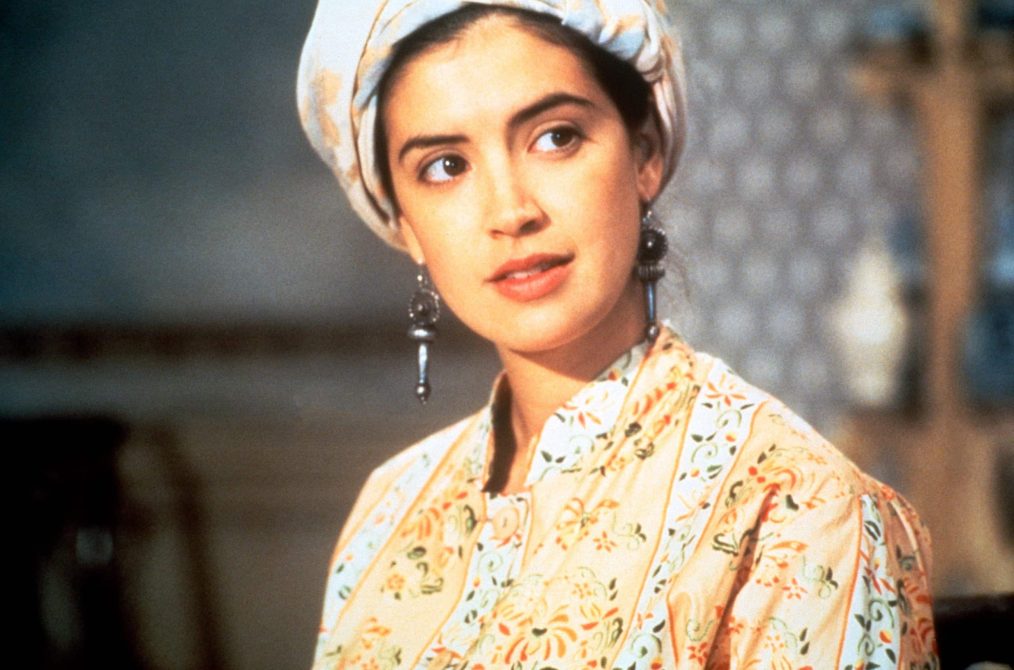 Phoebe Cates became one of the '80s biggest stars for her extraordinary acting in Fast Times at Ridgemont High. Towards the latter part of that decade, she married Kevin Kline and gave birth to two children, Greta and Owen. Since then, Phoebe has focused on her family and boutique business, Blue Tree.
Her husband, Kevin, revealed why she stayed away from acting: "[We] agreed to alternate so that we're never working at the same time … [but] whenever it's been her slot to work," he said in an interview with Playboy, "Phoebe has chosen to stay with the children."
Michael Schoeffling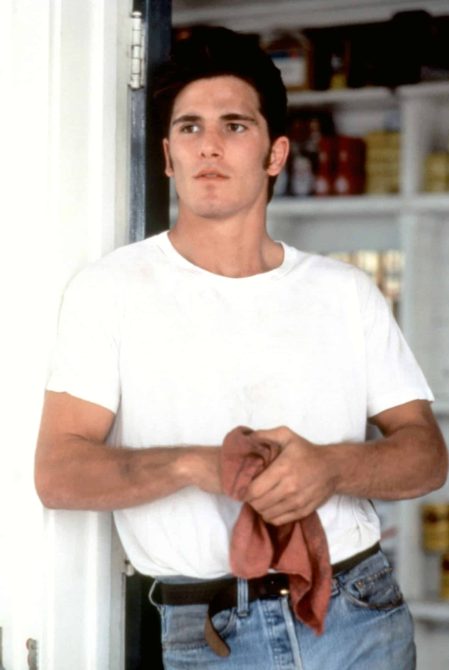 Michael Schoeffling took Hollywood by storm with his Jake Ryan character in Sixteen Candles, and went on to star in nine more movies before calling it quits and opening a woodworking shop in Pennsylvania. No one has heard from him since then, but his daughter, Scarlett Schoeffling, isn't following in her father's footsteps of a reclusive lifestyle. She's a model and has starred in Billions and Blackjack: The Jackie Ryan Story. 
Dolores Hart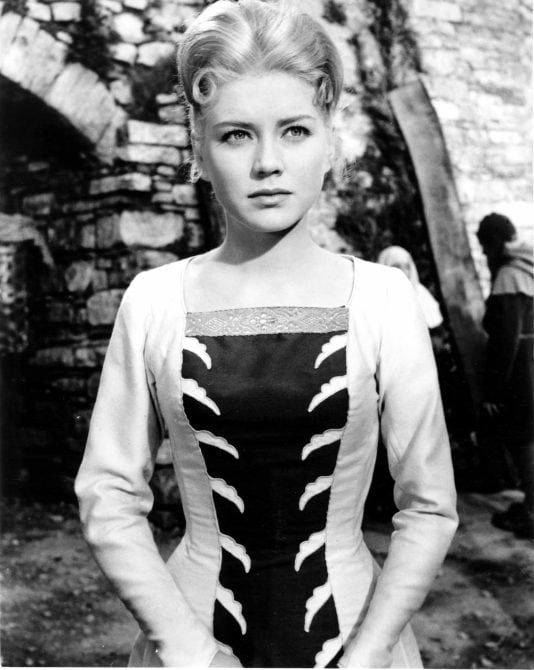 Dolores Hart surprised everyone when she revealed her intentions to be a nun. No one could have predicted that, because they touted her to be the next Grace Kelly. Indeed, she followed in the footsteps of the Princess of Monaco to leave fame behind.
She played iconic roles like Elvis Presley's love interest in Loving You and Nellie in King Creole. The 80-year-old nun detailed her life and experiences in her book, Ear to Heart: An Actress' Journey From Hollywood to Holy Vows.
Gene Hackman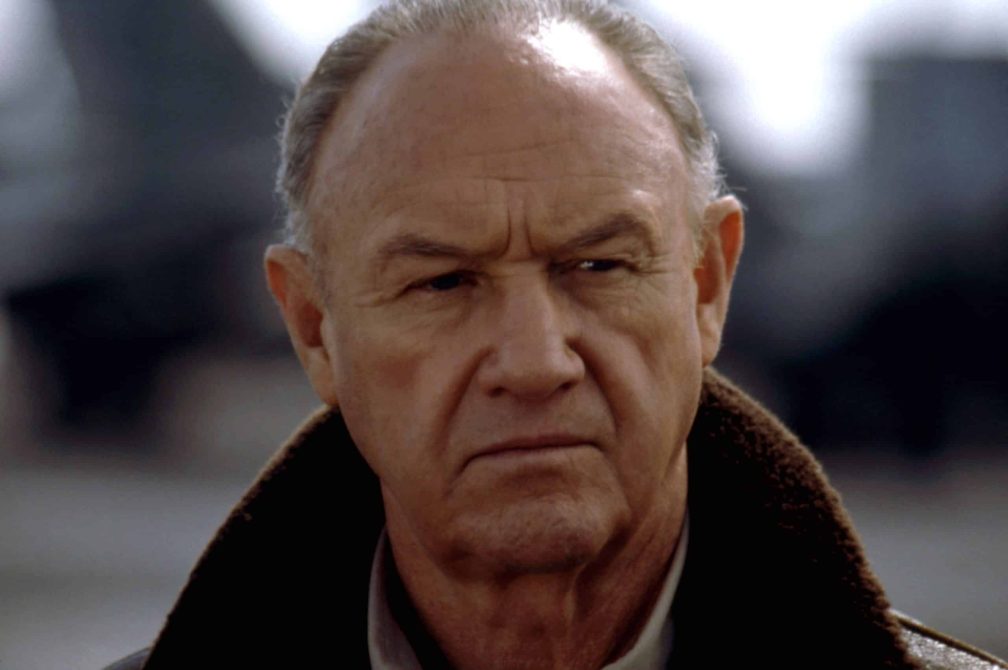 We can call Gene Hackman's attempt to leave Hollywood an early retirement, because the Unforgiven actor had an acting career that spanned 48 years before announcing his exit in 2004. Since then, he has written five novels, establishing himself as a successful author.
Bridget Fonda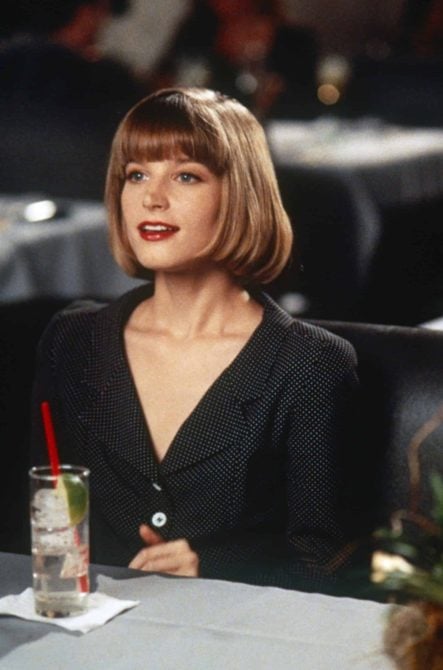 A member of the prominent Fonda family in Hollywood, Bridget left everything behind in 2003 when she was in a car accident and later married Danny Elfman. She starred in movies like The Godfather III, Singles, and Jackie Brown, and established herself as a talented actor separate from her family's legacy.
Bridget has completely gone off the grid, has no known social media profiles, and her husband, Danny, does not post her on his page.
Daniel Day-Lewis
Before Daniel left fame behind, he etched his name in the minds of Hollywood fans as the only man who has won three Academy Awards for Best Actor in There Will Be Blood, Lincoln, and My Left foot. The 65-year-old actor announced his retirement in 2017 after receiving an Academy Award nomination for his role in Phantom Thread, his last movie.
"Daniel Day-Lewis will no longer be working as an actor," his representative, Leslee Dart, issued in a statement. "This is a private decision and neither he nor his representatives will make any further comment on this subject."
Greta Garbo
Of all the celebrities who have managed to denounce fame, she's one of the few who achieved it completely prior to her death in 1990. Greta came to the public's attention during the era of Swedish silent films and managed to consolidate her fame when sound was introduced to movies, unlike others during that time.
She won people's hearts in Flesh and the Devil and Camille, but didn't want the attention that came with the fame and retired at 36. In a plea to be left alone, she gave the reason for her reclusive lifestyle in a rare interview: "I feel able to express myself only through my roles, not in words, and that is why I try to avoid talking to the press."
Meghan Markle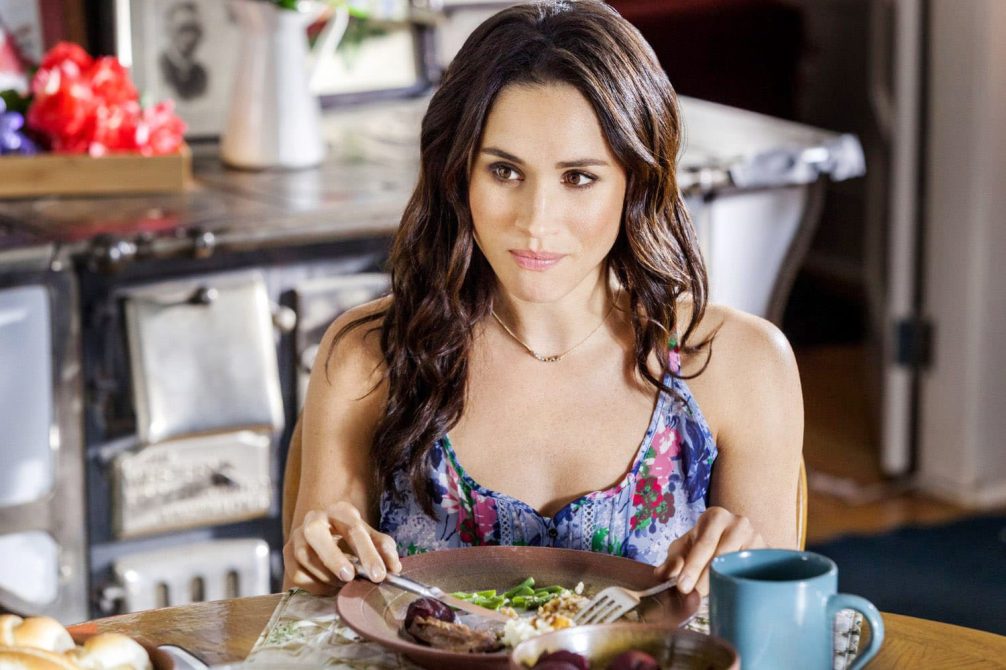 Meghan Markle left Hollywood, but didn't leave the spotlight. The Suits alum married Prince Harry in 2018 and, since then, has been battling with the attention that comes with being a British Royal. The Duchess of Sussex currently hosts a podcast, Archetypes, which features interviews with famous women about societal stereotypes.
Cary Grant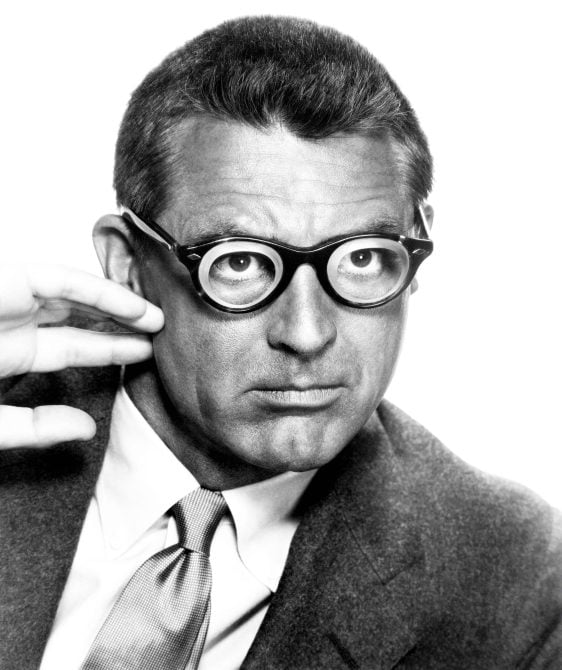 Known for films like Bringing Up Baby and North by Northwest, he was one of the prominent actors in Hollywood's Golden Age. Cary retired at 62 to raise his daughter, Jennifer Grant, and give her a stable life. He didn't renege on his promise even when blockbuster opportunities like Heaven Can Wait came his way.
The To Catch A Thief actor went on to live an additional 20 years before passing away.
Shirley Temple
Arguably the biggest child star in Hollywood, Shirley Temple courted fame in her childhood. Films like Heidi, Curly Top, Bright Eyes, and The Little Princess cemented her place in the hearts of movie lovers. However, at 22 she decided she was done because she was being typecast.
Shirley Temple went on to thrive in politics by becoming a US ambassador to Ghana and Czechoslovakia, and the first female Chief of Protocol of the United States. She died peacefully at 84 in 2014.