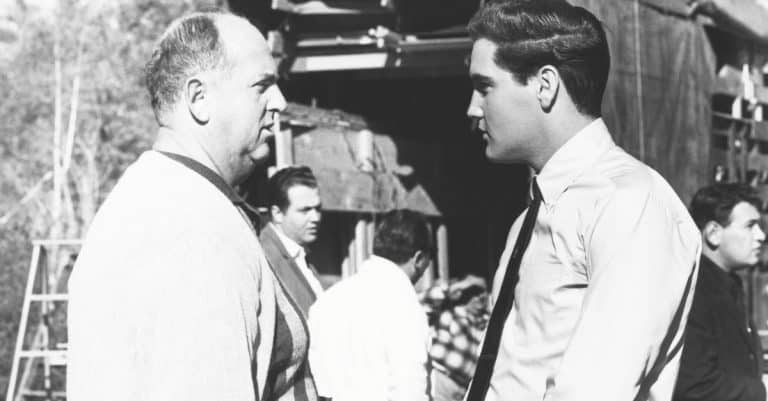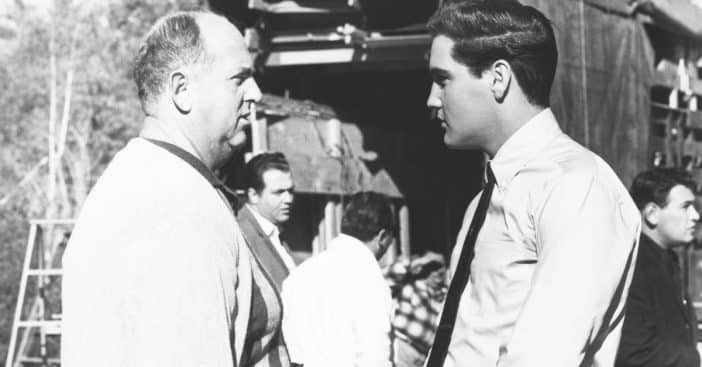 Colonel Tom Parker and his role in the life of Elvis Presley both make for complex topics. Presley generated a lot of merchandising opportunities, which Parker utilized whenever possible. But, some argue, he also held him back. According to Presley's cousin Danny Smith, Presley was both willing and readying himself to sever ties with the Colonel in the later years of his life.
After Presley's death in '77, testimonies from those who knew him have filled in the gaps of the King's life, and Presley's cousin and fellow Graceland resident says Parker might not always have been a part of his life, if Presley had lived longer and continued a certain course.
Elvis Presley wanted to separate from Colonel Tom Parker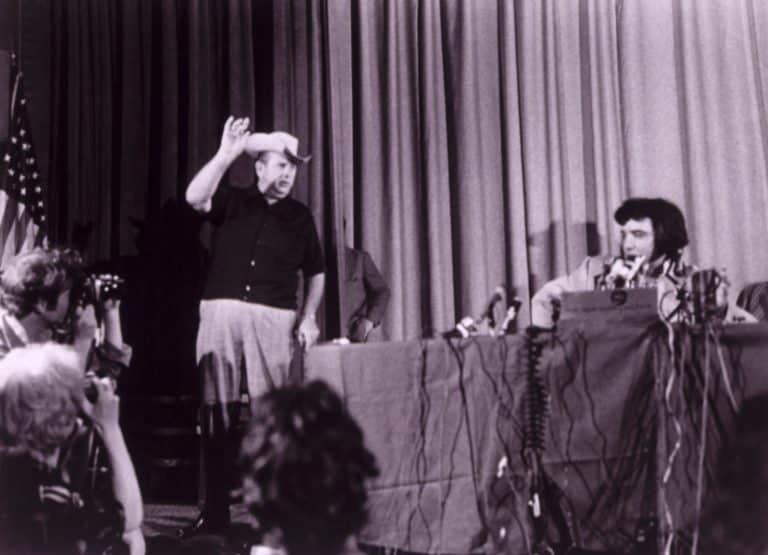 As a relative of Presley's and resident of Graceland, Smith runs the YouTube channel Memphis Mafia Kid to share stories and answer questions about the late King of Rock and Roll. He was asked, "If Elvis had lived do you think he would have gotten away from the Colonel?" Smith answered, "My opinion personally? Yes."
Smith continued, "I think he would have. Things were kind of heading that way. I do know the last couple of years, there were changes starting to happen and there were more changes on the way. I think he definitely would have gone in a different direction. I don't know if he'd have got another manager or if he would just have started doing his own record label or who knows."
A man of many traits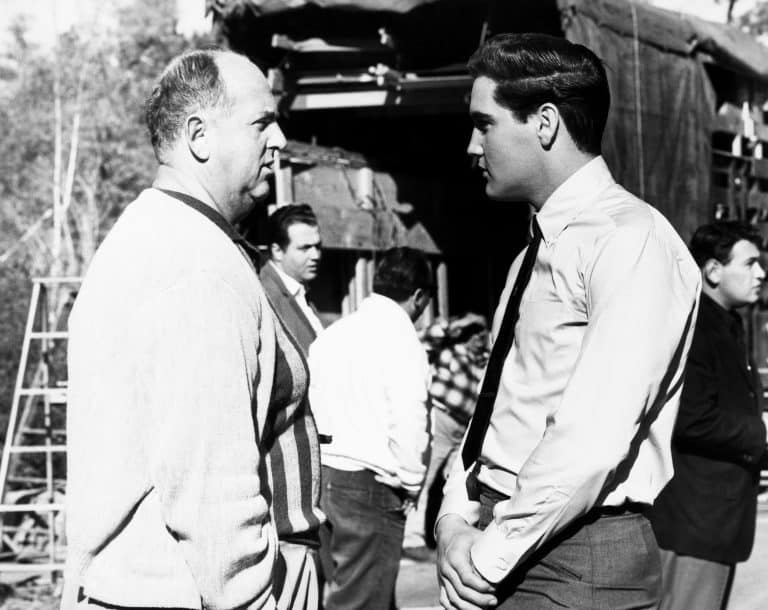 The Colonel was a businessman first and foremost, in many ways. He sought opportunities to maximize Presley's power as a merchandizing machine, even promoting Elvis hate pins. "Elvis was getting bigger and bigger and The Colonel saw this. Where there was money to be made, The Colonel wanted to be in on it," Smith confirmed. It's a relationship explored in Baz Luhrmann's recent biopic Elvis, in which Colonel Tom Parker, played by Tom Hanks, calls Elvis Presley his destiny.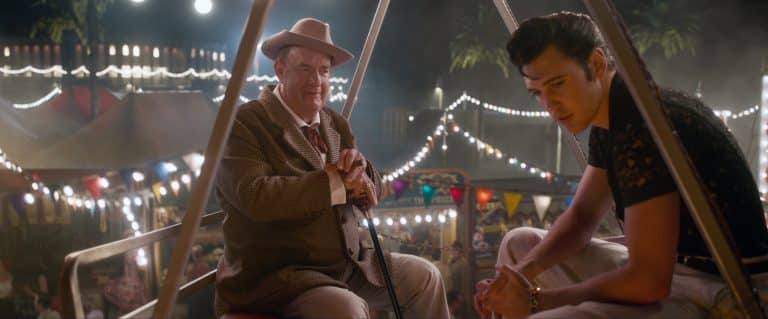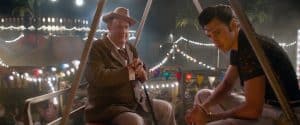 Sometimes, Smith suggests, the Colonel wanted more credit in Presley's success, adding, "As far as I'm concerned, to get everything set straight, The Colonel didn't make Elvis, he helped make Elvis, but he didn't make Elvis. Elvis was on his way." Smith does acknowledge, though, that Parker "knew the right people and did it the right way to make big money and so I can't take that from him."