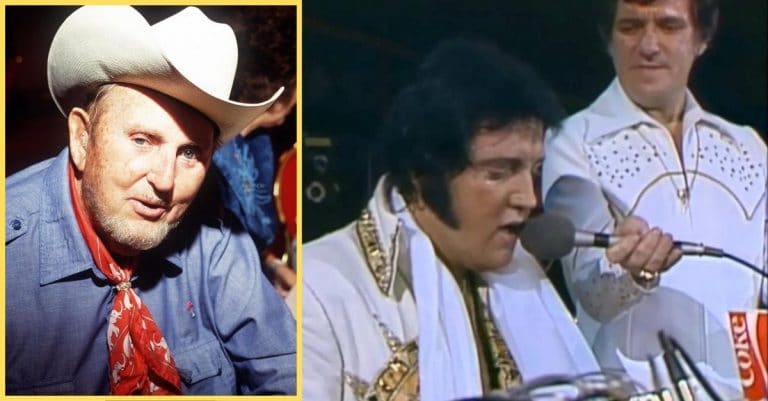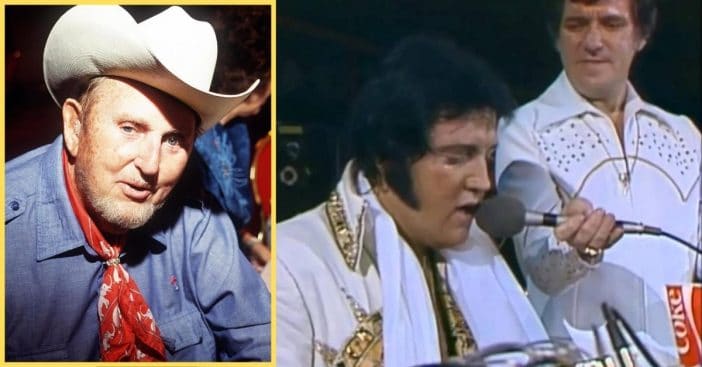 Everyone knows that Colonel Tom Parker, Elvis Presley's manager, has been a longtime controversial figure in the music industry. The author of a new book on the movie Elvis: That's The Way It Is, recalls how Parker pushed Elvis to his limits during his final years, namely during his Las Vegas residencies.
From 1969 to 1977, Elvis performed a total of 636 Las Vegas residency shows at the International Hotel. Many remember Elvis's declining health during that period of time, which ultimately resulted in his death in 1977. For a month-long, Elvis would perform two concerts a night seven days a week.
Elvis expert talks about how Colonel Tom Parker pushed Elvis's limits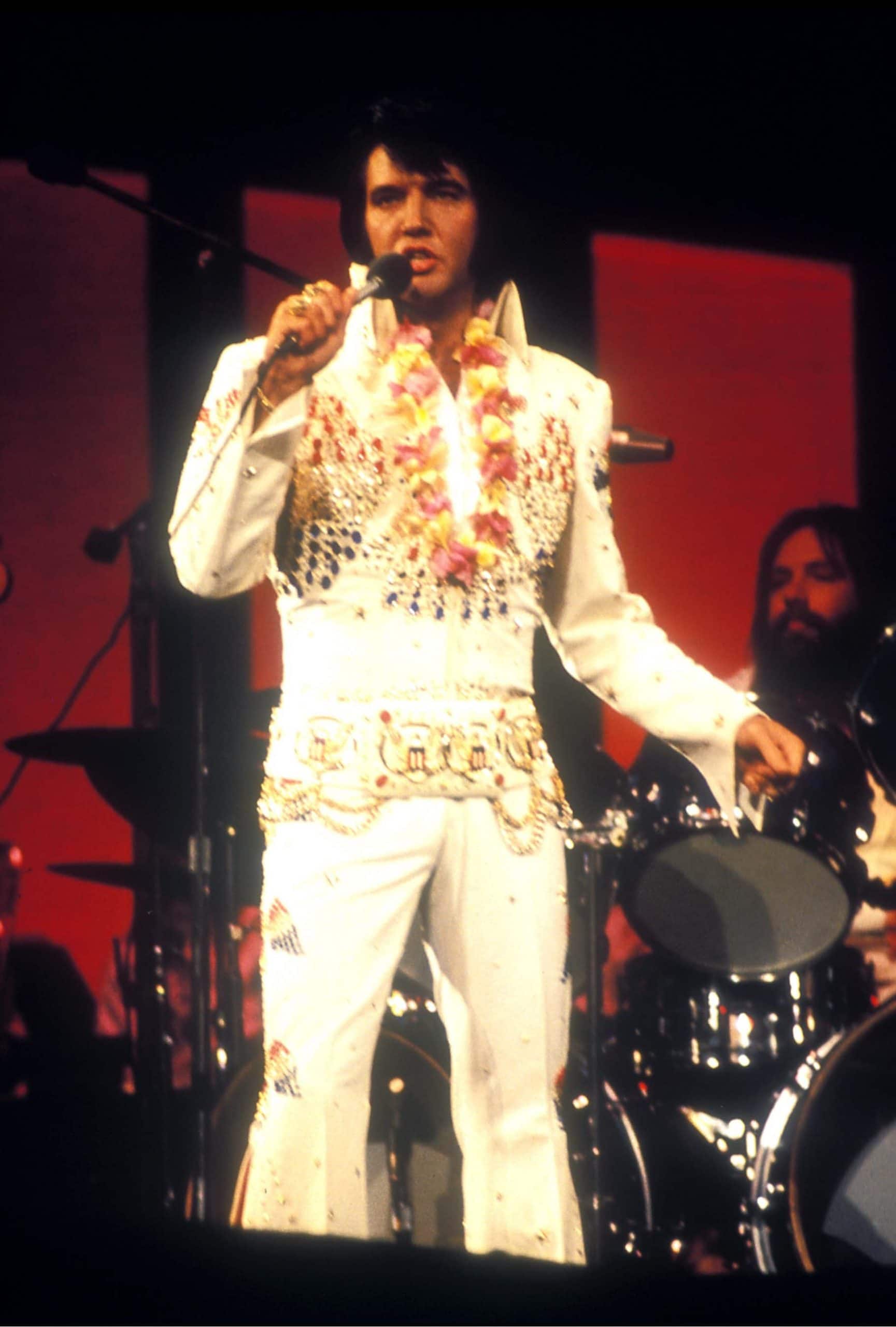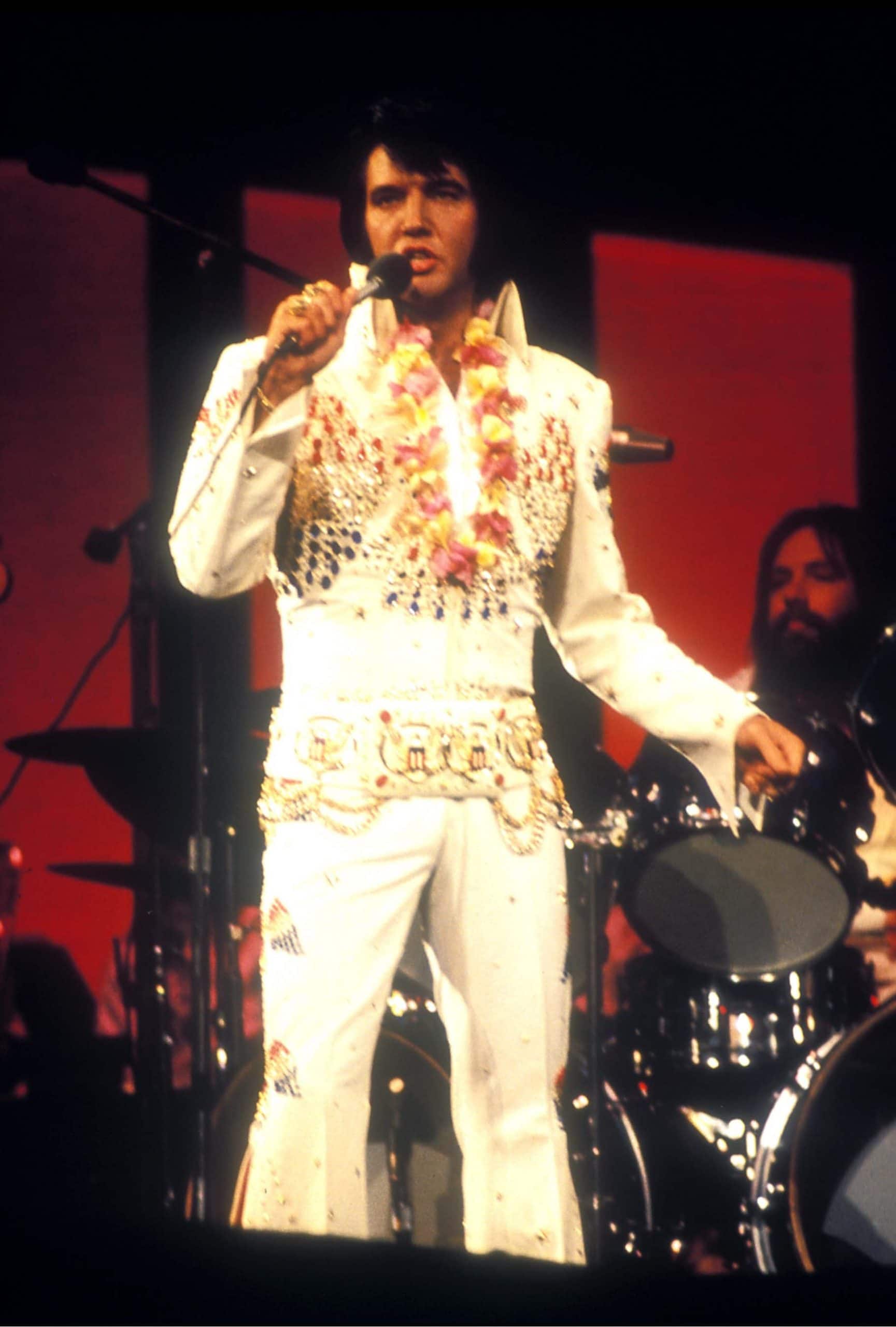 David English, the author of the aforementioned book, talks more about Parker's push on Elvis. "Obviously he did agree to it," David says on Elvis's part. "Colonel Parker had these huge debts with the casinos. He was influenced into making these deals which weren't necessarily right for his client, put it that way. Elvis always respected The Parker from back in '56, so he just thought, 'Oh he's making the best deal for me.'"
RELATED: This Is How Elvis Presley Still Made Money Off Of Haters
David adds, "When really it wasn't the best arrangement to have those two shows in Vegas all that time. Certainly when you're not particularly fit." In reference to Elvis's crazy hours, David says, "He was very much a night time person. You don't see many photos during that period of him in the morning, let's put it that way. He'd definitely be getting up late afternoon."
Despite his health decline, he still gave performing his all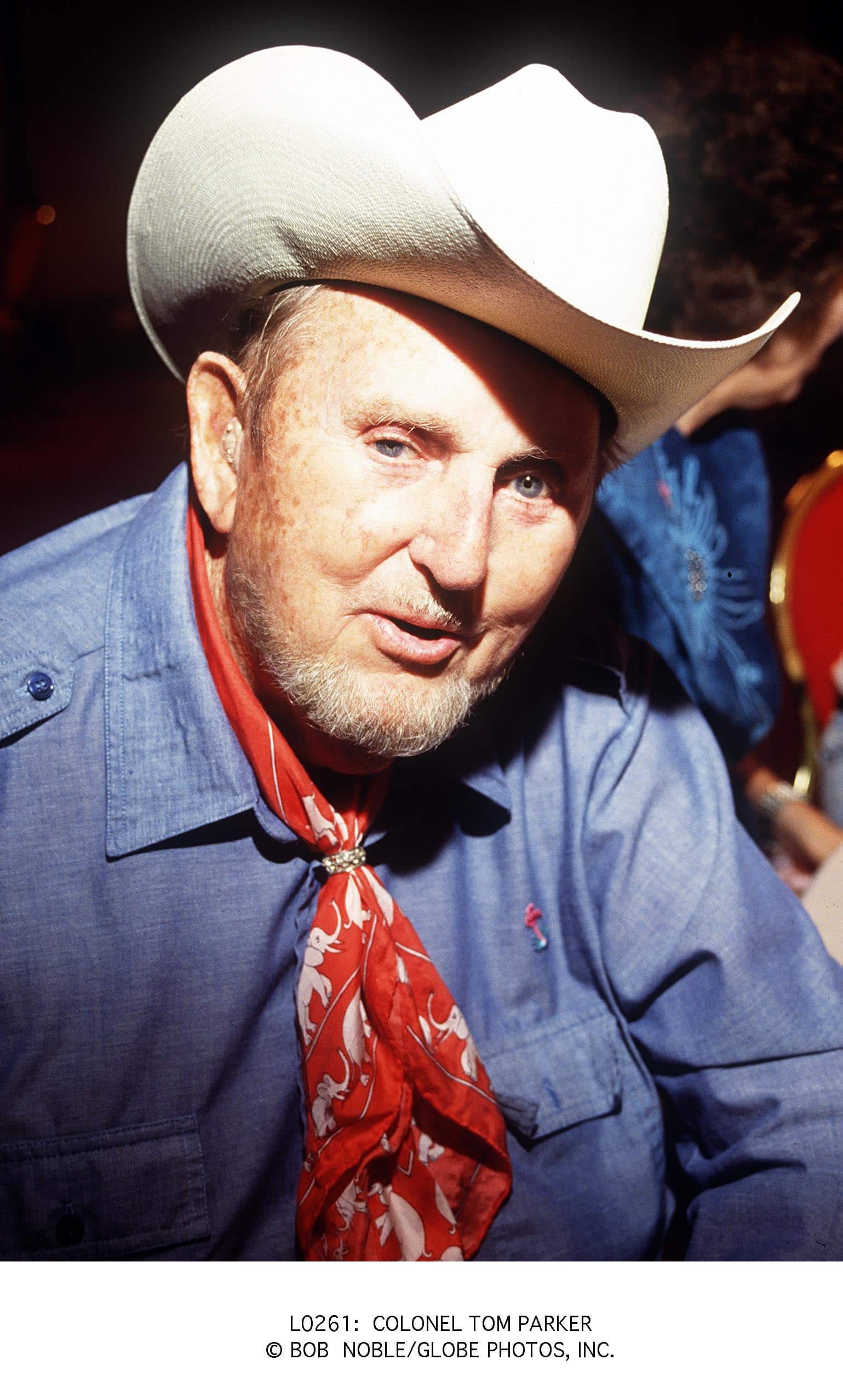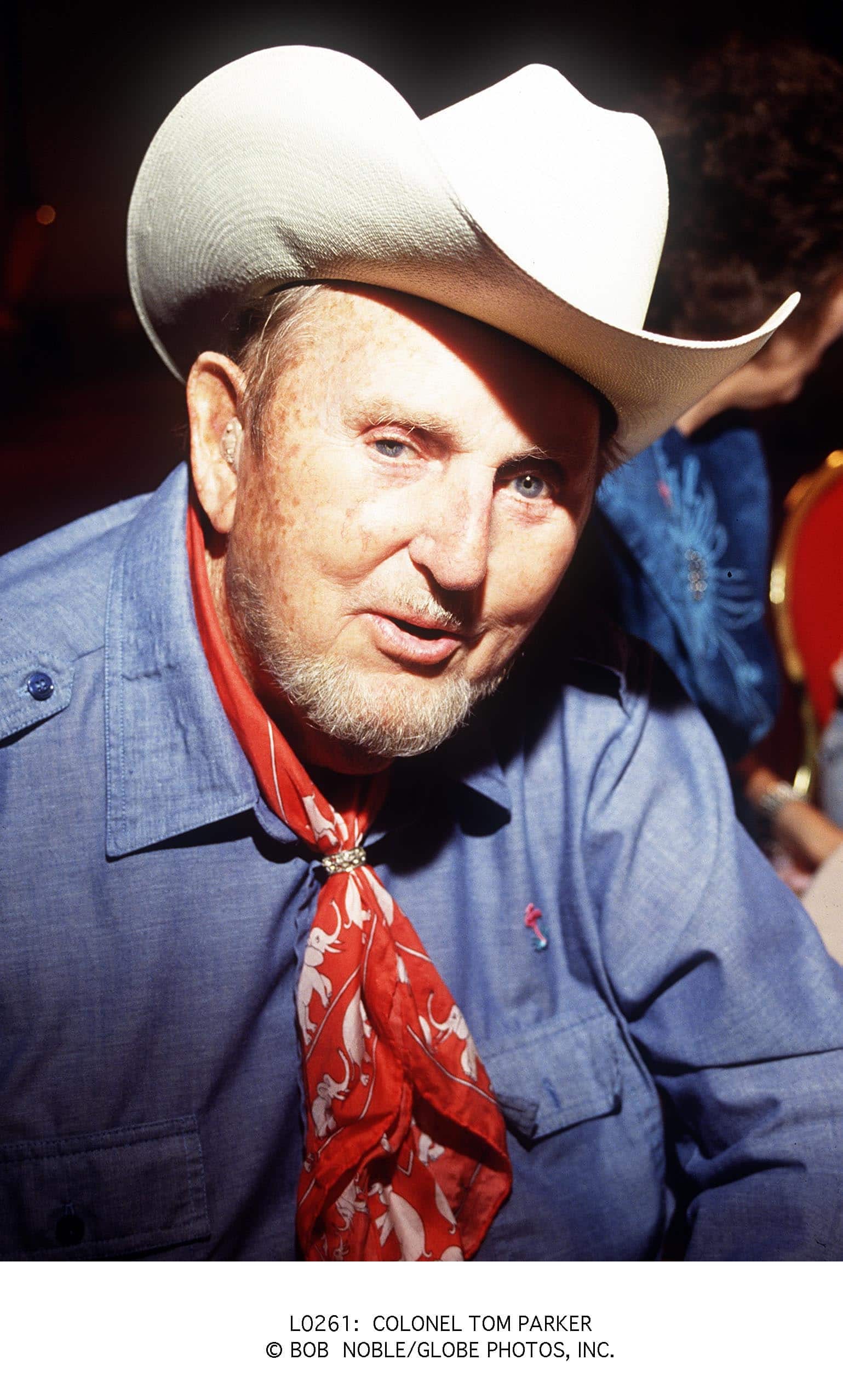 The Elvis expert continues on: "Then in that period of time he'd be doing his first show, the dinner show. And then come back and do the midnight show, finishing at 2 in the morning. He'd then have to come down from that adrenaline rush for an after-show party."
Needless to say, Elvis was severely overworked, which definitely added to his health decline in later years. He's still remembered as the King of Rock and Roll, though, and will always be. In fact, check out one of Elvis's final performances below. It is an absolutely breathtaking live performance of "Unchained Melody." While it was clear he was slowed down, out of breath, and struggling, he still managed to give the performance of a lifetime.