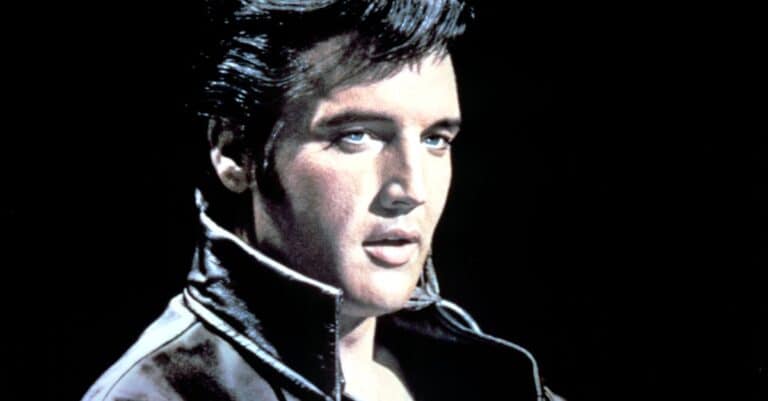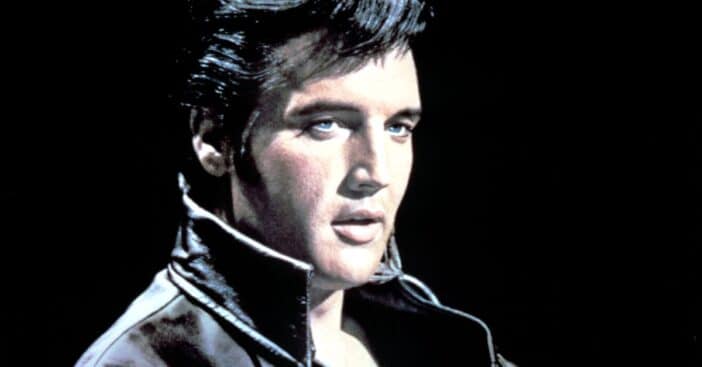 Elvis Presley may have been one of the most famous people in the world but he stayed very close to his family. His cousins and friends, known as the Memphis Mafia, often tell stories about what it was like to grow up with the King.
Elvis' cousin Billy and his son Danny often speak about Elvis. Danny shared, "Elvis' normal mood was usually very, very, very good. He was fun-loving as you know. He loved to do a lot of things. Was usually in a super good mood. We look at Elvis as Elvis Presley but he was also a person. He had his [bad] days, but for the most part Elvis was just wonderful to be around."
Danny Smith recalls watching TV and eating pizza with Elvis Presley himself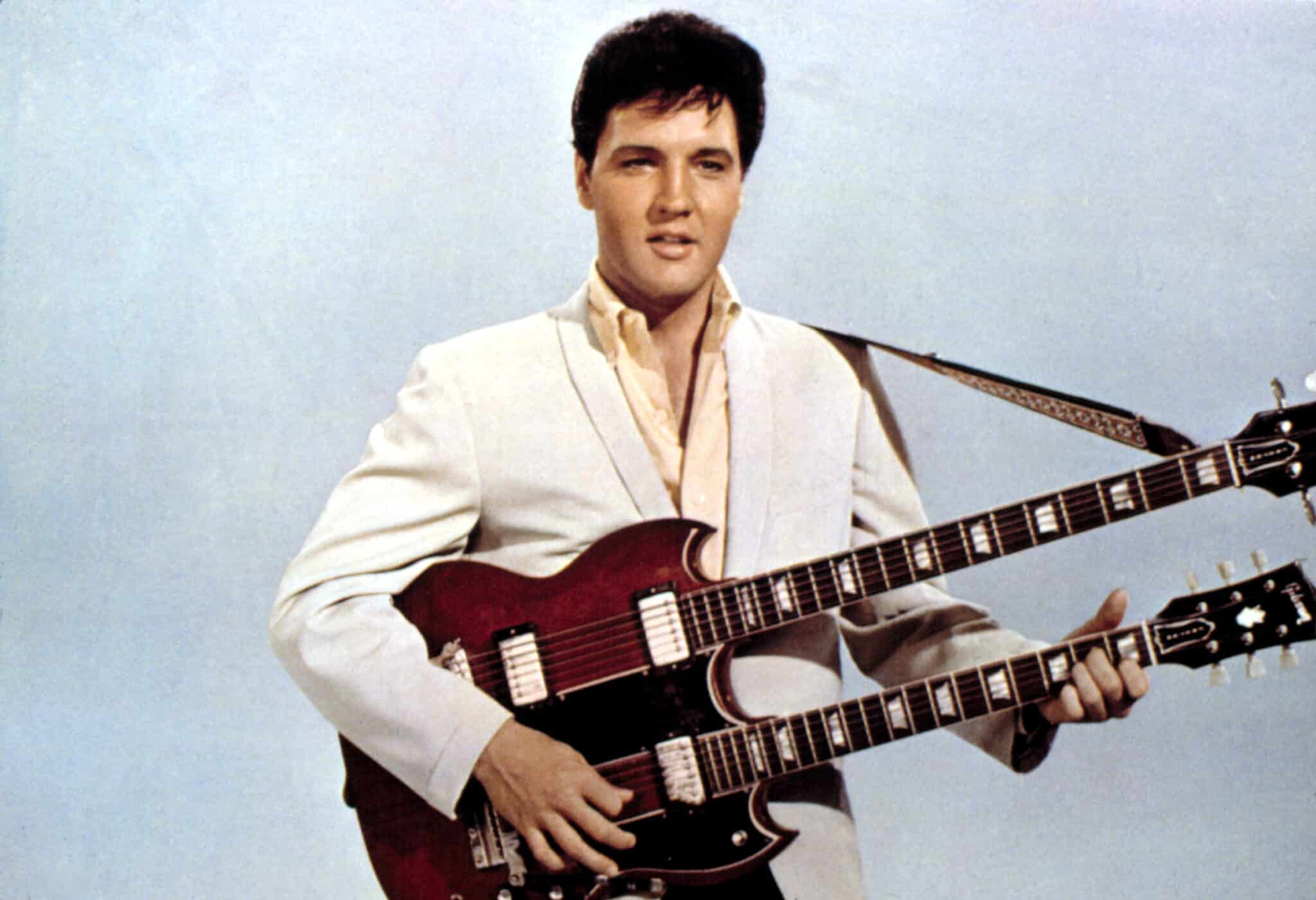 Danny was just a little kid when Elvis was at the height of his fame. He would often play at Graceland with Elvis' daughter Lisa Marie. He remembers a fun time when he was able to hang out with Elvis and he felt like a very normal person.
He said, "I know that when we were out at [the] Palm Springs [house], it was probably three or four o'clock in the morning…I was hungry. Mom and Daddy were all asleep. I thought, 'Well, y'know what? I'm going to get up and make my way to the kitchen and get me something to eat.' When you come out of your bedroom, there's a short hall and then it cut back and you had to go across the living room to get to the kitchen. I'm bobbing along, like I said, about halfway, half asleep. I'm bobbing and I'm going across the living room – and I freeze!"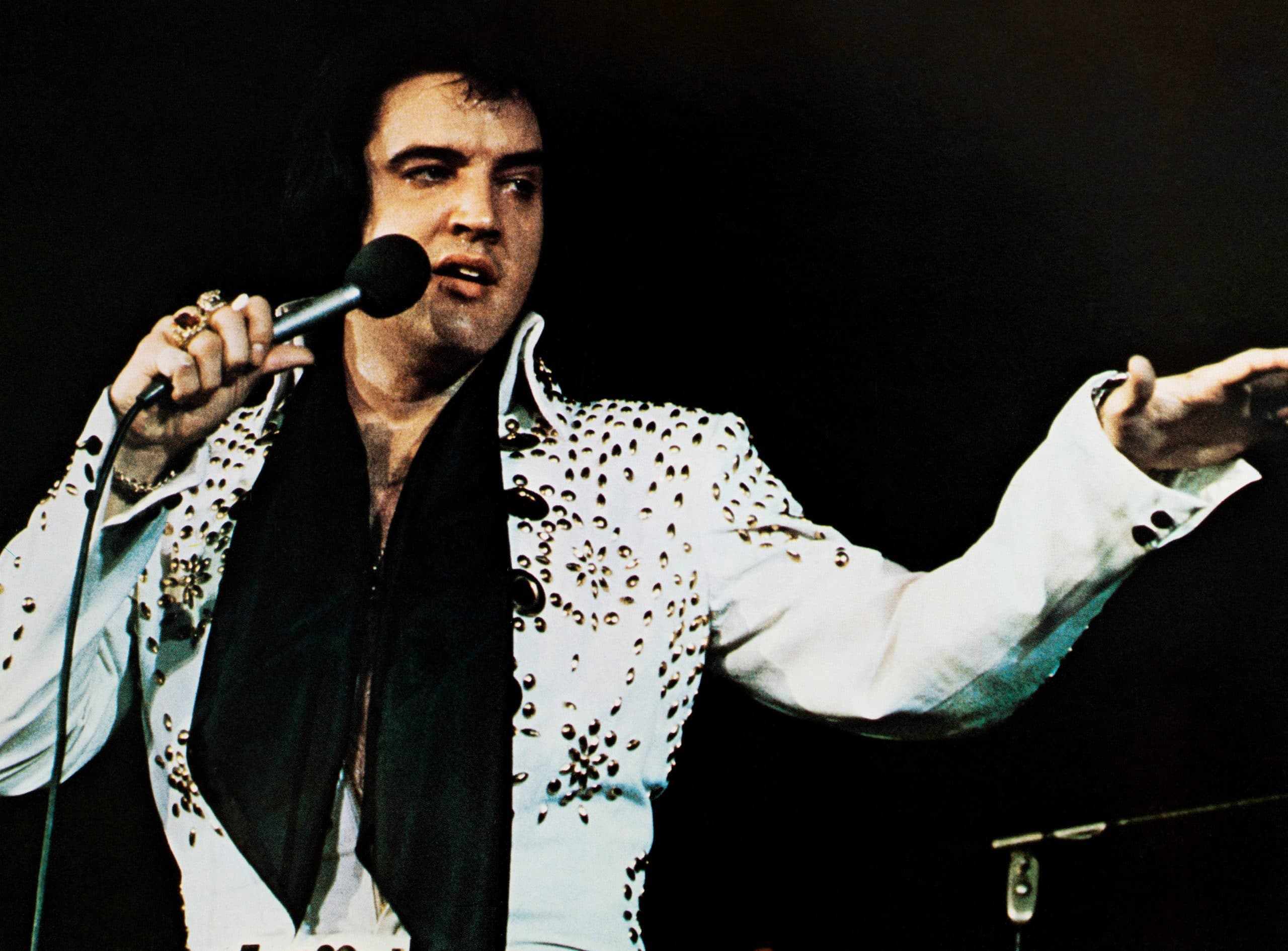 Danny froze because he saw Elvis himself! Elvis famously stayed up all night and slept most of the day. He said that Elvis encouraged him to come sit with him and gave him a piece of pizza. He remembers Elvis asking him, "Are you having a good time out here? I'm really glad that you came so that Lisa would have somebody and I want y'all to have a good time.'"
So, they sat there and watched The Flintstones and ate pizza together. Sounds like every fan's dream.