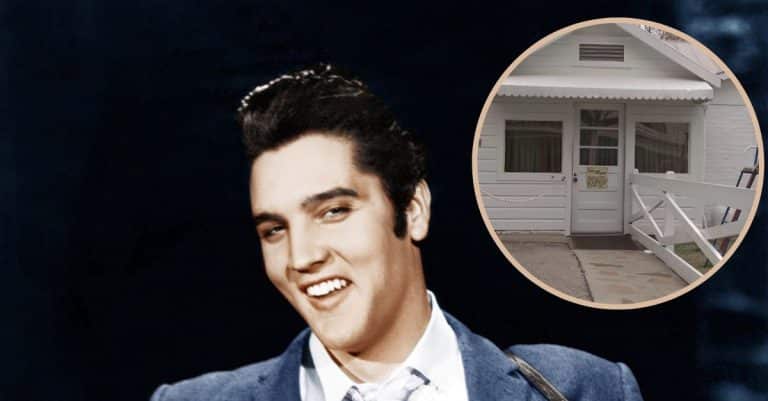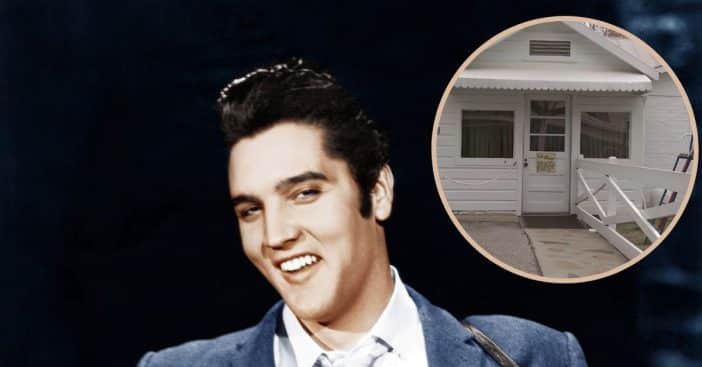 Elvis Presley's Graceland home has been one of the most visited landmarks since it first opened to visitors over four decades ago. This allows fans to relive moments about the life of the King, who has a rich music history embedded in the house.
Also, lovers of the King of the Rock 'n' Roll can now connect better with the late legend by visiting a spot located behind the house where Elvis Presley Enterprise operated. The section has a path that gives fans the feeling that they are walking in the footsteps of the late rock star.
Elvis Presley's Graceland Estate
Graceland embodies Elvis Presley's personality, not surprising considering that for two decades the legend lived in the house he designed for himself. Presley bought Graceland in 1957 at $102,500. The star accommodated his immediate and extended families in the mansion.
Prior to living at Graceland, Elvis owned various homes in the Los Angeles area and spent most of his time on the road, but Graceland was exceptional as it became his home base. He maintained his love for the house by establishing his business on the same property.
Interestingly, Presley's father, Vernon Presley, was the one managing his son's business affairs. The route leading to Vernon's office has a walkway attached to it, and this area has become a treasured piece of the personal history of the King.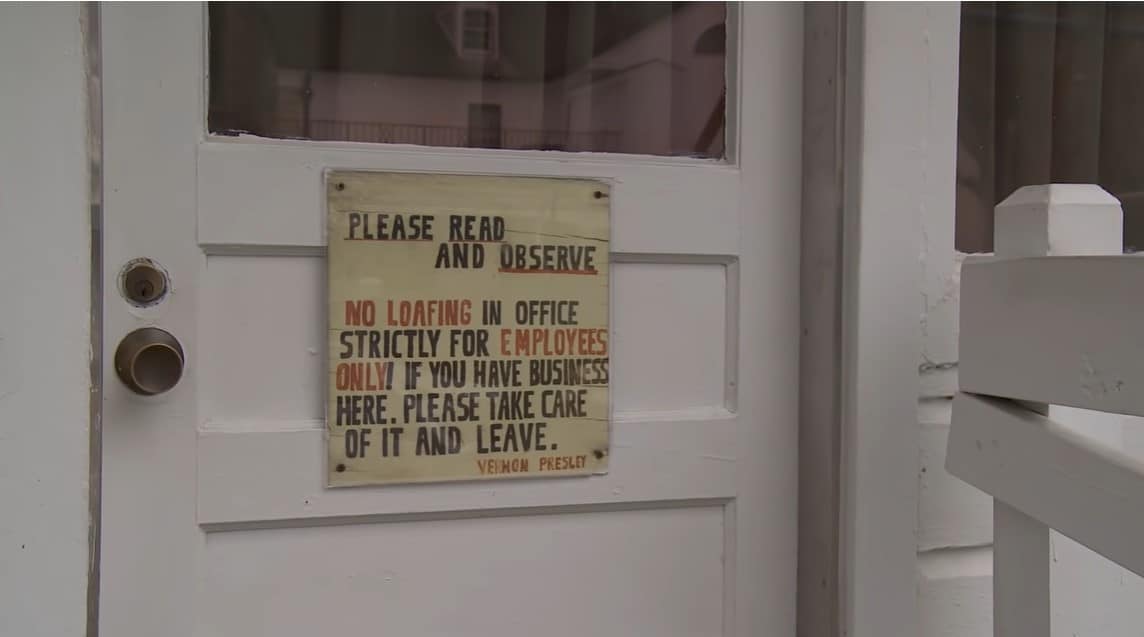 What is so special about the path
In an official video series, Gates Of Graceland, the mansion's Vice President of Archives, Angie Marchese, and host Tom Brown show fans around some places within the building that visitors are not permitted to access. In the episode, "Secrets of Vernon's office," Marchese and Brown walked toward a small building, notably Vernon's work area. During the stroll, Marchese revealed that the path to the office holds high historical significance as it was one of her favorite spots in the mansion.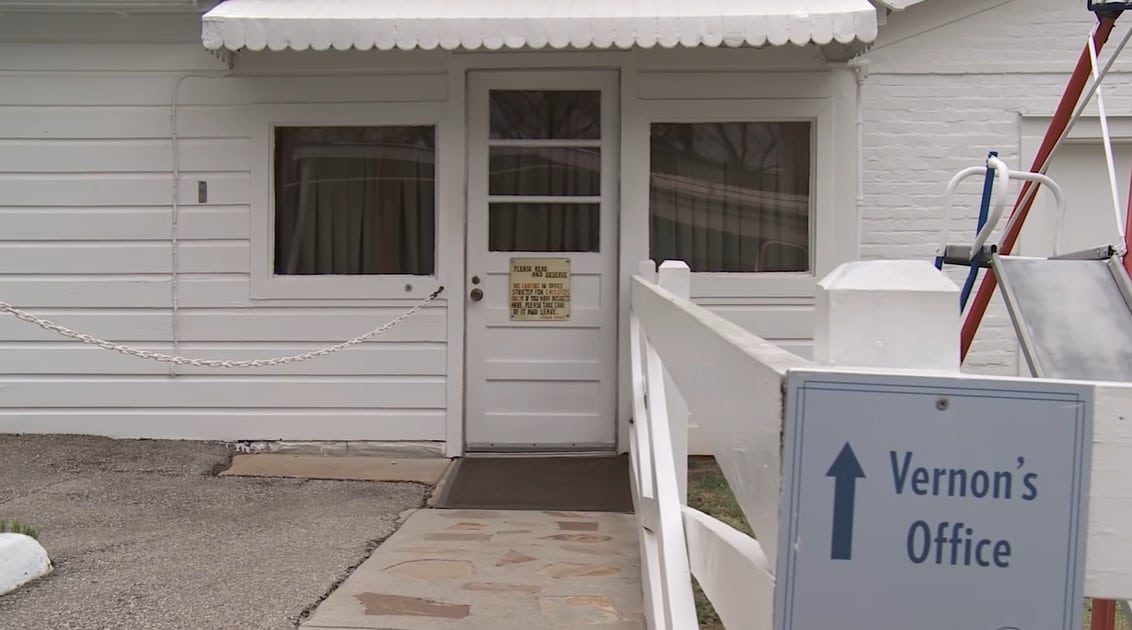 "In March 1960, Elvis Presley has just come home from the army [to Graceland]. He meets the press at his father's office for a conference. Right before he walks through that door, we have a small bit of footage of him leaving the mansion and walking down this same sidewalk," she revealed. "When you walk down this sidewalk, it's like you're walking in Elvis' footsteps."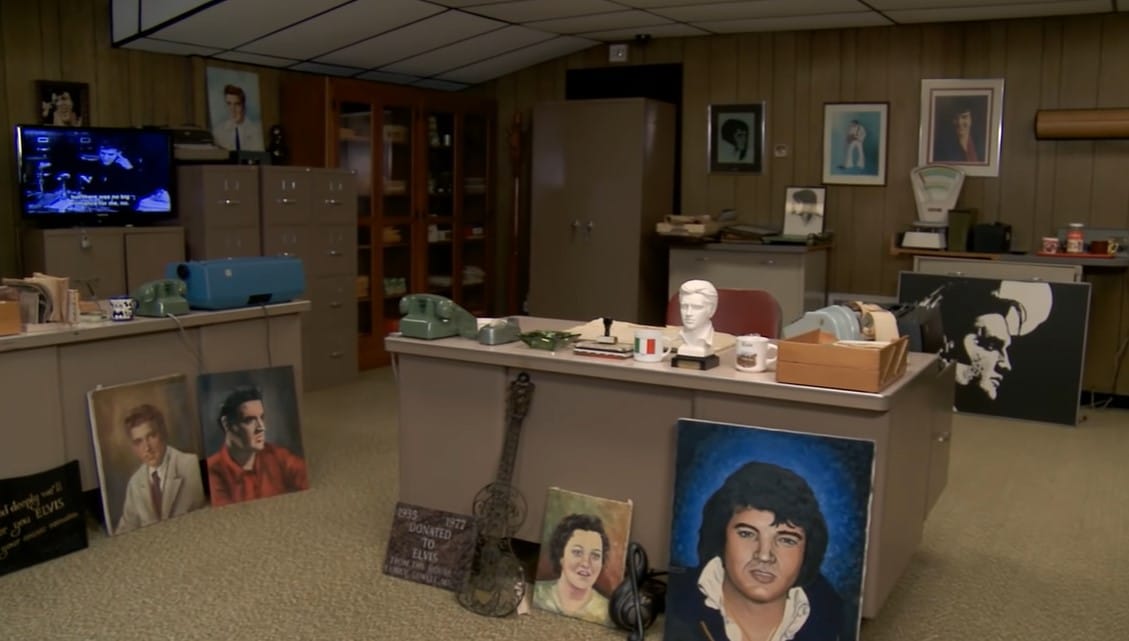 Check out the full video of the historic Graceland path below: