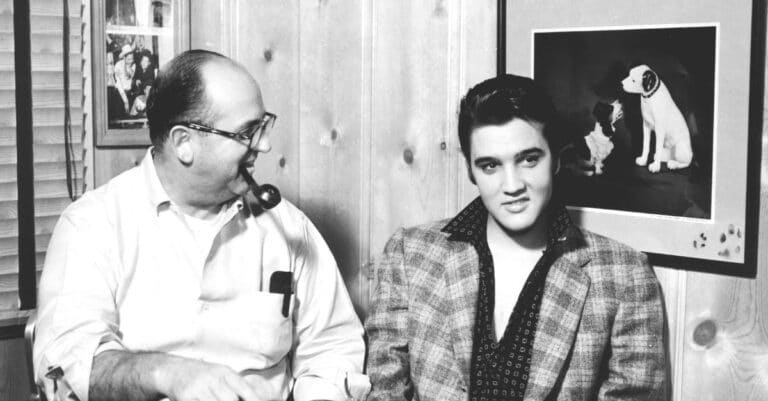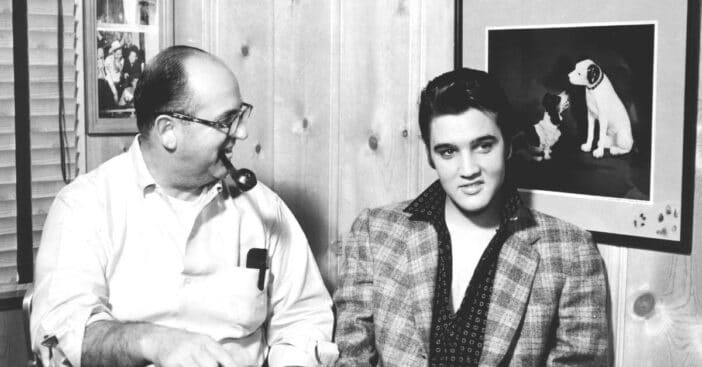 Elvis Presley had a significant love and attraction to women, which delighted him and led to his courting a great number of them even though his desire was sometimes "his greatest enemy."  The star spent much of his free time dating several Hollywood actresses and singers.
When his manager, Colonel Tom Parker, found out about Elvis' relationship with 16-year-old Priscilla Beaulieu, who he had met while serving in the US Army in Germany and planned on bringing back home to the States with him, Colonel couldn't believe what he was hearing.
Elvis Presley and his 16-year-old Girlfriend
Elvis had met Priscilla after he was drafted into the Army in 1958. He was sent to Friedberg, Germany, and was stationed there until shortly before his honorable discharge in 1960.
They first met when Elvis was 24 and she was 14. However, the age difference did not bother Elvis much as he believed he could mold her into his ideal woman. The duo was in a two-year long-distance relationship, in which they exchanged phone calls, pictures, and letters. According to Priscilla, Elvis refused to have sex with her because of her age, even when she asked.
Before he left for the U.S, Priscilla continued to ask, but Elvis refused again. "For the last time I begged him to consummate our love. It would have been so easy for him. I was young, vulnerable, desperately in love and he could have taken complete advantage of me. But he quietly said, 'No. Someday we will, Priscilla, but not now. You're just too young.'"
Elvis loved Priscilla, so he started thinking of how he would get married and start a family with her once he returned to the United States. This was much to the displeasure of Parker, who felt Elvis was easier to sell as an artist if he was single and available for the thousands of screaming girls at his concerts.
Elvis Presley's Manager Preferred Elvis to be Single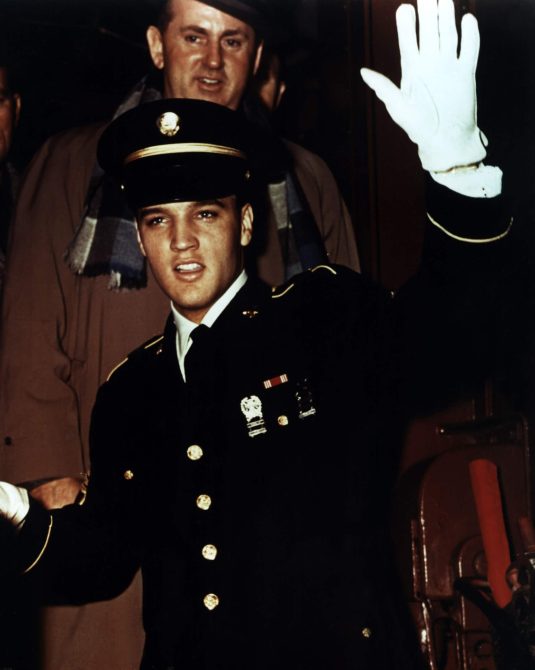 In his book, Elvis: Still Taking Care of Business, Sonny West, a friend and bodyguard of Elvis, wrote about how disturbed the Colonel was when he found out about his relationship with Priscilla.
"[Priscilla's] natural beauty was undeniable. Her age, however, was a whole different matter – especially in the eyes of the law. It's a pretty good bet that the Colonel almost swallowed his cigar when he found out that Elvis was determined to bring Priscilla, then 16, to the States from her home in Germany."
Elvis Presley's Relationship with Other Women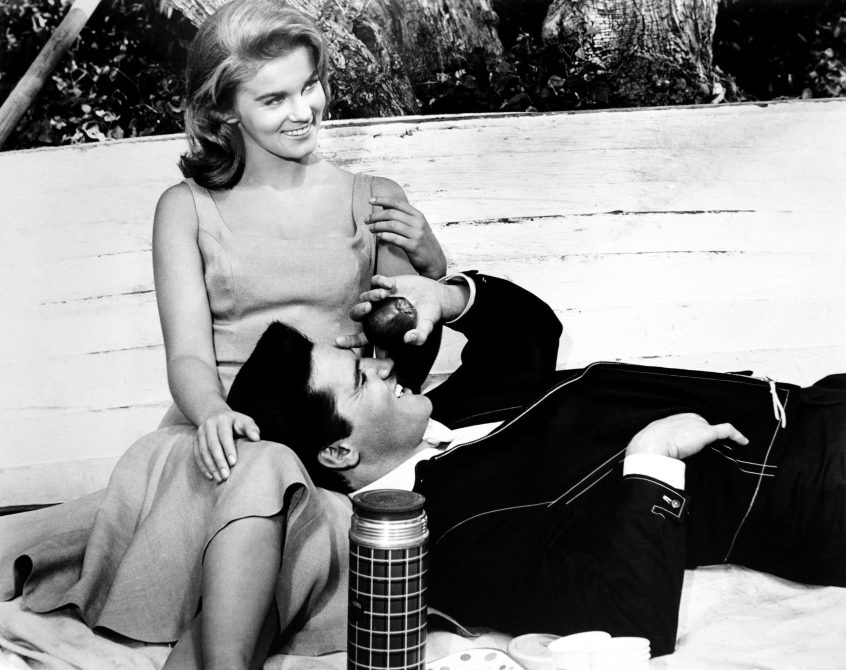 As noted, Elvis was known to be a womanizer. Sonny talked about how the idea of Elvis committing to one woman was unbelievable. "On its face, that was as about as absurd as trying to become celibate in a brothel."
In his memoir, he wrote, "I've never had a single doubt that Elvis Presley loved Priscilla Beaulieu… But to this day, I still have my doubts that he wanted to marry her after they were together for several years. The world was one big tasty smorgasbord of opportunities for Elvis, and he wanted to sample it all. He never wanted to settle down in the prime of his career, if ever."
However, Elvis was forced to settle down when Ann-Margret came into the picture. Elvis had a love affair with Ann for more than a year beginning when they shot the film Viva Las Vegas, and Priscilla was not pleased when she found out. Elvis got married to Priscilla on May 1, 1967, a year after he proposed to her. They got divorced in 1973, six years after.