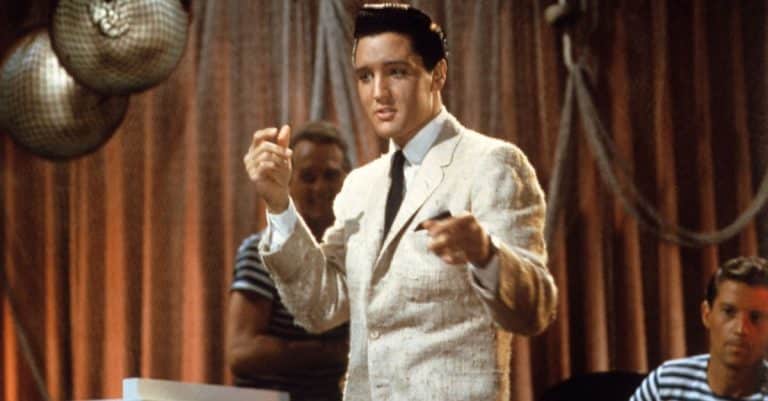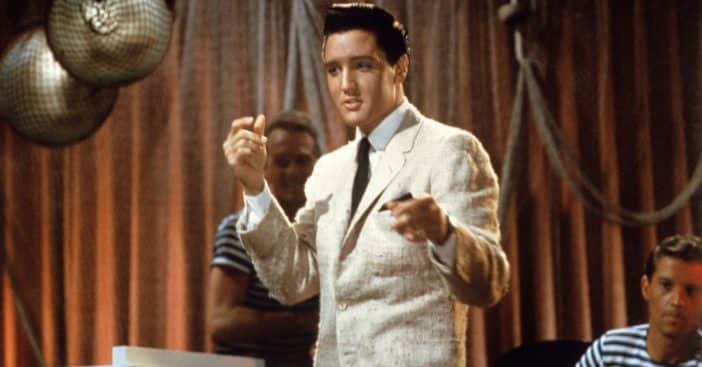 Elvis Presley is known as much for his voice as he is for his sharp looks. But fans only saw what the King of Rock and Roll wanted them to see. Just as countless people from decades ago into present day have wrestled with their appearance, so too did Elvis, who pursued facelifts and hair dye to look a certain way, while also carefully keeping his webbed toes a secret from the adoring crowds.
Theories about Elvis and his private life have endured throughout his years of stardom and after his death in 1977. But these details about the parts he kept hidden are confirmed directly from his family and loved ones, from cousin and Graceland resident Danny Smith to ex-girlfriend Linda Thompson. Here is what they have to say about the lengths Elvis went to shape his appearance.
Elvis Presley's family and friends confirm he used facelifts and hair dye to maintain his appearance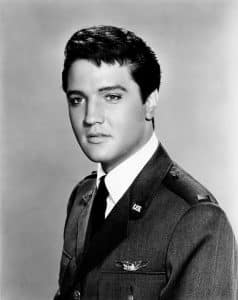 Today, he is recognized as an immensely influential figure in music history, but during his lifetime Elvis went to great lengths to keep up his looks at a physical level. He had two facelifts: one in '57 and another in '75. Though, Smith hesitates to call the first one that. "To me, it wasn't a facelift. Elvis did not like the flare in his nose at that time, how wide it was. So he decided to have it trimmed down and that's what they did," he explained, "which made him look…god! I don't know how you can look any better, but he did."
As for his hair, Elvis was actually a natural blonde, but he used dye to give it that jet-black look. "The reason being someone told him his eyes were so blue and all that, [so] if he had dark hair it would make his eyes stand out," Smith added. Those were about alterations, but another part of Elvis' appearance was about concealment as well.
Elvis Presley also hid and removed what he didn't want others to see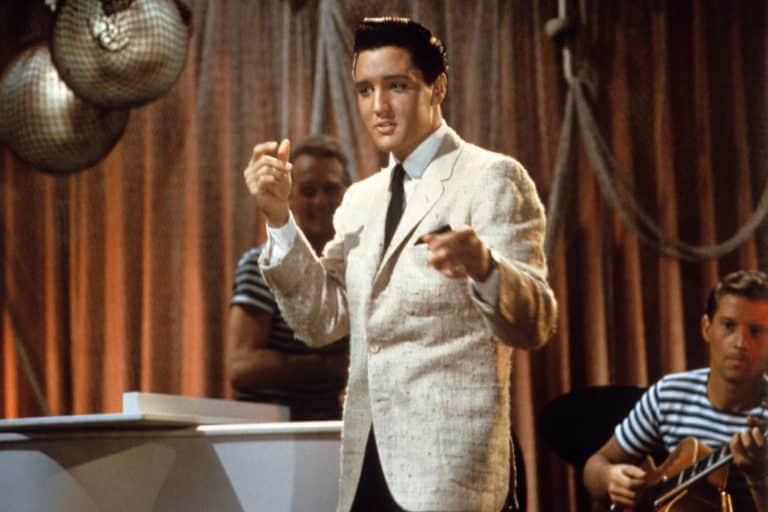 Linda Thompson, who dated Elvis from 1972 to 1976, says that "something most people don't know" is that Elvis had webbed toes. She explained, "He had twin toes, which meant that his second toe from the big toe and the third toe were conjoined up to what would be the knuckle. And I used to tease him a lot about having webbed toes!"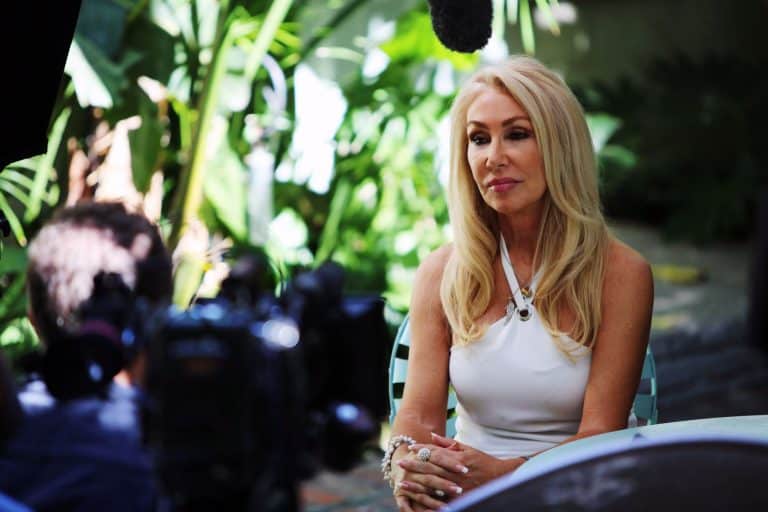 No one could ever accuse Elvis of having teeth even slightly less than pearly white either, as he put caps on his teeth. Should any moles pop up, Smith shared, Elvis had those removed. As for the hair dye, Thompson revealed that Elvis colored his golden locks "for drama."