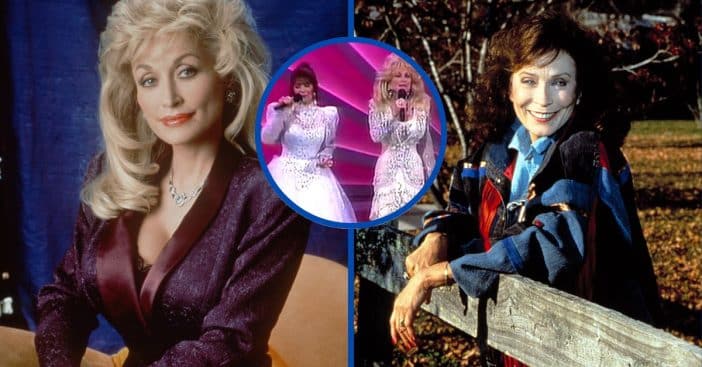 Two giants in country music, it makes sense that Loretta Lynn and Dolly Parton would cross paths. Sure enough, they were on each other's radars even decades ago, but it was more than that. Following the death of Lynn, Parton shared a tribute post outlining just all the emotions that bonded the two singers together.
Lynn died on October 4 at the age of 90. She is celebrated for an award-winning country music career that lasted six decades and saw her become, to date, the most awarded female country recording artist. In fact, Parton, today 76, was a teen performing at small, local venues when Lynn was signing her first contract with Zero Records. But both would leave their mark on history and be united in friendship and sisterhood.
Dolly Parton mourns the loss of a colleague, friend, and sister, Loretta Lynn
View this post on Instagram
Earlier this week, Parton shared a tribute post on Instagram dedicated to Loretta Lynn. The caption itself is only a heart, and the image itself looks relatively simple: a black square with a patterned gray boarder. But in it, Parton shed light on her relationship with Lynn beyond working in the industry together. "So sorry to hear about my sister, friend Loretta," the caption reads.
It continues, "We've been like sisters all the years we've been in Nashville and she was a wonderful human being, wonderful talent, had millions of fans and I'm one of them. I miss her dearly as we all will. May she rest in peace."
Collaborations between Dolly Parton and Loretta Lynn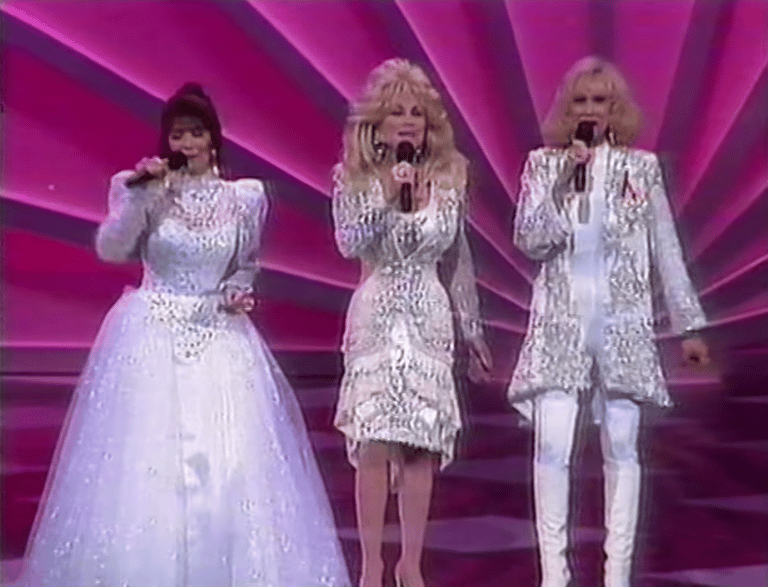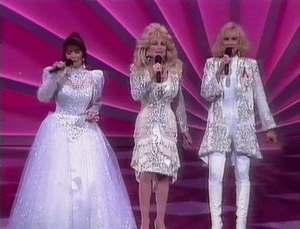 It could be said these two remain bound by "Silver Threads and Golden Needles." It was originally penned by Dick Reynolds and Jack Rhodes and recorded in '53, but many artists have offered their version in the years since, including Lynn and Parton in 1993. It was for the album Honky Tonk Angels, and they were joined by Tammy Wynette.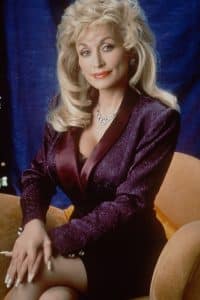 The song released with its own video as a single and reached number 68 on the Billboard Hot Country Singles & Tracks list. The album itself was certified gold in the U.S. and actually marked Lynn's return to the spotlight. What's more, this resurgence of acclaim was several years after she had already been inducted into the Country Music Hall of Fame.