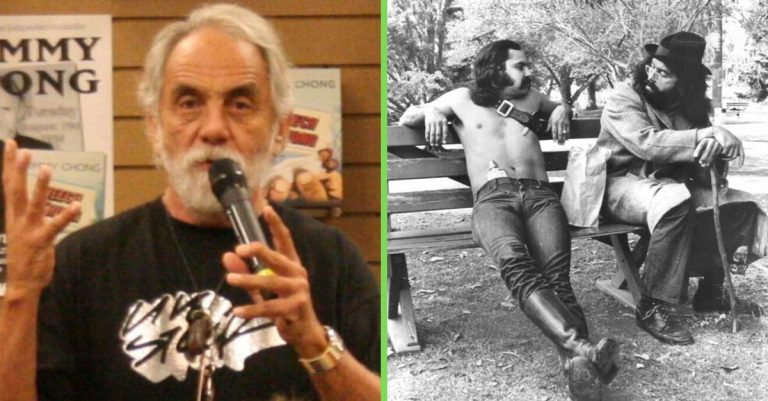 UPDATED 10/6/2022
Many know Tommy Chong as being part of the weed-smoking duo Cheech and Chong. The comedic pair was well known in the '70s, but had a falling out in the late '80s. They have become friends again in recent years and still make appearances from time to time, while Tommy was recently seen on the popular show The Masked Singer.
Born May 24, 1938, in Edmonton, Alberta, Canada, Thomas B. Kin Chong, now an American citizen, started out as a musician. Learning to play the guitar, he wanted to become a professional blues musician and to this end was a part of the band Bobby Taylor and the Vancouvers in the early '60s. They had some success in Motown after being discovered by Diana Ross.
Comedian Tommy Chong started out as a musician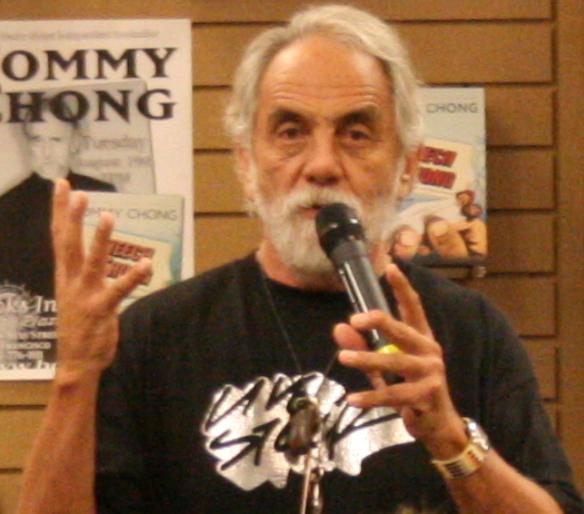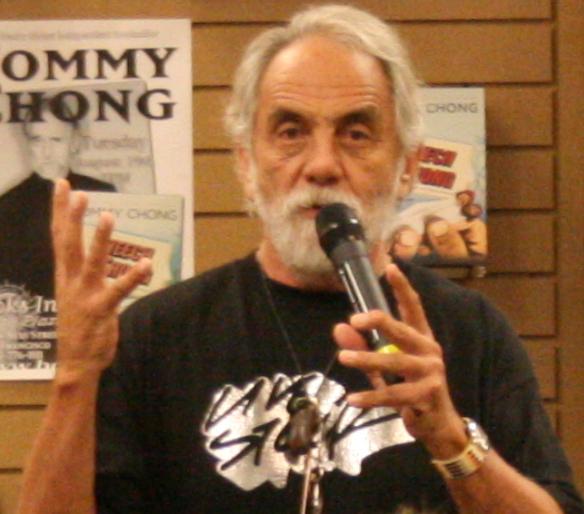 Tommy was soon fired from the band after he took too long to apply for a green card. As luck would have it, this was around the time he met Richard "Cheech" Marin in Vancouver. They started their own band but soon realized that they were more suited to comedy.
View this post on Instagram
What many people may not be aware of is the fact that Cheech and Chong actually won a Grammy. Record producer Lou Adler helped them with their standup routine and they released a comedy album called Cheech and Chong in 1971. They had many successful albums after that and even won that aforementioned Grammy Award for Best Comedy Recording.
View this post on Instagram
They grew tired of touring and had the idea to shift their focus to making movies. Their 1978 film Up in Smoke was one of the first stoner comedies. The film was mostly improv and audiences loved it. However, things soon took a turn for the worse as Cheech and Chong started to have different ideas of what success truly meant. Eventually they went their separate ways.
He went to prison for selling weed paraphernalia
View this post on Instagram
Tommy had a few cameos, but his next big job was in That '70s Show as Leo, the hippie boss. Around the same time, Tommy and his family decided to start selling weed paraphernalia in-store and online. Soon, the government began to crack down on these types of businesses, and Tommy went to prison for nine months. He served a sentence so his wife and son wouldn't have to do any time.
View this post on Instagram
While in prison, he bunked with a famous face: His cellmate was Jordan Belfort, none other than the person that the film Wolf of Wall Street is based on. They helped each other write books while in prison and eventually Jordan's book became the movie. Jordan was portrayed by Leonardo Dicaprio in the film.
View this post on Instagram
Unfortunately, Tommy's troubles were far from over. He was diagnosed with prostate cancer after being released from prison, which he says he treated with weed, exercise, and diet. In 2015, he was diagnosed with colorectal cancer and treated it with chemotherapy. Luckily, he was declared cancer-free in 2016 and continues to do well. As of 2021, he is active on social media and often posts memes and other photos related to weed and cannabis to entertain his following.