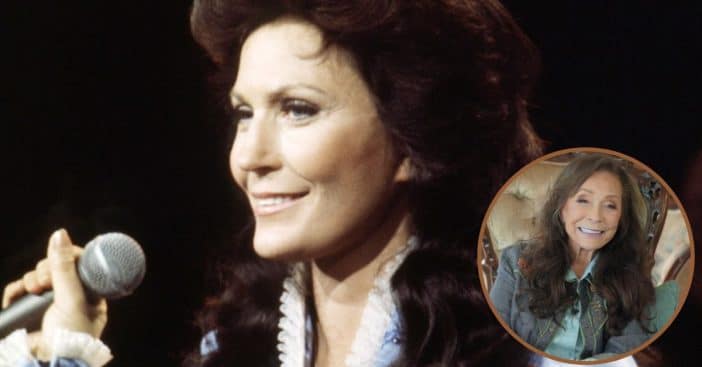 Loretta Lynn has died at age 90.
Her family has confirmed the sad news, with no cause of death provided.
She was best known for her big 1970 hit, "Coal Miner's Daughter"
It has been reported that country music icon and coal miner's daughter, Loretta Lynn, has died at the age of 90. Lynn's family confirmed the sad news to The Associated Press that the singer had died in her home in Hurricane Mills, TN. "Our precious mom, Loretta Lynn, passed away peacefully this morning, October 4th, in her sleep at home in her beloved ranch in Hurricane Mills," they said.
The family did confirm that a memorial would be announced at a later date. For now, they take the time to grieve.
Remembering the life and legacy of Loretta Lynn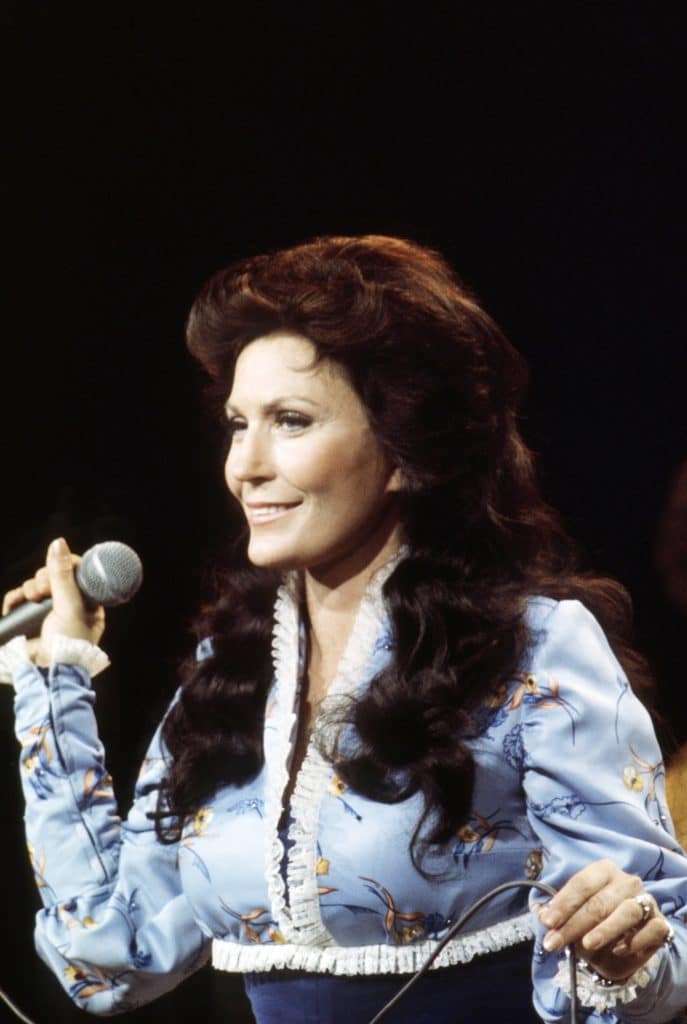 Loretta's early life consisted of hanging around the coal mine where her father worked and toiled, and also around the church where she had learned to sing. These humble beginnings would help lay the groundwork for her first big hit "Coal Miner's Daughter" in 1970, which was an ode to her father, who died of black lung disease 11 years earlier.
"I write about my life — in every song I've written," Lynn previously told TODAY's Jenna Bush-Hager in 2018. "I would have given anything in the world if (my father) would have been here when I recorded 'Coal Miner's Daughter,' but I think he hears me," Lynn told Hager. "And one day I will sing it for him."
View this post on Instagram
Loretta wasn't the only one in her family to see musical success. Her younger sister also went on to have a successful country music career under the name Crystal Gayle. Perhaps Lynn's true breakthrough was when her song "Success" was released, which then became the first of eventually 51 top-10 hits to come throughout her career. "People were charmed by her innocence," says country author and documentary filmmaker Robert K. Oermann. "She was so naive about life and the business and the music, that she came off as charming to people. Well, that and the fact that she was a hell of a singer."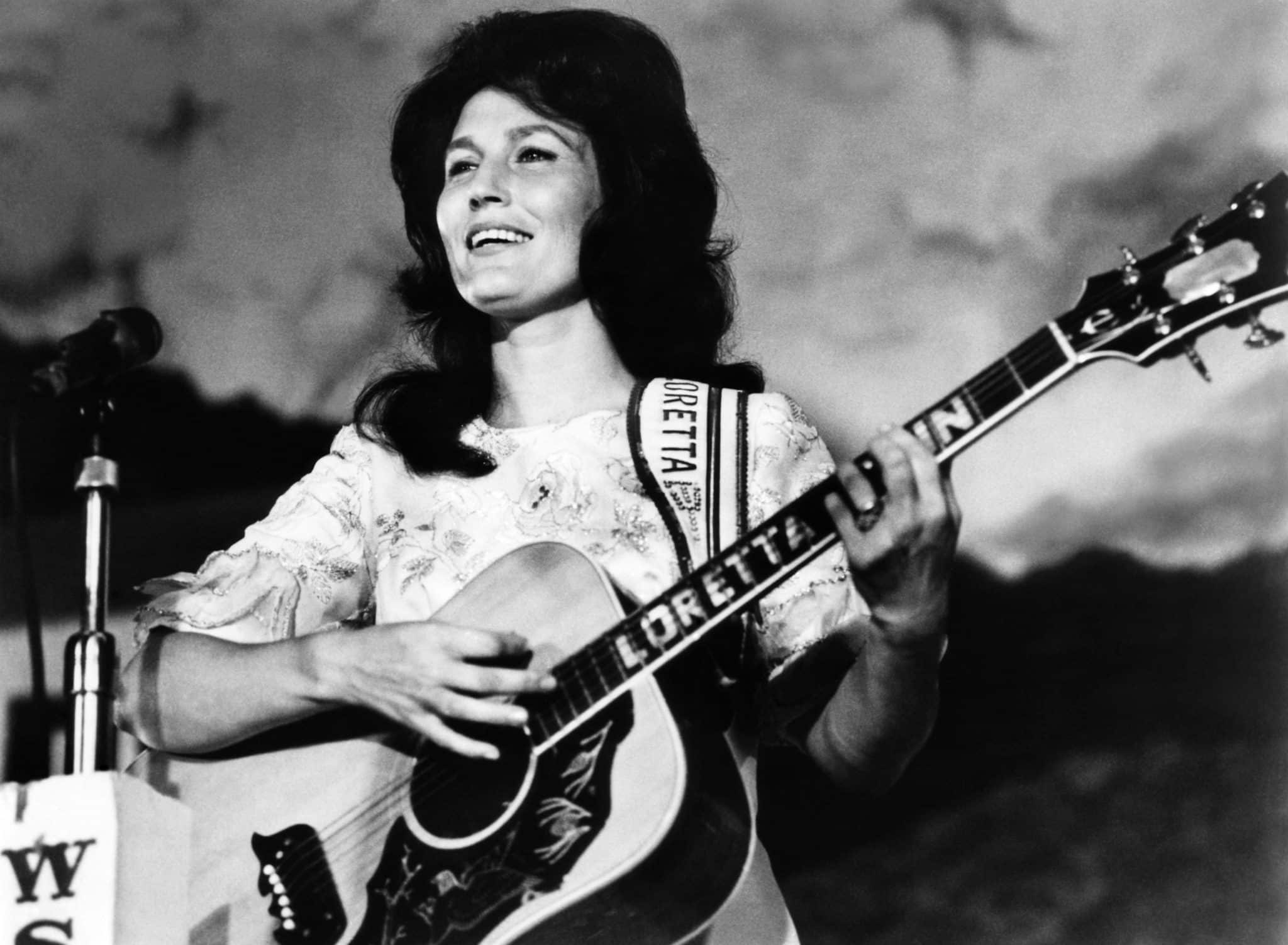 Rest in peace, Loretta Lynn.