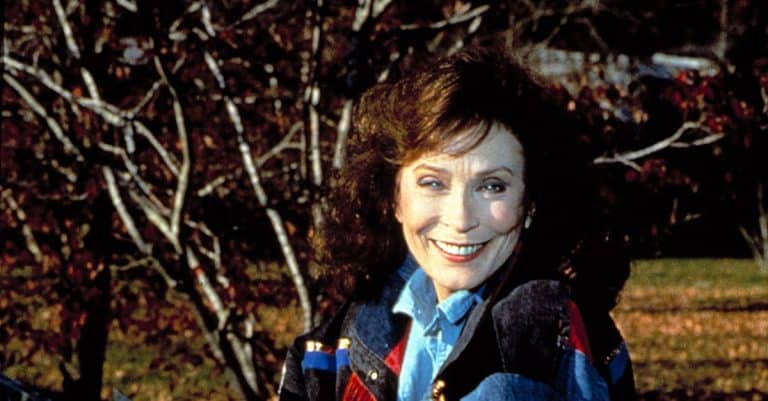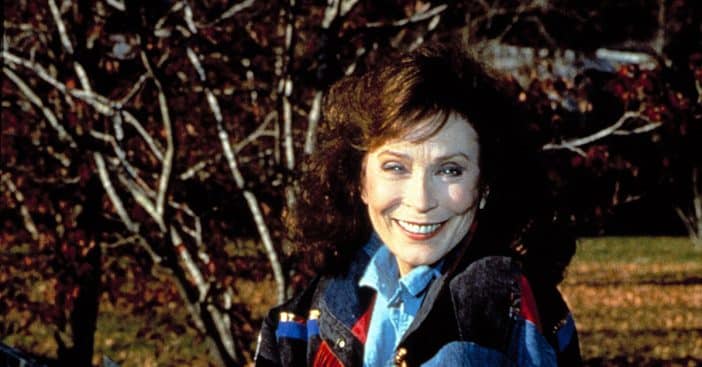 Country singer Loretta Lynn passed away peacefully at home on Oct. 4. Prior to her passing, she has spoken about death over the years and how she wasn't really that scared of the afterlife. After her husband, Oliver passed away in 1996, Loretta shared some of her thoughts on what happens when we die.
She said, "Everybody probably goes to the same place. I don't know what's gonna happen, I don't think anybody really knows for a fact. Not long ago wasn't it this preacher said it was gonna be the end of time? I think the end of time is gonna be the day you die. I don't want to do some wrong that I might accidentally go to the other place, so I'm gonna stick with God. [Laughs] If there's a God, I'm stickin' with Him!"
Loretta Lynn shared her thoughts on the afterlife
Even though Loretta and Oliver's marriage was quite difficult at times, she took his death very hard and admitted that she missed him a lot. She explained, "He kind of kept things going, like me recording. He'd always tell me how good I was, and that always helped a lot. He would say, 'You know, we need to get a new record out,' or whatever. He always kept me moving. And if it hadn't been for him, I wouldn't have been singing, period."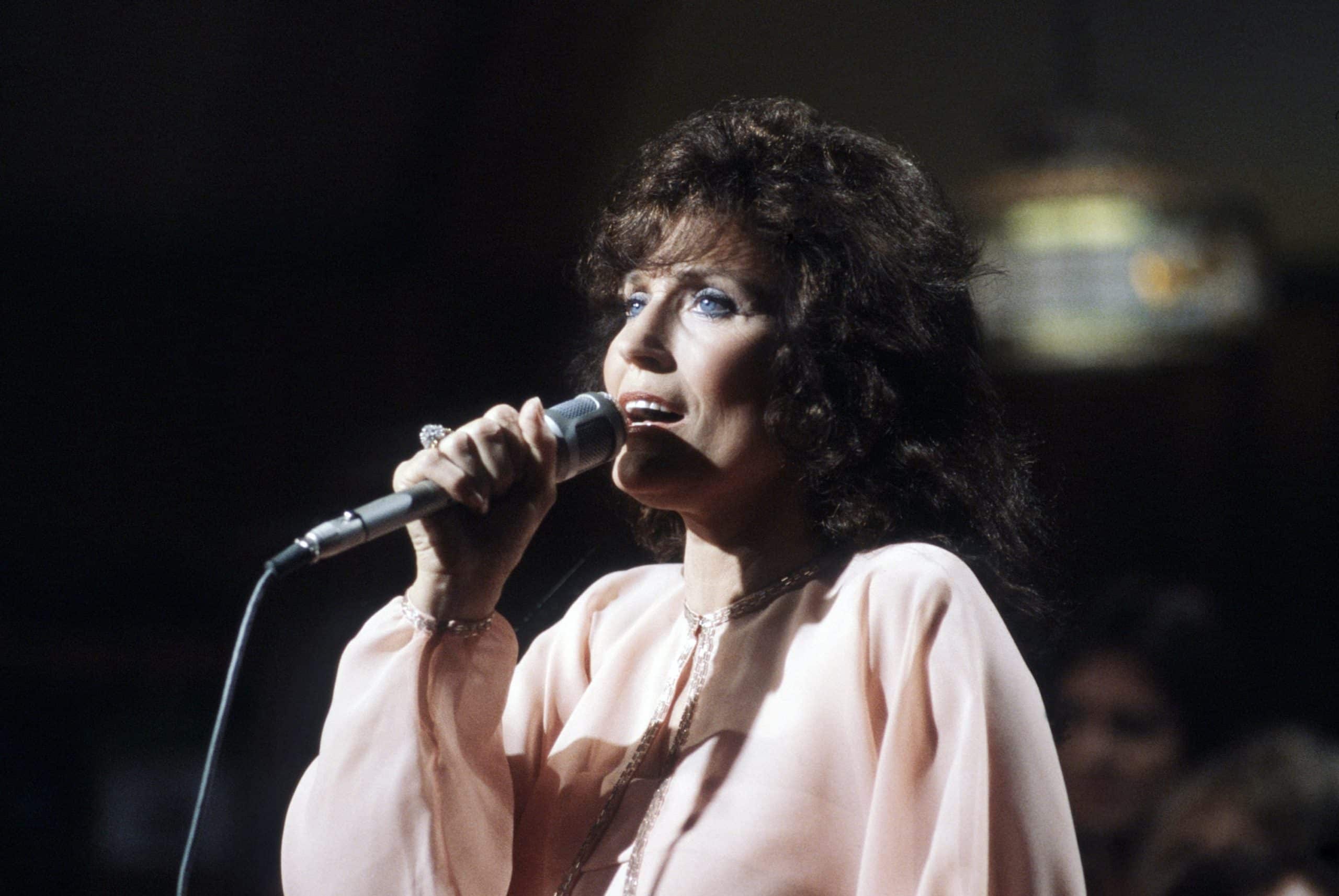 Before Loretta passed away, she lost two of their six children. Betty Sue Lynn died of emphysema in 2013 while Jack Benny Lynn died in 1984 at just 34 years old. He reportedly drowned while riding on a horse at the family ranch.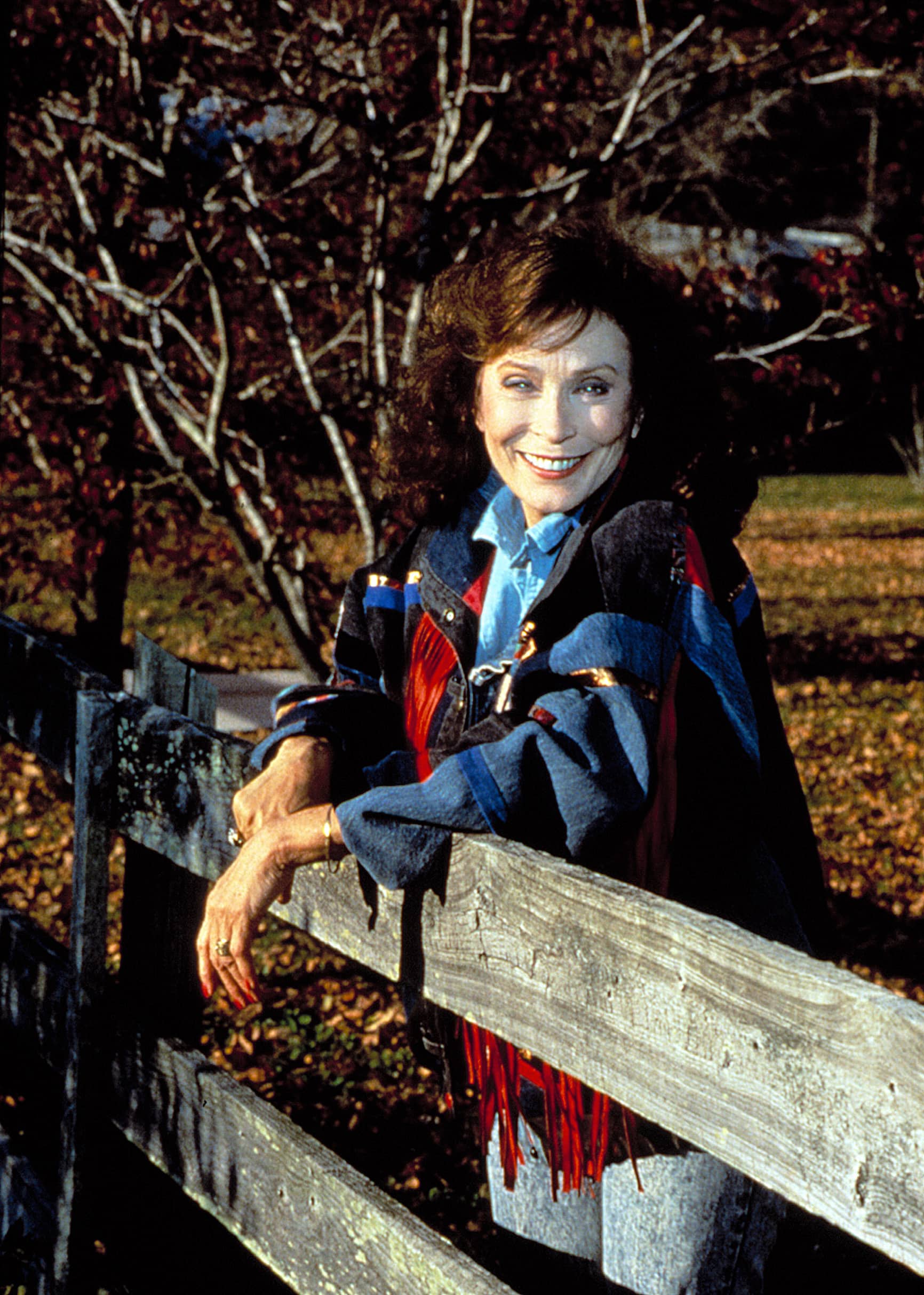 May Loretta rest in peace.