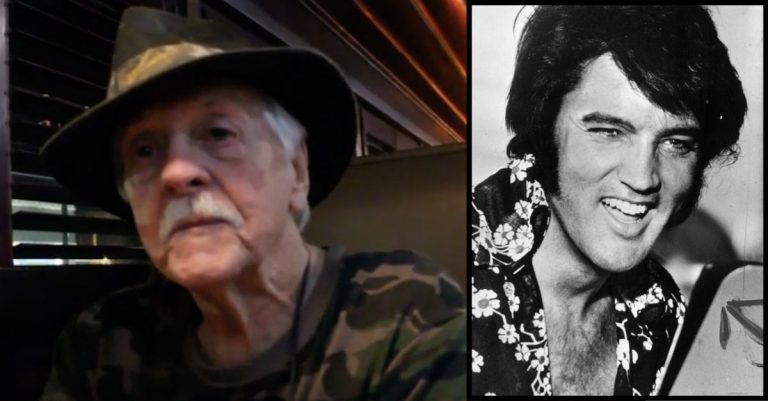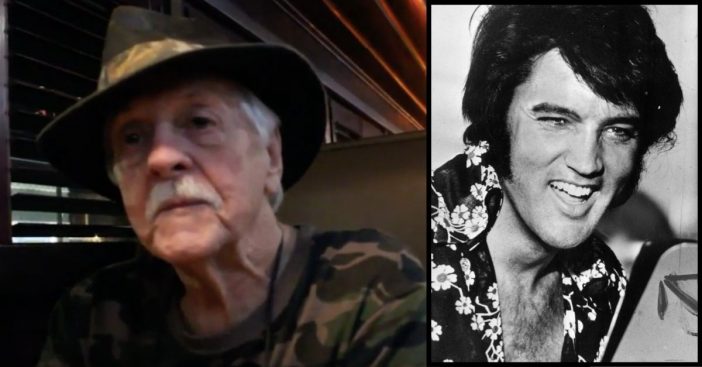 Being the King of Rock and Roll and also a movie star, it's no secret that Elvis Presley wanted to keep himself looking his best. There were often rumors of Elvis undergoing cosmetic surgery like facelifts and dying his hair. His cousin, Billy Smith, has revealed the truth behind those ongoing rumors.
"He thought it made him look better and that he needed it," Billy reveals. "Elvis always tried to improve his looks." Billy also mentions that Elvis also had caps on his teeth and facial blemishes removed. He also had not only one but two facelifts in his lifetime, one in 1957 and the other in 1975.
Billy Smith tells all on rumors about Elvis Presley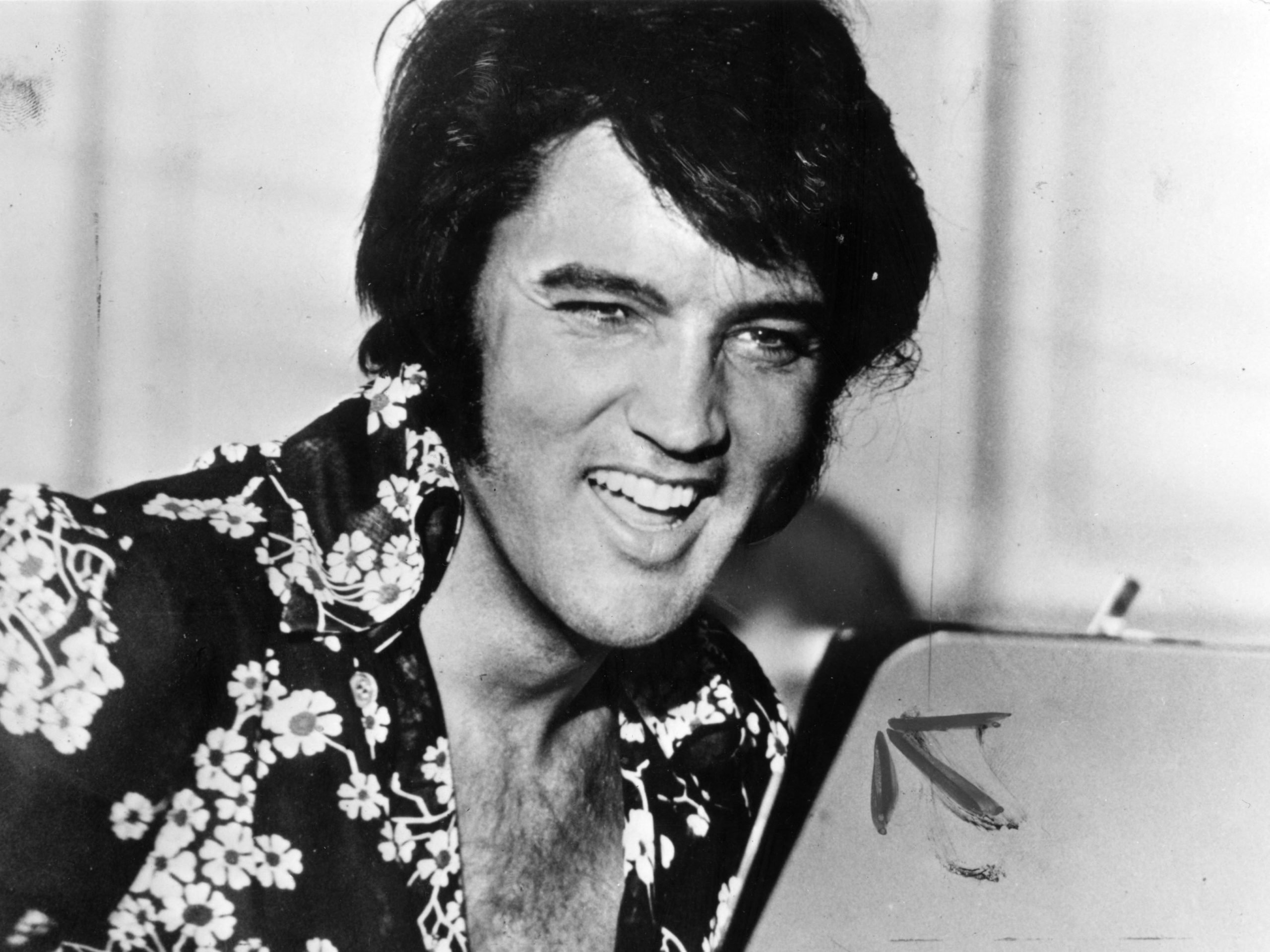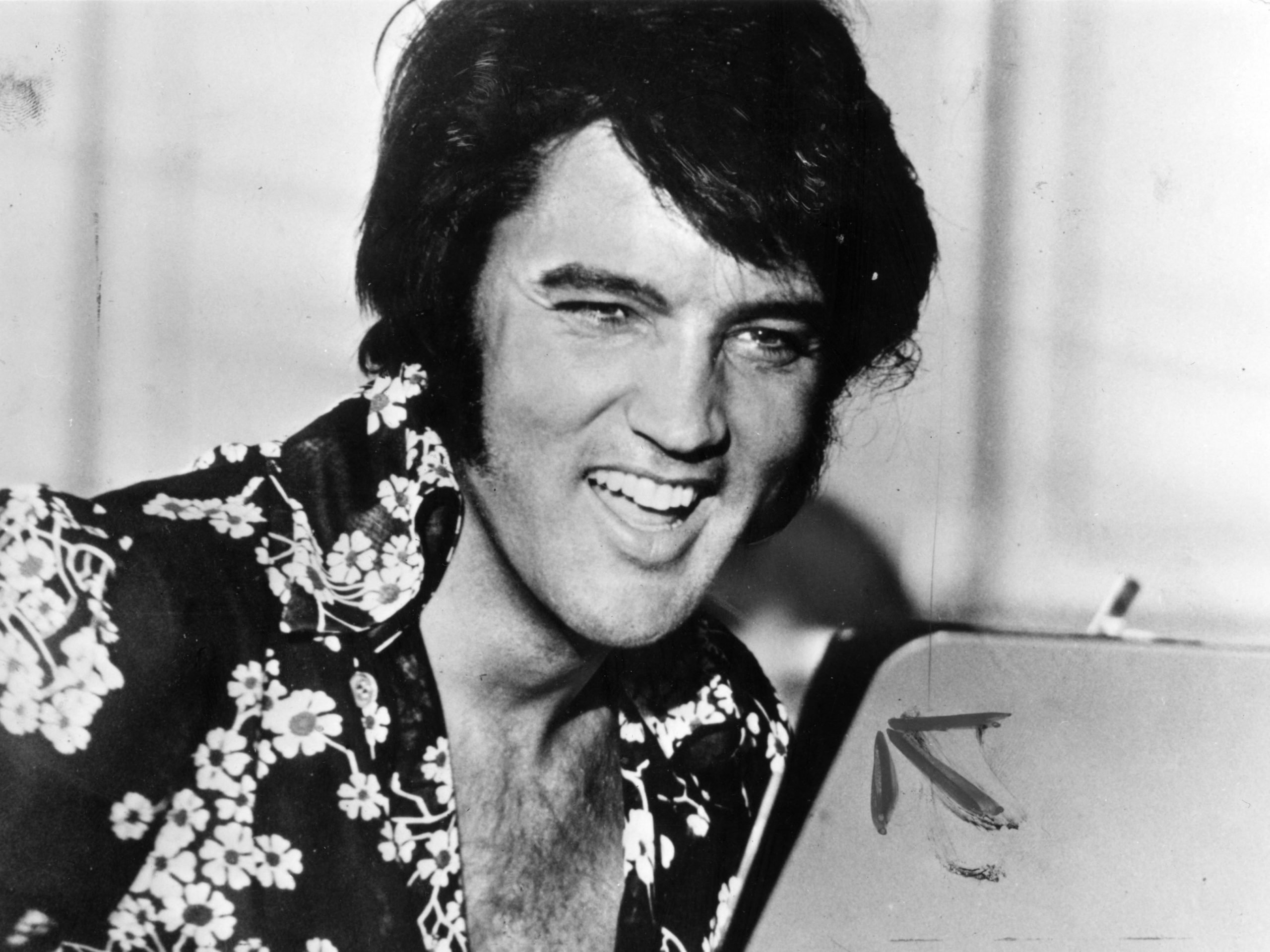 Billy says that the first facelift Elvis got "wasn't a facelift to him." He says, "Elvis did not like the flare in his nose at that time, how wide it was. So he decided to have it trimmed down and that's what they did…which made him look…god! I don't know how you can look any better, but he did."
RELATED: Eight Rare Photos Of Elvis Presley When He Was Serving In The Army
Elvis also dyed his hair jet black often. "The reason being someone told him his eyes were so blue and all that, [so] if he had dark hair it would make his eyes stand out."
Still one rumor left to debunk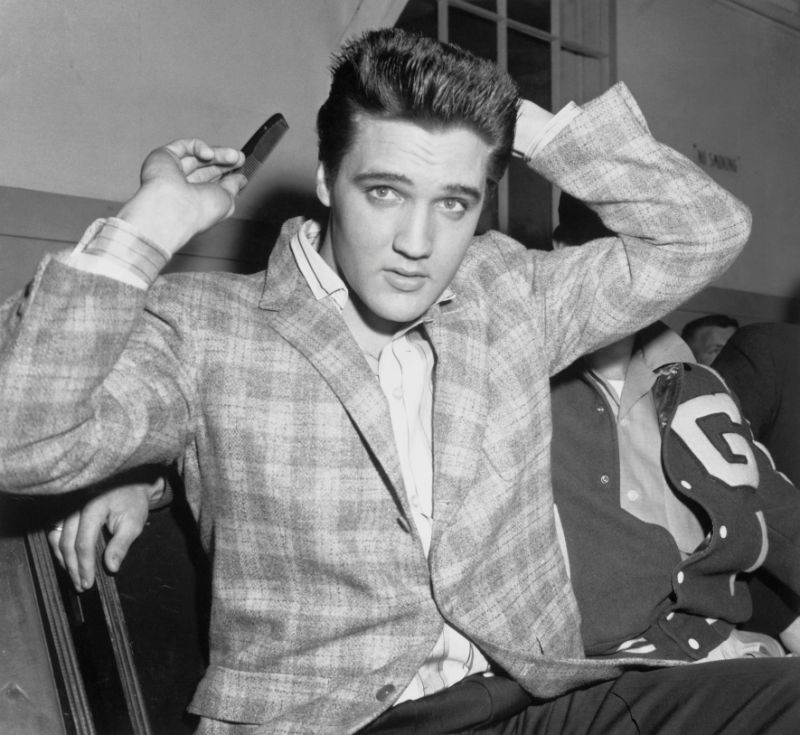 Billy also tackles the rumor that Elvis had webbed toes. Elvis's cousin grew up with him in Tupelo, Mississippi and says that it "could be true." Billy says that Elvis likely got them separated since people often take that route. Sounds like that urban legend has yet to be confirmed or denied!
To hear more about Billy Smith's time growing up with Elvis Presley back in the day, take a look at the interview video below!
Let's check in on the rest of Elvis' family…
For more of these throwback videos, check out our YouTube Channel!