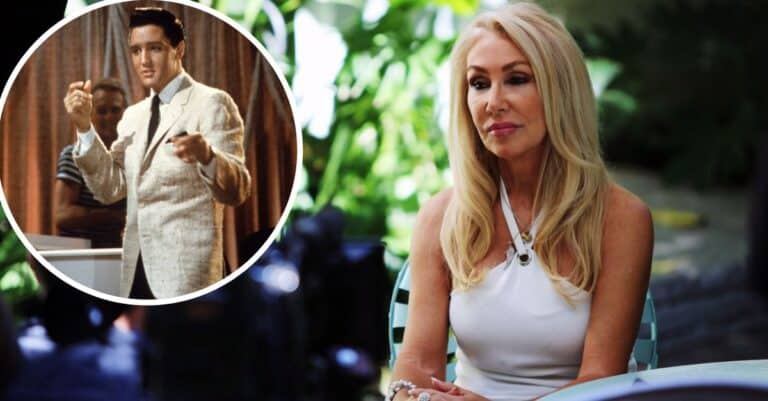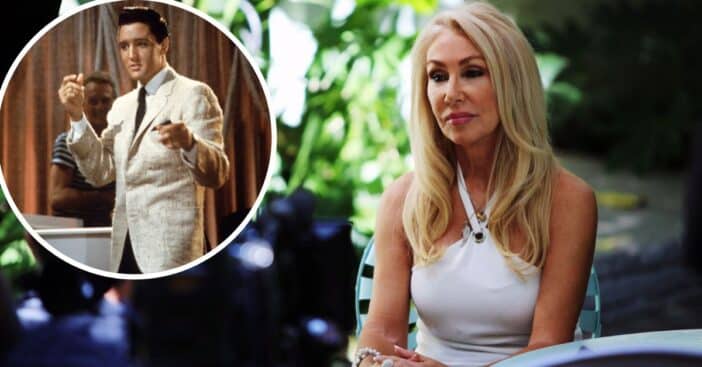 Linda Thompson seemingly slammed the new Baz Luhrmann film about Elvis Presley's life, simply titled Elvis. While she dated Elvis for five years in the '70s and lived at his famous Graceland residence, she is reportedly not featured in the movie.
Elvis and Linda dated from 1972 to 1976 and she helped to renovate many parts of Graceland. Linda often shares throwback photos of their time together and fans love to see behind-the-scenes looks at their life back in the 1970s.
Linda Thompson shares cryptic message about not being featured in 'Elvis' biopic
View this post on Instagram
Linda shared a series of photos of herself visiting Graceland and wrote, "Wednesday wisdom… No one can ever take away your knowledge of the TRUTH… Your memories indelibly etched forever… Your significance and importance in the lives of others… Carve out your own accomplishments & know your place in the world. No one can ever take that away from you… Carry the dignity of authenticity and wear it like a crown of honor! Your history and the grace in which you handle it is your legacy…#history #myhistory #nothingbutlove 👑"
Linda previously shared that she designed the stained glass peacocks near the music room, as well as decorated rooms downstairs. She said that she decorated everything to Elvis' taste but in years after he died, his ex-wife Priscilla Presley has changed many of the rooms.
However, the Jungle Room that Linda helped decorate remains the same. It is filled with games and stuffed animals and looks pretty wild. Linda added, "It's surreal to remember decorating with him the legendary jungle room, stained glass peacocks in the living/music room, the fabric-covered pool room, TV room and other areas – as well as the Lisa Marie airplane."
What do you think about the film leaving out parts of Elvis' life with Linda?