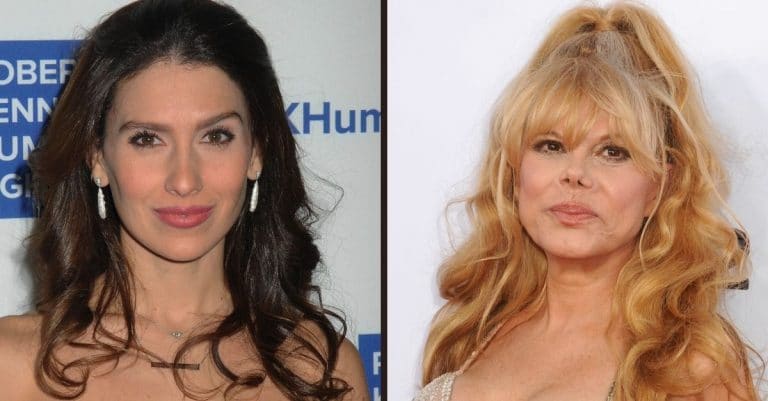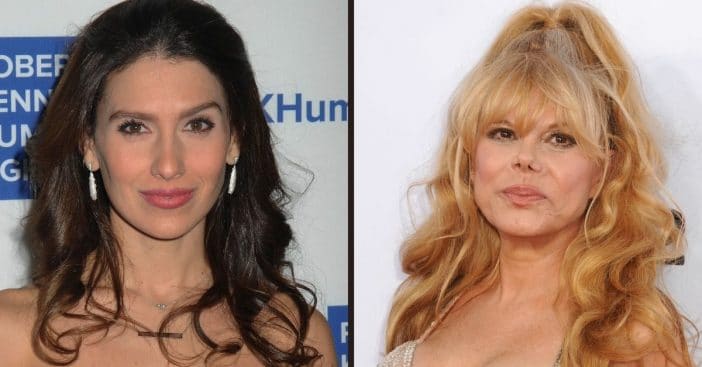 70-year-old Spanish-American singer Charo recently reacted to the heritage scandal surrounding Hilaria Baldwin. She reveals that she spent her entire life trying to perfect her English, so she doesn't understand why Baldwin would be "obsessed" with her Spanish accent.
"I spend all my life trying to speak English like you," Charo says of Baldwin. "I hoped to [be] a sophisticated American and I was born in Murcia, Spain, where they have a very strong Castilian accent… That's Hilaria's obsession, probably. I want to speak the best English because after so many years in America nobody knows what the hell I'm talking about."
What Charo thinks about Hilaria Baldwin's heritage scandal…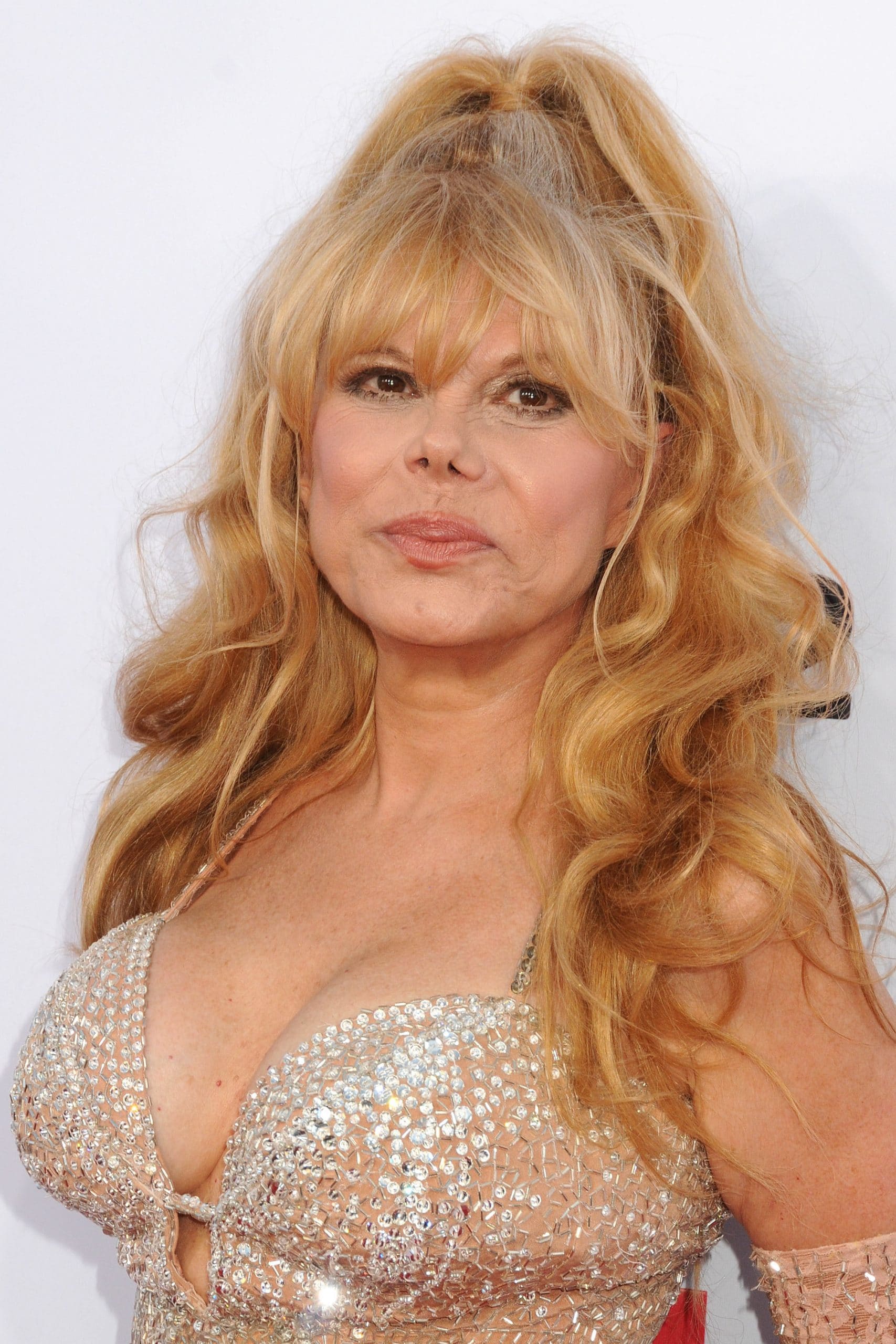 Baldwin began making headlines last December when it was discovered that she wasn't actually born in Spain, as she had implied. She was actually born in Boston, MA. "In the case of Hilaria, she must be [so] obsessed with everything Spanish — the tradition, flamenco — that she really went into that education and she managed to do it very well indeed," Charo adds.
RELATED: Sofía Vergara Addresses Ellen Degeneres Mocking Her Accent On Talk Show
Baldwin was additionally criticized for faking a Spanish accent, which noticeably fluctuated over the years in TV appearances. The wife of Baldwin, Alec Baldwin, also admitted that her real name is Hillary. "Yes, I am a White girl, my family is White… Europe has a lot of White people in them. Ethnically I am a mix of many, many things," she says on social media.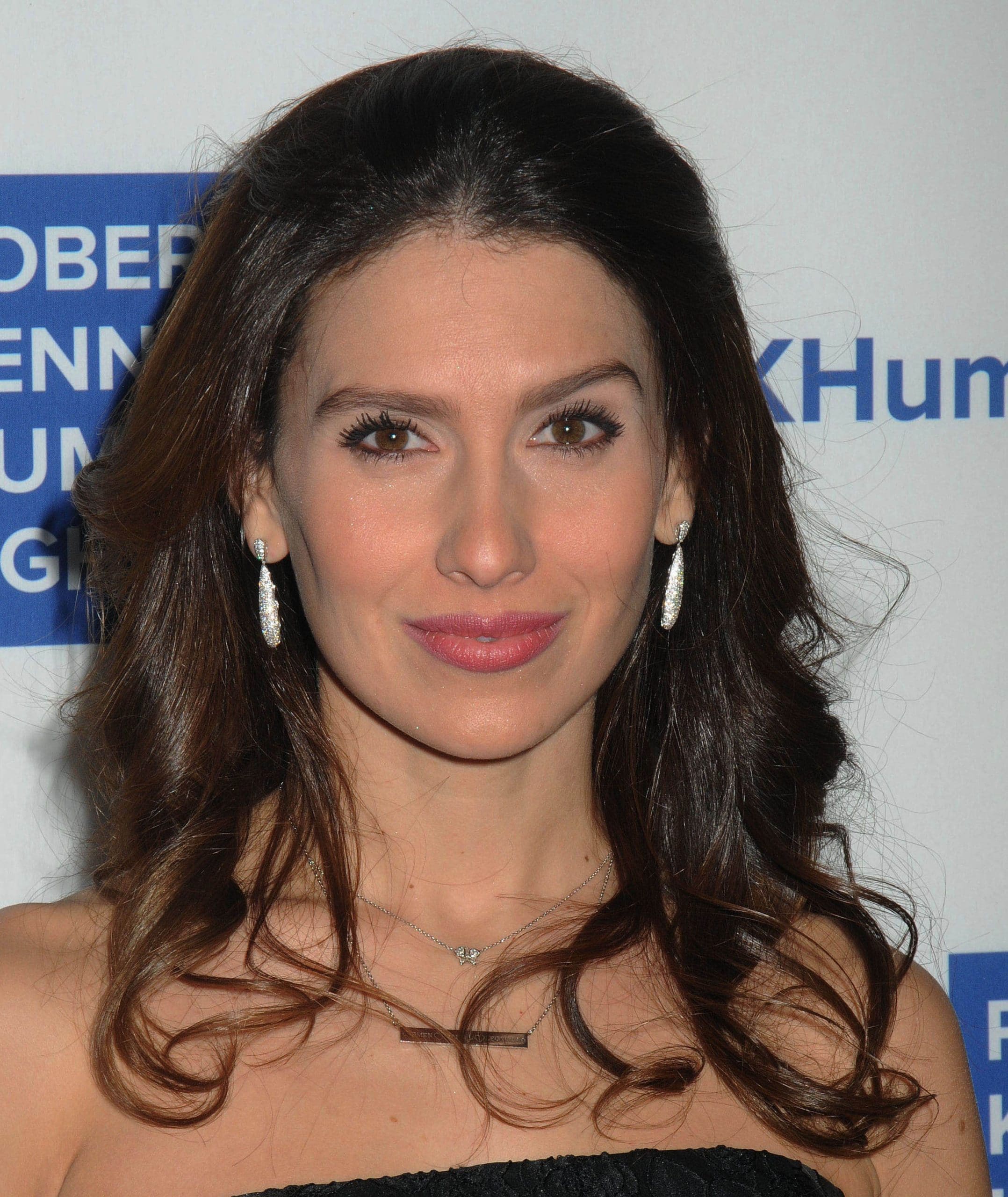 Charo says that she found the situation rather amusing. "There's nothing wrong if that makes her happy. I think it's funny. In my opinion, it's just funny," she says.