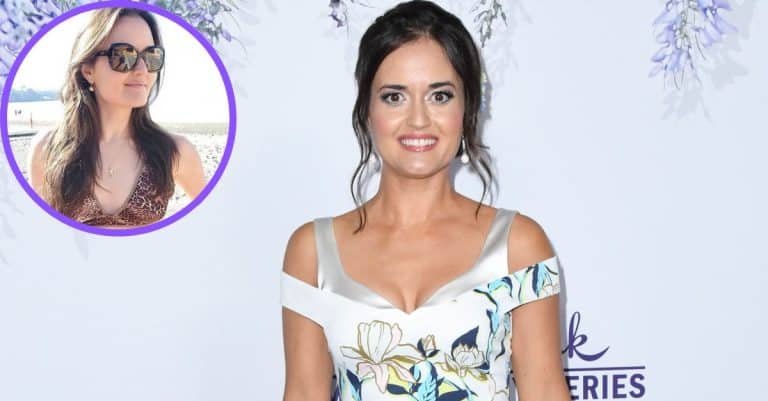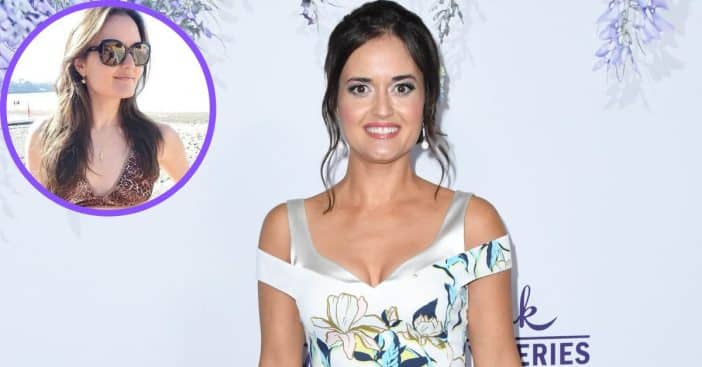 Even though autumn is turning the air crisp in most of the country, Danica McKellar managed to turn up the heat in a sleek bikini photo shared to her Instagram. The picture in question is actually a throwback photo from when she was 45. Now, the 47-year-old is provoing your wonder years are never really over.
From 1988 to 1993, McKellar was known as Winnie Cooper, girlfriend to Kevin Arnold in The Wonder Years. The coming-of-age dramedy recently saw the release of a modern reimagining of the series released on ABC, but there was another occasion McKellar was celebrating: National Beach Day.
Danica McKellar inspires wonder in leopard-print bikini for National Beach Day
View this post on Instagram
August 30 celebrates those sandy stretches of land overlooking the ocean, bathed in sun and salt. This is what McKellar celebrated with her bikini-clad photo shared for the fun day. Oh hey, #NationalBeachDay," she captioned her post, which shows McKellar with her hair down, framing a face covered by large square sunglasses, all while she's dressed in a leopard-print bikini top and a dark bathing suit bottom.
Her post continues, "This is from my 45th birthday… I hope your week is going great so far! Here's a big hug to your heart – yes, every one of you!!" By time of writing, the post has received over 22k likes from her 650k Instagram followers and fans.
McKellar at 47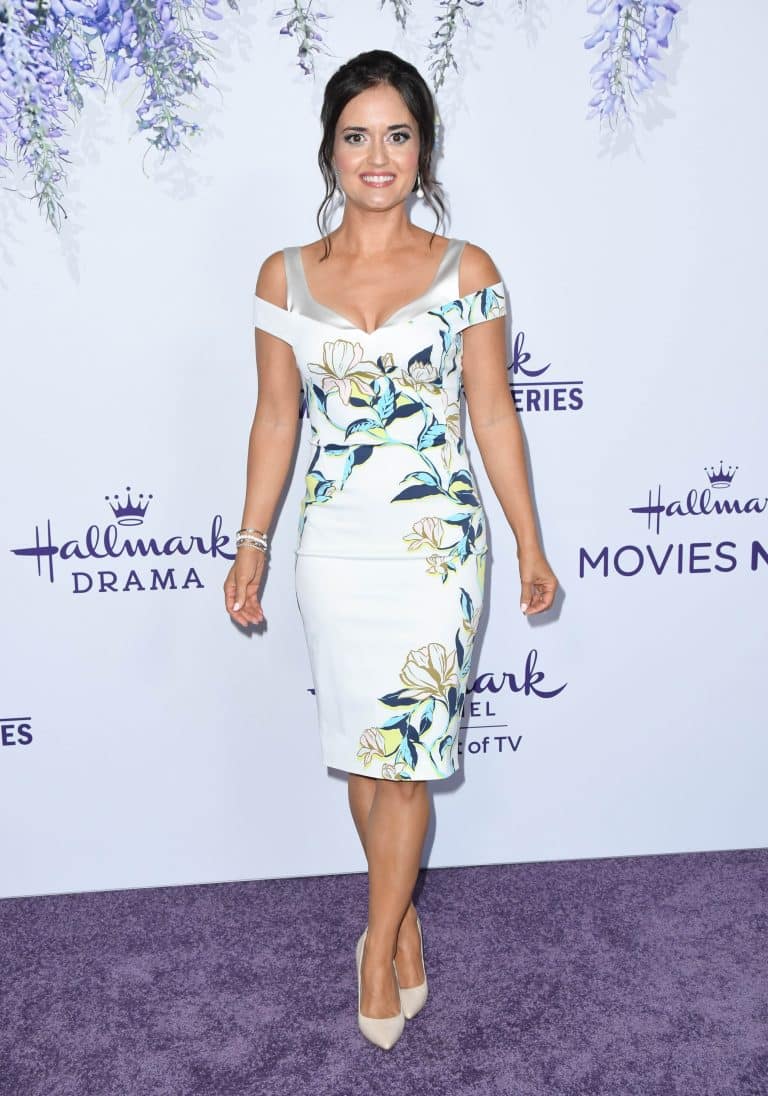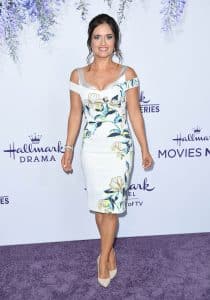 That may have been a throwback photo from birthday number 45, but jumping to present day, at 47, things are still wonderful for the former Wonder Years star. She's a Christmas movie star with yet a new film for GAC set to release on Thanksgiving weekend, this one called Christmas at the Drive-In. She doesn't always act, though; in fact, she took a break to pursue a very different but important and personal passion: education. During her years at UCLA, everyone would greet her as Winnie Cooper. "I couldn't get away from it. So I needed to find out how I was valuable outside of Winnie Cooper, and math was challenging and I did well at it" she explained.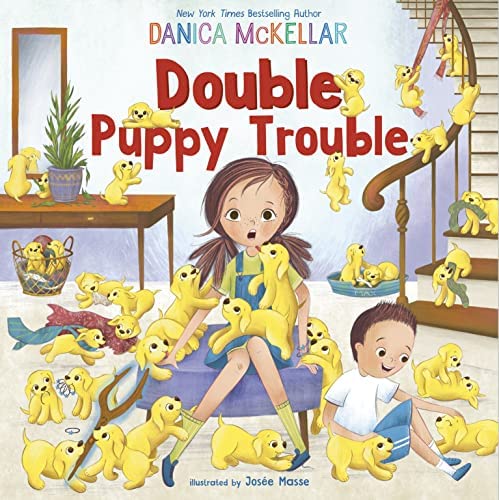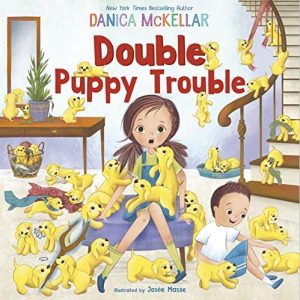 So, she penned a series of math books to make the subject less intimidating. "And I love this feeling that my value, the important stuff had nothing to do with how I looked or television," added McKellar. Her 11th book is Double Puppy Trouble and is subtle in its education because it "sneaks in a little bit of math. Kind of like putting ground up vegetables in brownies. So, they're getting that fun association with math, or learning a little bit of math, and really- it's helping to take down some of the math anxiety that we've been seeing building up over time especially because of the pandemic and kids not being in school in-person."