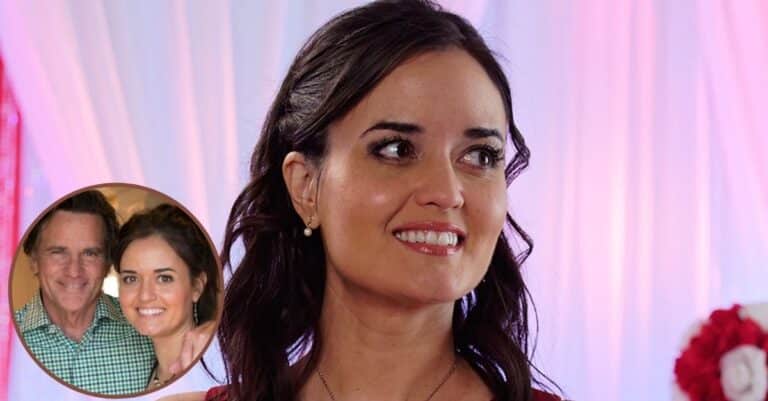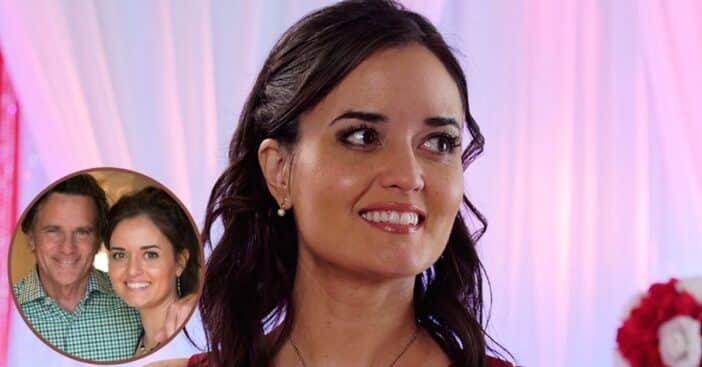 Danica McKellar and her family clearly have some good genes going on, because her father looks ageless, too, at 72 years old. Danica looks just as beautiful as she did when she was introduced as Winnie Cooper on the classic sitcom The Wonder Years.
Danica's father, Chris, also won the genetic lottery when fans were introduced to her dad on Instagram. She commemorated her dad's 72nd birthday with a sweet post, and he looks fantastic at his age!
Meet Danica McKellar's father—who hit the genetic lottery along with his daughter
View this post on Instagram
Even Danica couldn't believe how great her dad looked at 72. "Happy birthday to my amazing dad! No way do you look 72, and how grateful am I to partake in some of your genes?" She writes in the caption. She also added in there that he doesn't even dye his hair, it's just naturally colored dark brown and not grey, or even slightly salt-and-pepper. How?!
Danica isn't the only person who was in awe of her father's amazing genes. Her former Hallmark co-star Benjamin Ayres also couldn't believe that Danica's father was in his 70s. "72?! Why does he have better hair than me!" He commented, along with birthday wishes.
This moment came just after it was announced that Danica would be leaving the Hallmark channel after snagging a deal with GAC. Danica was soon followed by fellow Hallmark co-star Jen Tilley, who also signed a deal with the new network this year. Fans recently got to see Danica in her very first GAC network movie The Winter Palace earlier this year, so we have high hopes for her success!